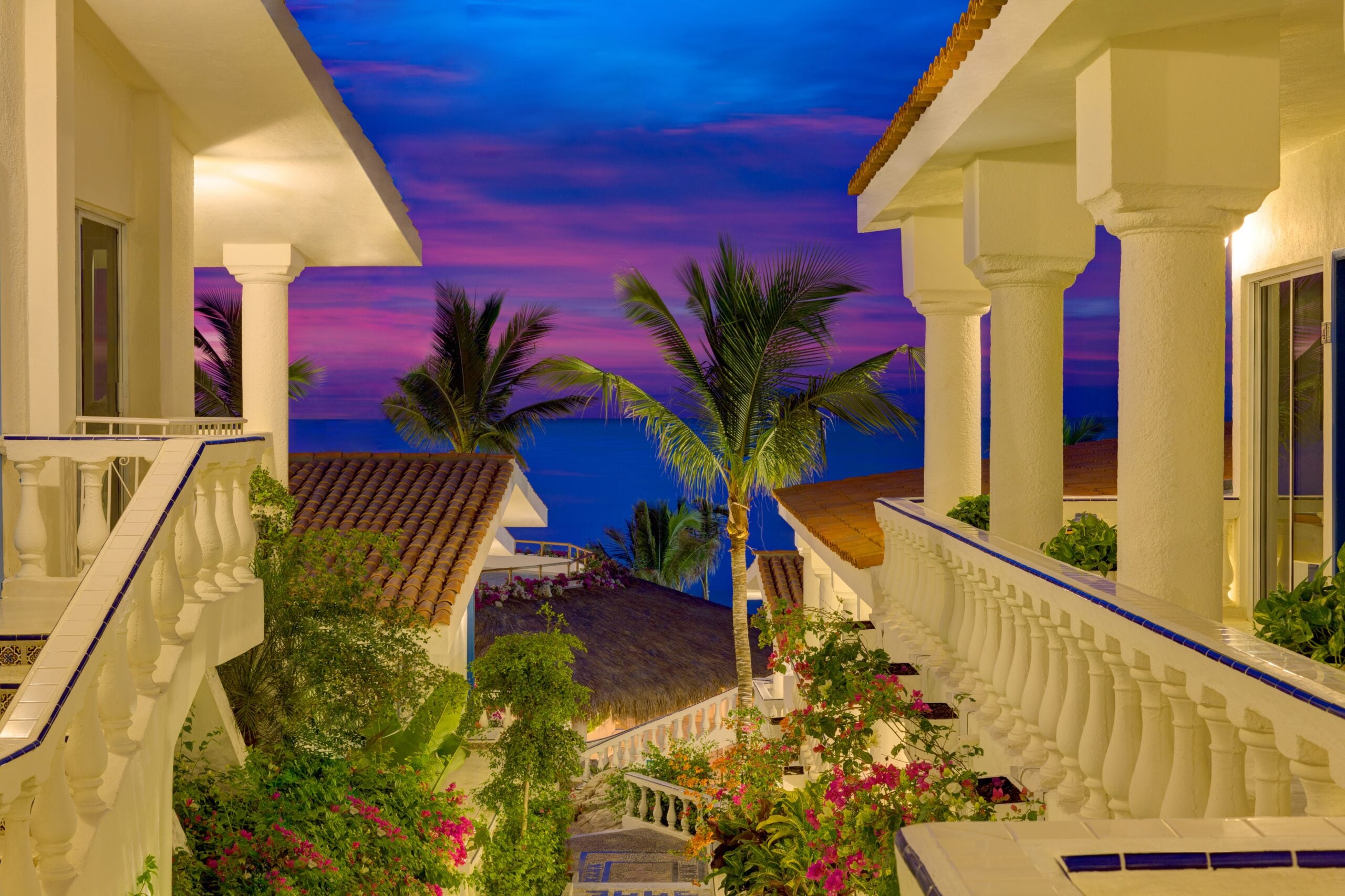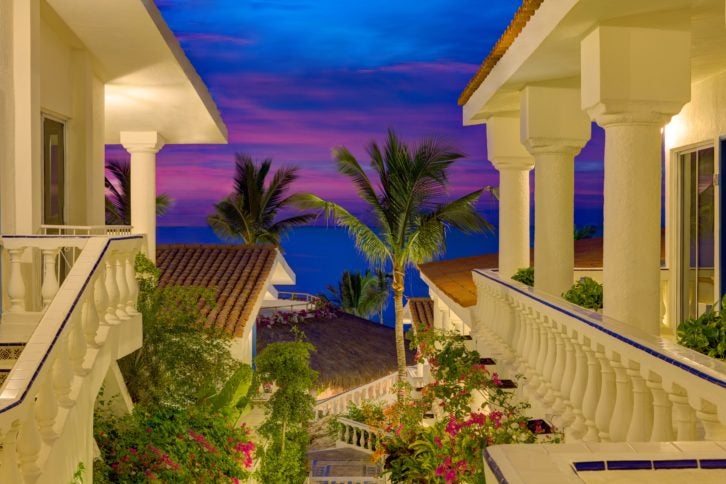 The luxury hotel group, Velas Resorts, has expanded its Mexican hotel collection with Mar del Cabo – the first European-plan boutique hotel in the Velas portfolio.
The new boutique hotel, which sits halfway between San José del Cabo and Cabo San Lucas on Mexico's Baja Peninsula, is the result of a $4m renovation of the site's former property, Marbella Suites.
Mar del Cabo is a stylish adaptation of the classic boutique hotel, designed to both captivate and comfort in a space of unassuming and pleasing minimalism, with its white walls and touches of color set against a backdrop of golden beaches and the deep blue Sea of Cortez.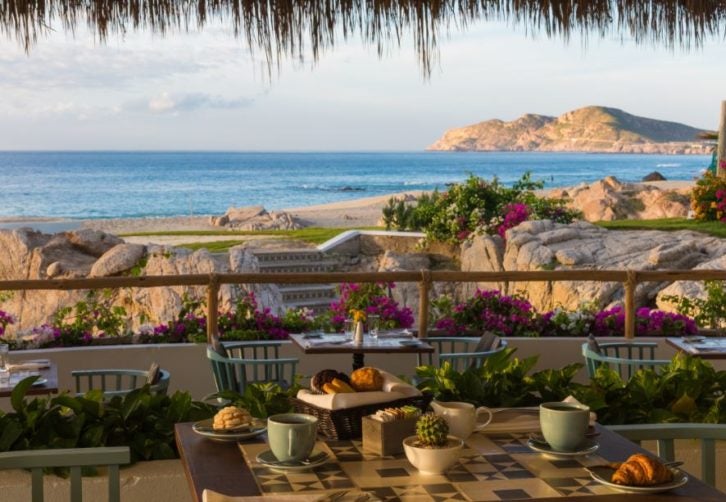 As the sixth property is the Velas Resorts collection, the hotel maintains the brand's focus on luxury amenities and attentive service, while exuding a stylish beach vibe, and the culinary experience is naturally a focus here. Dine on organic cuisine inspired by local Baja dishes and Mediterranean favorites at Encanto Restaurant.
Each of the 46 one- and two-bedroom suites and two penthouses comes with its own terrace for taking in the views, and staying here means you can unwind in the hotel's bar, oceanfront spa and inviting oceanfront pool.
Find out more by going over to mardelcabo.com.