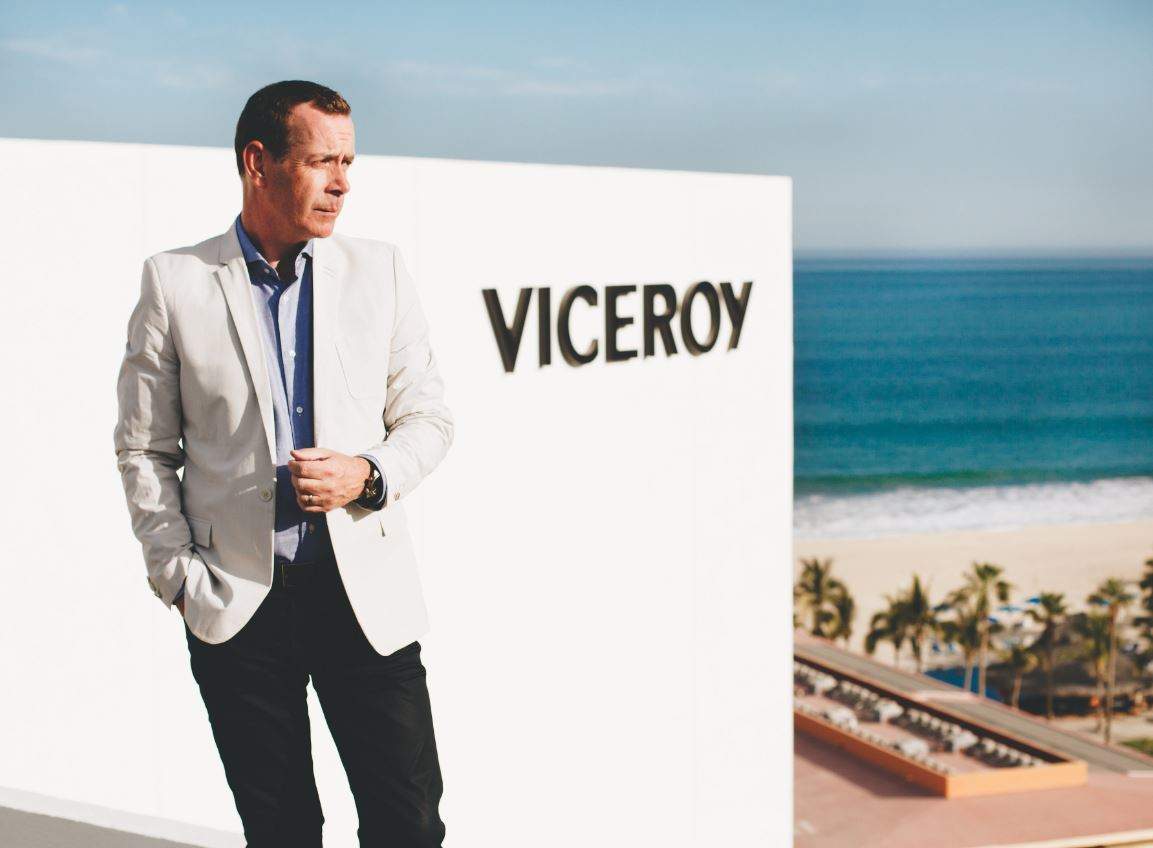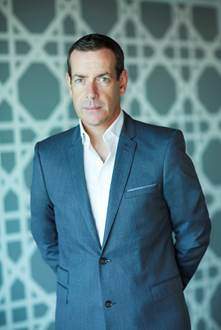 Following the May opening of Viceroy Los Cabos, a launch that's been the cause for great excitement owing to its bold architectural design and sublime setting, we speak to the CEO Bill Walshe about his role in leading the brand's evolution. Since joining Viceroy in 2012, Walshe has brought his global perspective to the hotel group, drawing on his years of experience with Jumeirah, Kempinski and the Doyle Collection, and has made his mark by adding properties across the US to the brand's portfolio. Now as he prepares for openings in Istanbul, Portugal and Panama, we find out what it is that makes the Viceroy Hotel Group prosper.
What differentiates Viceroy from other hotel groups?
We think of Viceroy as an oxymoron. That contradiction is expressed as 'consistent individuality' and that all our hotels are 'one of one' – our hotels offer individual guest experiences that are connected to the locations.
How has Viceroy kept on top of current travel trends?
At Viceroy we strongly believe in the concept of co-creating, which means we seek input from others to help us make the best decisions as we evolve our product and experiences. We co-create with guests, with travel partners, and also seek out industry leading talent who bring with them specialist knowledge and insights.
How do you think luxury travel will evolve going forward?
I think luxury travel brands need to be able to express their purpose as eloquently as their product. The luxury guest of the future cares as much about why a brand does what it does, as they care how the brand does what it does. At Viceroy we have a very meaningful and activated ideology that allows us to connect on an emotional level with our guests. This will be critical for the future.
Tell us about the latest opening, Viceroy Los Cabos.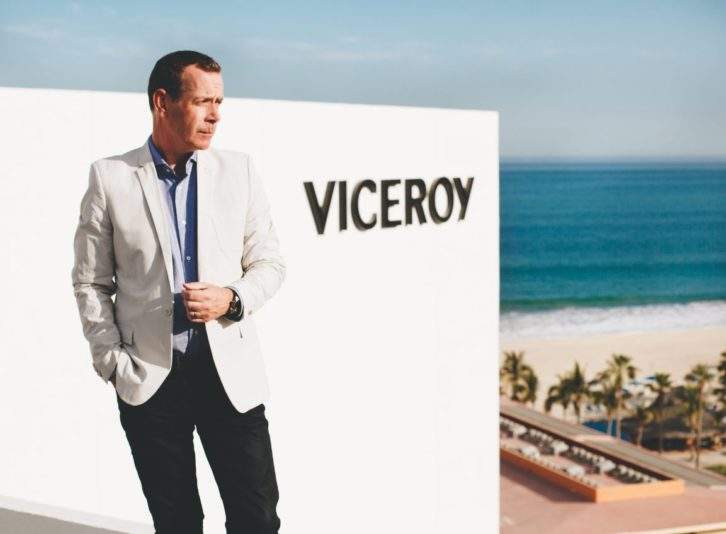 Viceroy Los Cabos is the 14th hotel in our portfolio, and our second currently operating hotel in Mexico. The resort brings something utterly different to Los Cabos from the stunning contemporary architectural building itself to the vibe throughout the resort, particularly in its restaurants and bars.
What are the new resort's most distinguishing features?
Viceroy Los Cabos is an architecturally stunning destination on the outer rim of Baja California Sur – an area that's simply beautiful, with coral reef and colonial streets. The design celebrates water, which flows from the sea into the heart of the resort with buildings resembling floating boxes. Guests can cool off in the infinity-edge pool or soak up the sun on teak sun loungers. We have four culinary destinations, which between them feature local and international cuisine with a focus on organic ingredients.
What can people experience while they stay there?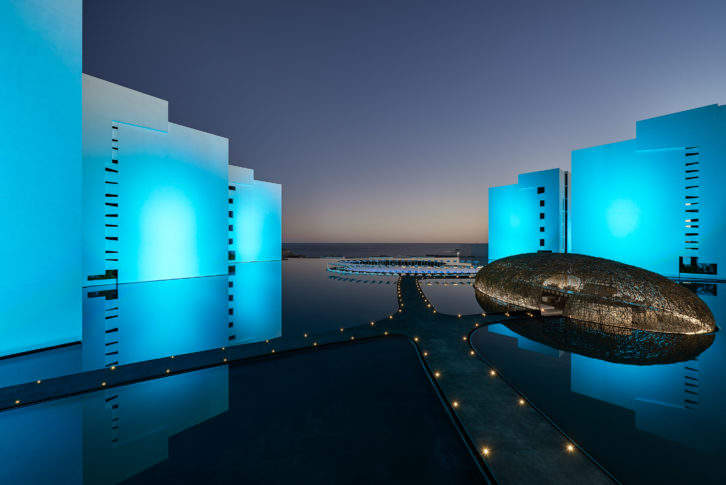 The resort amenities, which include a cinema room for movie screenings, event spaces and new restaurants and bars, will establish Viceroy Los Cabos as the new energetic social hub in Los Cabos. The renovations (from the site's former resort, Hotel Mar Adentro) include a new beach bar and pool, and an expanded gym (The Fitness Center by Harley Pasternak) as well as a spa with 11 treatment rooms.
What plans and aspirations do you have for the brand?
There is one thing that Viceroy will continue to do, irrespective of the uniqueness of our hotels and individuality of the locations that we operate, and that is quite simply to make people proud.