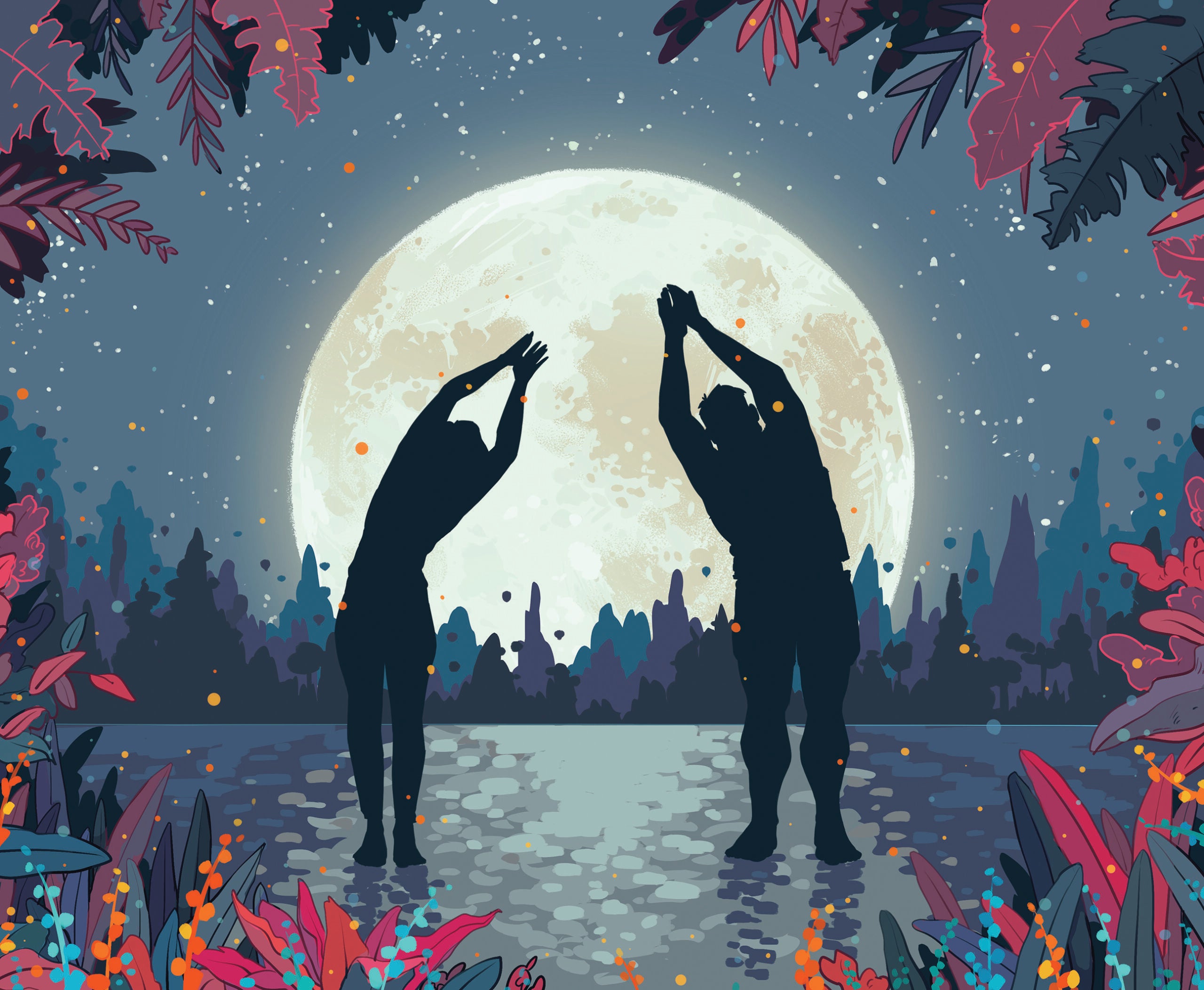 There's something magical about a full moon, and this illuminating lunar phase has inspired myths and legends for centuries.
The full moon is a sacred day in Bali (known as purnama) as Balinese Hindus pay homage to ancestral gods and show gratitude for their protection with offerings of fruit and flowers.
They also consider the full moon as a time to replenish energy stores, diminish negative forces and reconnect with nature (the Balinese often plant their crops on a full-moon day).
Harness the uplifting energy with Four Season Bali's Full Moon Yoga — at midnight, you'll head to the River Terrace, which is perched above the rushing waters of the sacred Ayung River, and surrounded by rice fields and the thick forest of the Sayan Valley.
By the glowing light of the moon and stars, you'll practice moon salutations with a top yoga instructor. Feeling suitably Zen post-yoga, retreat to the 22,800-sq-ft Royal Villa.
Royal Villa from $4,650 per night.
Contact Uday Rao, general manager, reservations.bali@fourseasons.com, +1 800 819 5053, fourseasons.com
This story originally appeared in the Spring 2019 edition of Elite Traveler.