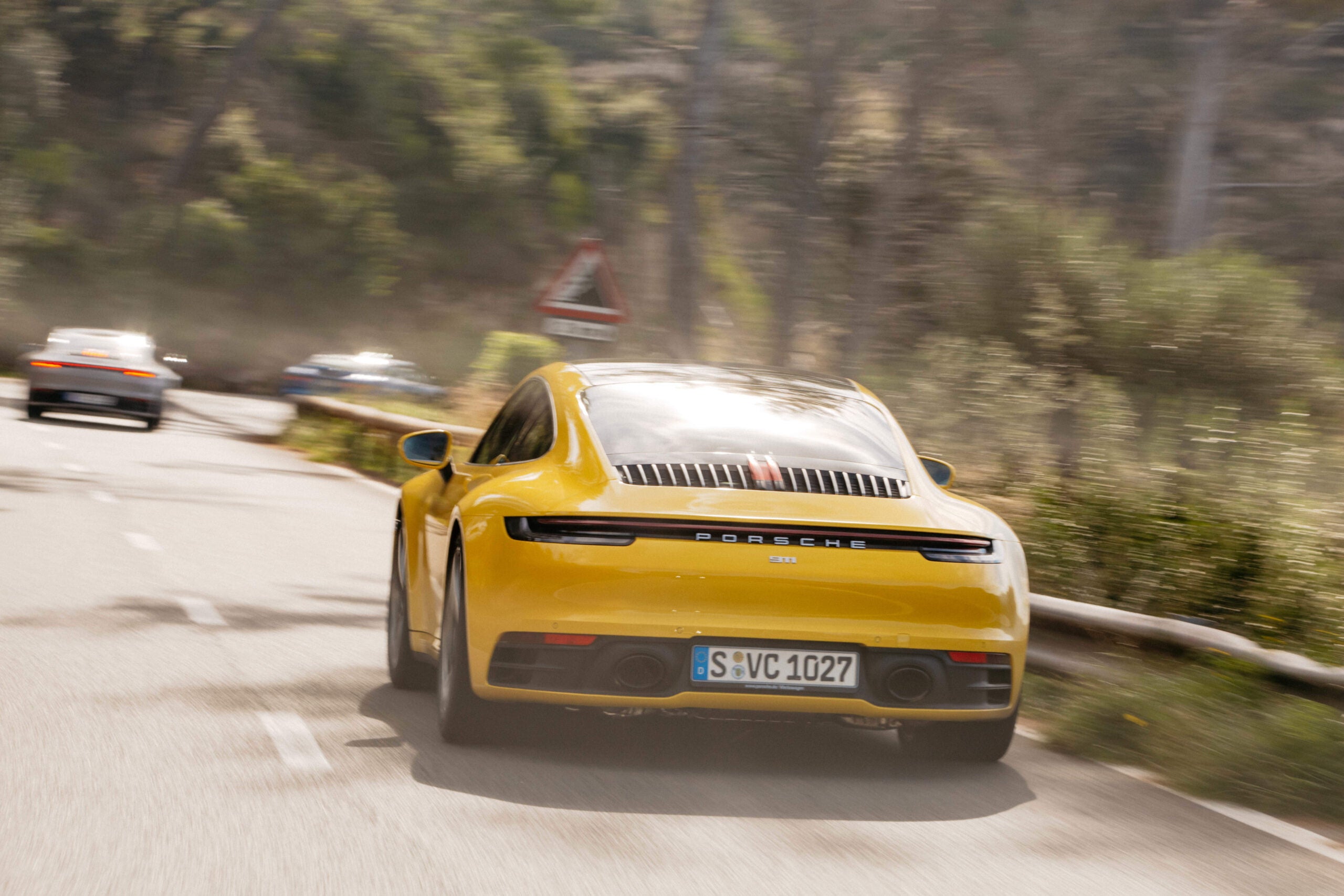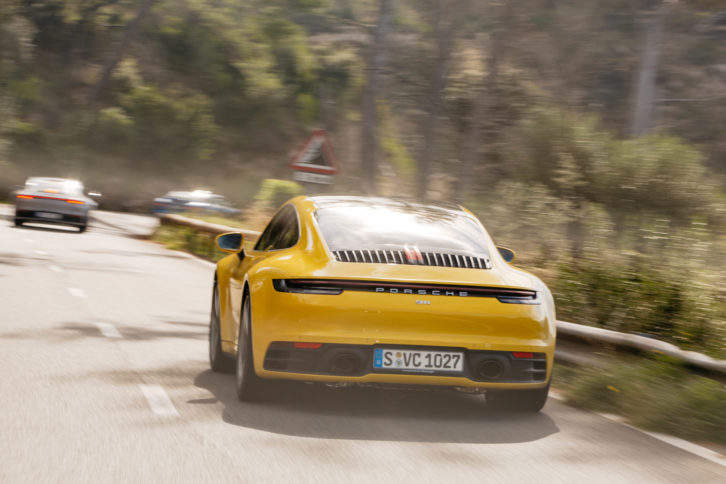 The new Balearic hotel group, Zafiro Hotels, has just announced a new partnership with Porsche, having been selected as the brand's European destination for showcasing its latest designs. The hotels will now be the brand's official hosts in this part of the world for the next three years.
The new partnership was forged after Zafiro Palace Alcúdia hosted Porsche last year. With the iconic car brand boasting a rich 70-year history, it's a collaboration that sits in line with the hotel collection's vision of establishing places with soul and purpose.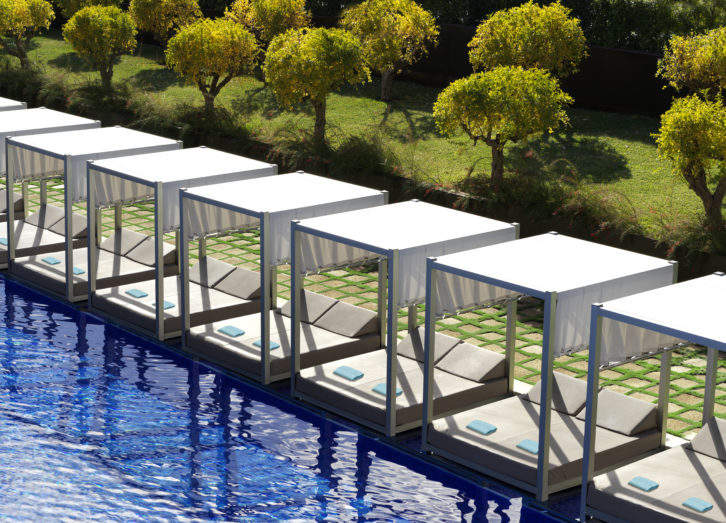 The beginning of the partnership is being marked at five-star Zafiro Palace Palmanova. This month, the hotel will be hosting a presentation of Porsche's new model, while treating guests to its world-class facilities in modern architectural surroundings.
Each tucked into a scenic pocket of the Balearic Islands, the hotels are ideal for soaking up the surroundings while gaining access to exclusive insights from the car brand. Look out for announcements of the partnership in the coming months as it becomes an integral part of Zafiro Hotels' journey in underpinning a modern vision with meaningful heritage.