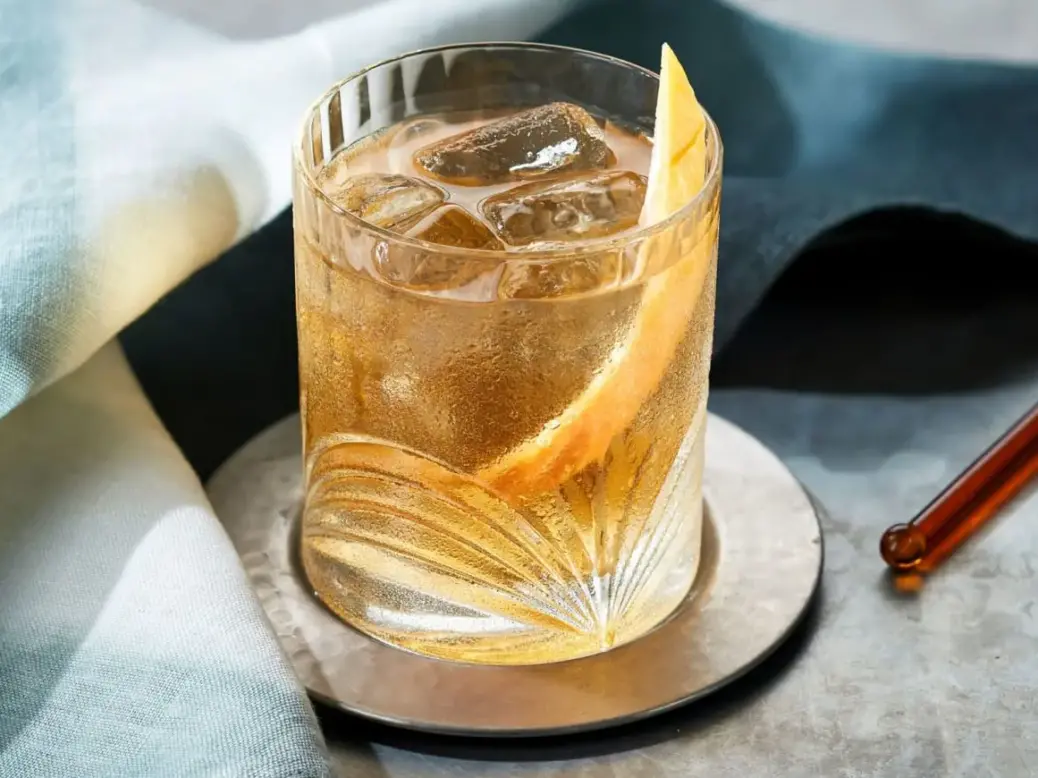 Herby, bittersweet with a hint of orange — the classic Negroni is arguably a bit of an acquired taste, but a beloved cocktail nonetheless. 
The vibrant drink dates back to the early 20th century when Count Camillo Negroni was said to have invented it. Count Negroni was a Florentine aristocrat who spent a great deal of time in the US, often in New York. During his time in the States, he developed a penchant for stronger cocktails. 
[See also: Cocktail Recipes to Try Ahead of Negroni Week 2023] 
Upon returning to Florence, Count Negroni was a regular patron of a bar called Caffe Casoni; he would order Americanos (Campari, sweet vermouth and soda water) but found they didn't pack the same punch as the cocktails he drank in the US. So, he asked the bartender, Fosco Scarselli, to make a stronger version.  
Scarselli swapped the soda water in the Americano with gin. He also added an orange garnish rather than a traditional lemon twist. The resulting cocktail was named the Negroni in honor of the Count. The Negroni's popularity spread quickly through Florence and even further afield with the Count returned to the US and introduced it to his American friends. 
[See also: Cocktail Recipe: The Flame of Love by Grey Goose]
As with so many classic cocktails, there have been a number of spins on the original recipe. The Negroni Sbagliato uses sparkling wine instead of gin and the Boulevardier uses bourbon or rye whiskey instead of gin. 
This week's cocktail recipe, the Negroni Bianco, still uses gin — Bombay Sapphire to be exact — but uses clear and white spirits, resulting in a paler hue and a more herbaceous flavor profile. 
Negroni Bianco
Ingredients:

30 ml Bombay Sapphire gin
30 ml Martini Riserva Speciale Ambrato vermouth
30 ml Italicus Rosolil di Bergamotto Liqueur
1 Lemon zest / peel
Method: 
First, fill a mixing glass or shaker with cubed ice and then pour in your ingredients. Using a spoon, stir down until nicely chilled. Decant (strain) your ingredients into a rocks glass filled with cubed ice. Finish by zesting the peel of a fresh lemon over the drink to express the delicate oils before serving.