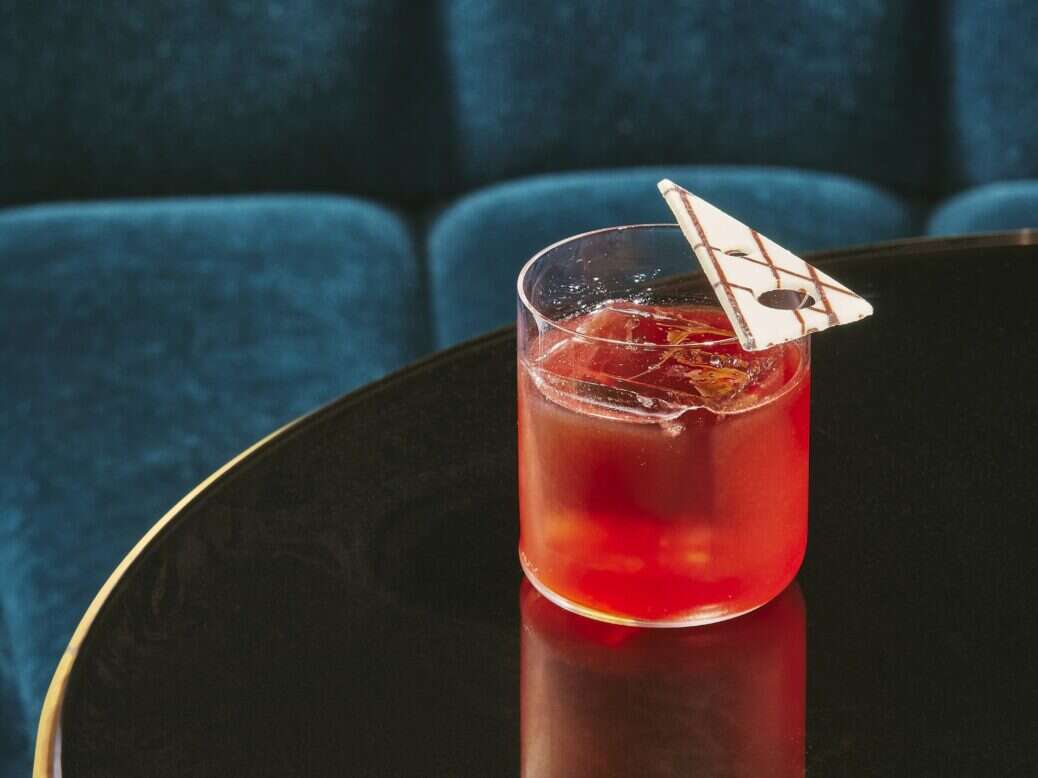 As gin has shaken off its reputation as a spirit reserved for sailors, so too has the love for a negroni grown. The drink of the summer (and last summer, and the one before and maybe even the one before that, too) the bitter, boozy cocktail recipe is a staple on every bar menu.
Coming up on September 18-24 is Negroni Week, an international celebration of the Italian cocktail where bars, brands and mixologists come together to put their own riffs on the classic recipe, as well as share new techniques and methods. Love the original? There's no shame in that — many bars and restaurants simply use the occasion to offer a great deal on the classic.
As we get closer to the festivities, we have pulled together some of our favorite negroni recipes from leading bars and brands around the world — cin cin!
The Gianduja by St James Bar
Pictured above
London's St James Bar's "A Taste Of The World" menu features 18 entirely unique cocktails that each represent a country and aim to evoke some of the well-known flavors of each destination. These cocktails push the boundaries of the standard classics, giving each a twist or two to create a drink that is recognizable but new.
While many recipes are a touch too tricky to try at home, the Gianduja — a negroni inspired by the famous Italian Gianduja chocolate —is far more within reach.
Ingredients:
— 1 oz Tanqueray N.10 + 54% cacao + hazelnuts essence 
— 1 oz Campari
— 1/4 oz Sherry Cream 1847 Solera
— 1/3 oz Cocchi Torino Red
Method:
Add all the ingredients into a rocks glass with a large block of ice. Stir until it's cold. Serve with some delicate chocolate on the side.
[See also: Sophisticated Sipping: The Best Hotel Bars in London]
El Cielo Patroni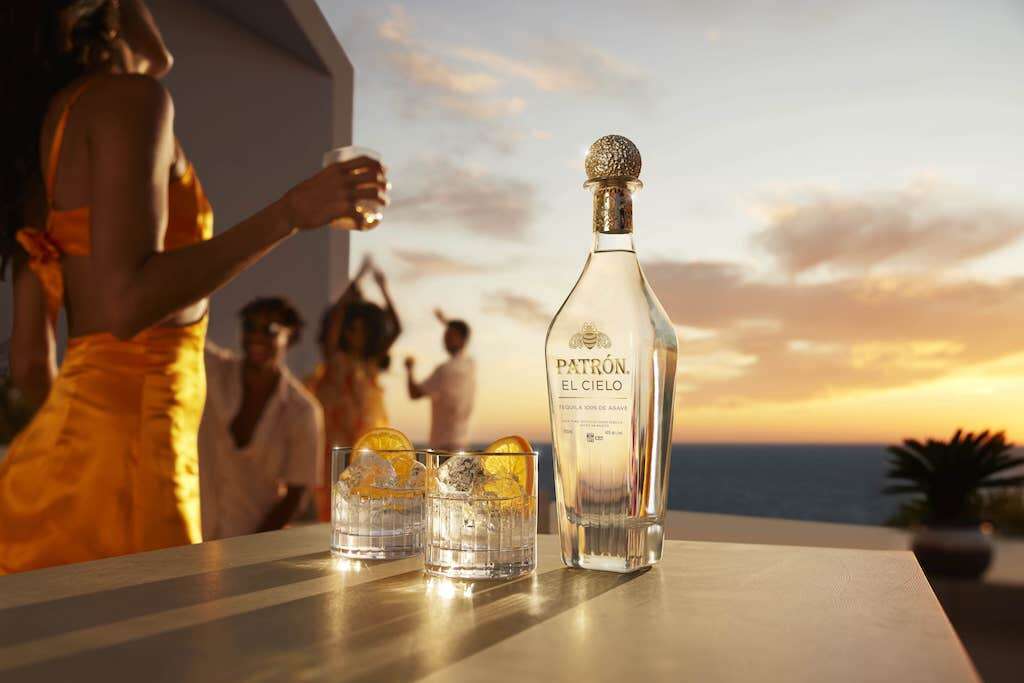 I know — a negroni is not the first cocktail that comes to mind when you think of tequila. But, always, the innovators, the good people at Patron have worked out that their latest release —Patron El Cielo — is at home paired with vermouth as it is stirred into a margarita.
The new launch is the brand's most exclusive yet and uses a completely unique four-times distillation process, designed to unlock bolder, sweeter flavors.
Ingredients:
— 1 1/2 oz Patron El Cielo
— 3/4 oz Martini bitter
— 3/4 oz Martini Rubino vermouth
Method:
Combine all ingredients in a mixing glass and stir with ice to chill. Strain onto fresh ice in a rocks glass and garnish with the classic orange zest flag.
The Bitter Love by Jac's on Bond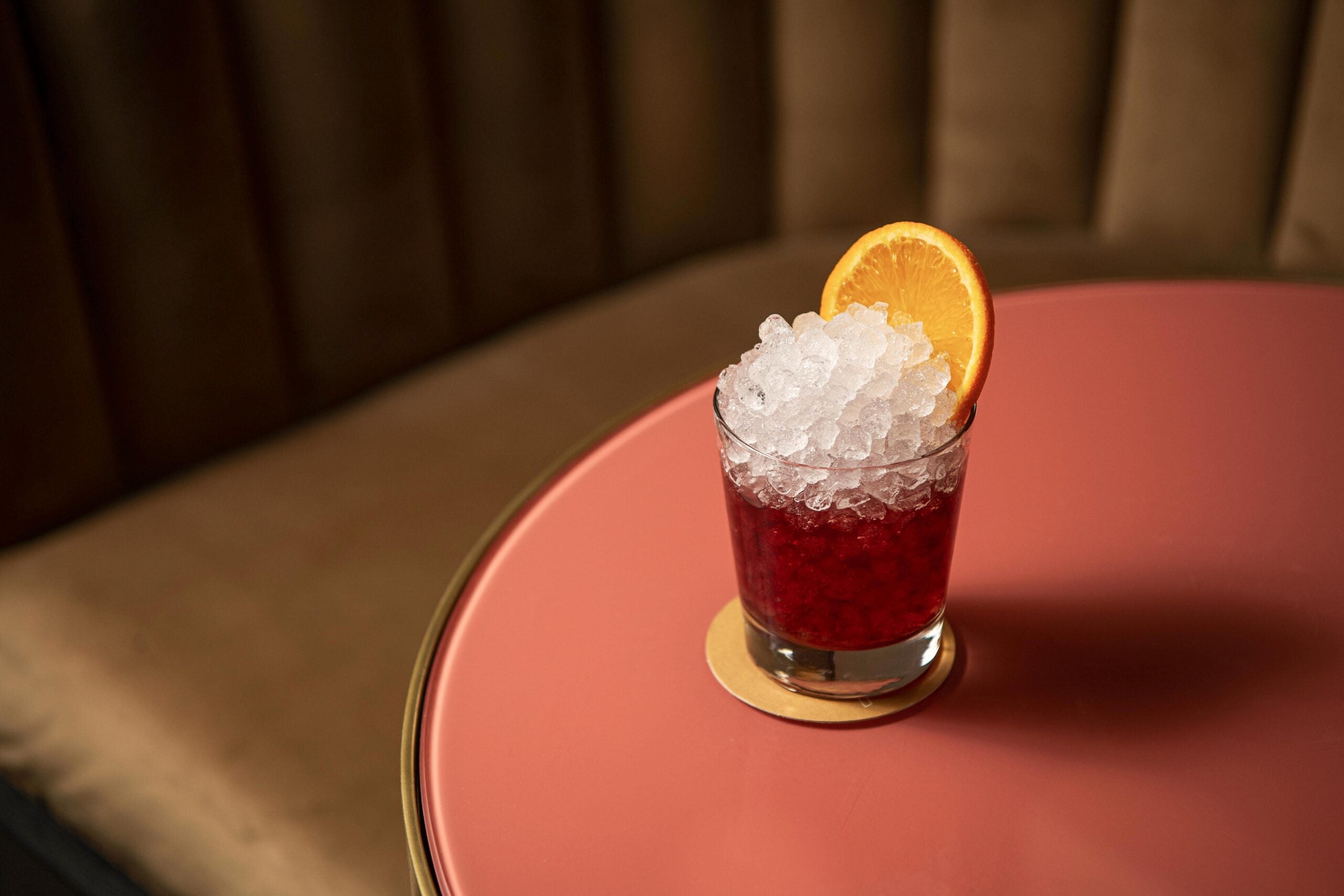 Admittedly, the presence of whiskey makes this recipe more similar to a boulevardier, but negroni fans are guaranteed to still love the bittersweet notes of the Bitter Love by Jac's on Bond, not to mention the high alcohol content.
The bar opened earlier this year to a roaring reception from the NYC drinks crowd, becoming an instant hit for its creative recipes, indulgent food menu and slick interiors. This cocktail is no exception, featuring a killer mix of bourbon and coffee. Approach with caution.
Ingredients:
— 1 oz Great Jones whiskey
— 1 oz Campari
— 1 oz Carpano
— 1oz Cold Brew
— ¼oz Demerara 
Method:
Shake all ingredients together and serve in a rocks glass over crushed ice. Garnish with an orange wheel.
[See also: Dante Makes West Coast Debut at The Maybourne Beverly Hills]
The Beegroni by Beesou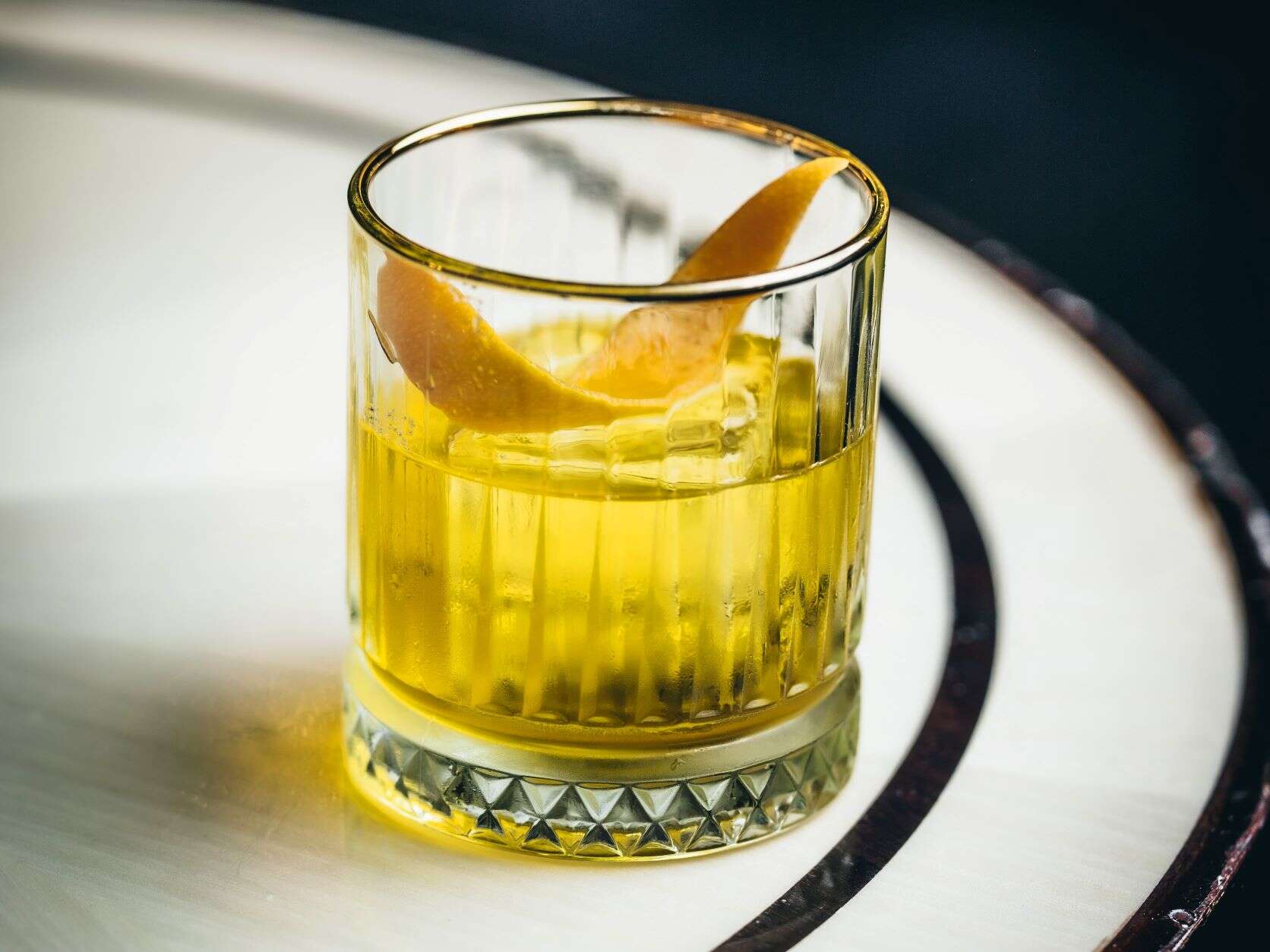 Switching out the usual Campari for its signature honey-based aperitif, Beesou's take on a negroni is a touch sweeter than the famously bitter classic. The golden liquid is blended from ethically sourced British honey and natural botanicals and contains no artificial ingredients or refined sugars. 
With a lower ABV of 11% (compared to Campari's heavy 28%) Beesou offers a lighter alternative to the normal recipe. While its honey notes are beautifully sweet, a hint of grapefruit gives a more zingy flourish – garnish your Beegroni with a wedge or a twist of the peel.
Ingredients:
– 1 oz Beesou
– 1 oz gin
– 1 oz white vermouth 
– Grapefruit peel
Method:
In a rocks tumbler, add a large cube of ice. Add all liquid ingredients and stir until the glass is cold to the touch. Garnish with a pink grapefruit peel.
[See also: The Best Non-Alcoholic Cocktail Recipes]
Lyre's Negroni Spagliato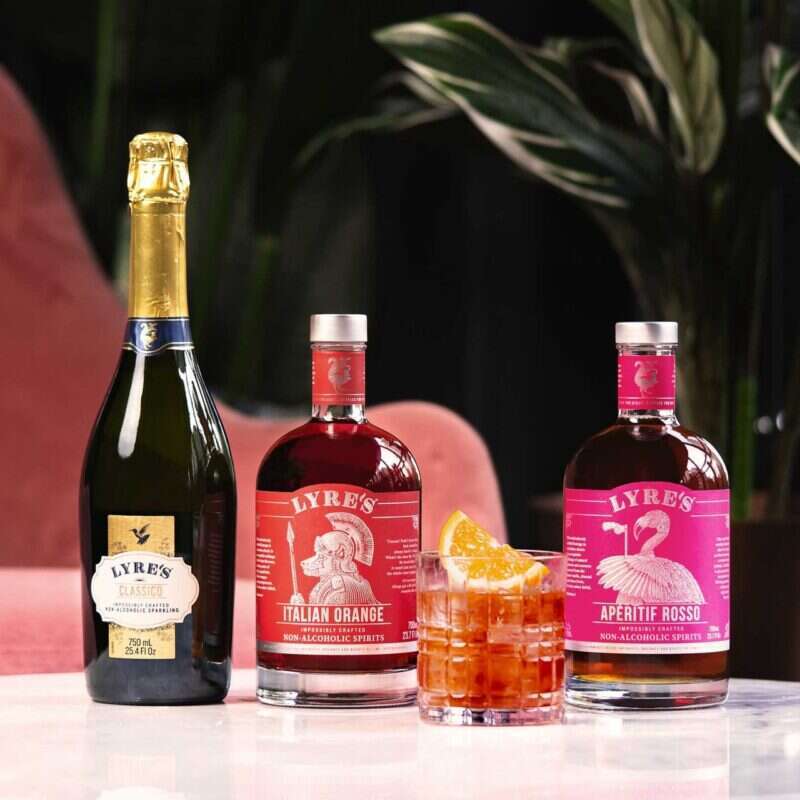 Not drinking? No problem – we've got the non-alcoholic negroni for you. This recipe is a booze-free version of the beloved negroni sbagliato, a twist on the classic that reportedly first came to life when a bartender in Milan poured prosecco into the glass instead of gin. A new icon was instantly born (and more recently revived House of the Dragon star, Emma D'Arcy).
Our top alcohol-free sbagliato recipe comes courtesy of Lyre's, whose range not only includes zero-ABV prosecco but also a Campari-style aperitif and a rosso vermouth.
Ingredients:
– 1 oz Lyre's Italian Orange
– 1 oz Lyre's Aperitif Rosso
– 3 oz Lyre's Classico Grande
– Orange slice to garnish
Method:
All ingredients to a short glass and stir with ice. Garnish with a slice of orange.