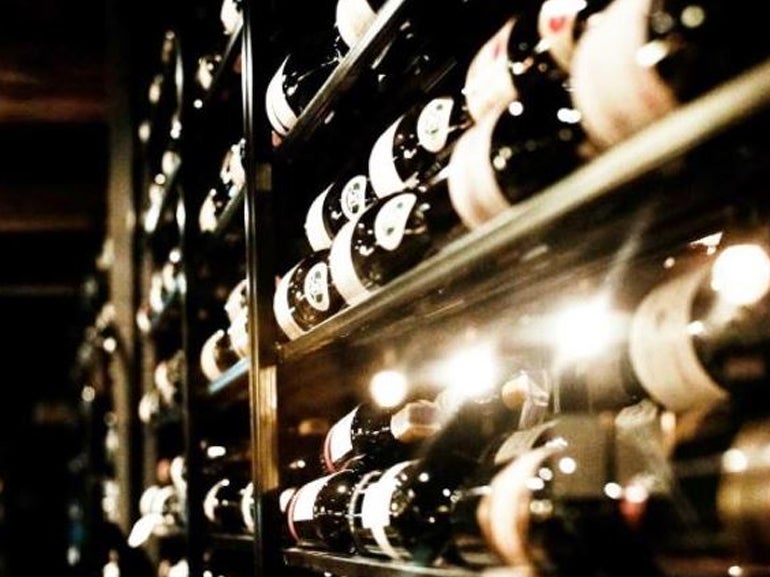 The most celebrated restaurants in the Ukrainian capital each offer an entirely unique dining experience, from Scottish food and whisky pairings, to modern Ukrainian cuisine and a contemporary take on classic Asia fare. Known for providing an atmospheric setting as well as accomplished cuisine, these are the five best restaurants in Kiev.
BAO Modern Chinese Cuisine
Ukraine's first restaurant focusing on modern Chinese cuisine, BAO is considered one of the best places to eat in Kiev. Founded by chef, businessman and broadcaster Hector Jimenez-Bravo, the restaurant takes inspiration from Asian tradition, serving a variety of dim sum, shu mai, noodle dishes and Peking duck, which is all prepared for diners in an open kitchen. Communal tables lie within a modern interior designed by the YOD Design Studio, with architecture that took inspiration from Asia's bamboo forests. BAO's chef Roberto Lamba cooks up dishes like Atlantic langoustine with sweet spicy sauce, with dim sum prepared by chef Gil and desserts created by pastry chef Svetlana Savchenko.
VINO e CUCINA
This restaurant dedicated to fine food and fine wine spans three floors, with a space dedicated to wood-fired pizza, an enoteca that's home to over 1,000 wines and 100 champagnes, a cheese room and the main dining room where live performances take place. The focus here is on Italian fare, from traditional antipasti to homemade pasta and pizza, and a range of Italian meat and seafood dishes. The beef tartare, which is prepared in front of you, and the cheese risotto are the dishes this restaurant has become best known for, but dishes such as focaccia with baked figs and blue stilton are equally as tempting.
Whisky Corner
As the only restaurant of its kind in Ukraine, this is Kiev's best restaurant for whisky and Scottish cuisine. Whisky Corner has more than 770 varieties of the spirit, which are carefully paired with food. In the restaurant's cozy dining space, guests can tuck into dishes like sea bass fillet in a basil crust, grilled New Zealand lamb and beef steak tartare, not to forget the Scottish specialty Haggis with the 10-year-old whisky Ardbeg. This is undoubtedly one for the whisky connoisseurs.
Kanapa
In the warm dining space of a 19th-century building incorporating rich red upholstered seating, wooden surfaces and an open kitchen, diners can try a variety of the country's signatures dishes, which have been given a modern interpretation. The dishes on this menu of new Ukrainian cuisine are then made using seasonal ingredients from the surrounding region. The menu is complemented by a range of Ukrainian wines and a selection of local cheeses, giving visitors to Kiev an introduction to this nation's culinary identity.
Odessa
Publicized worldwide for its conceptual interior design based on the three principles, uniqueness, innovation and atmosphere, this is one of the city's most popular restaurants. But this popularity is also owing to the presence of chef Yurii Pryyemsky who is considered one of the country's biggest names in gastronomy. Combining local seasonal produce with contemporary culinary techniques, the chef creates dishes like mussels tempura with avocado aioli sauce, teriyaki catfish with buckwheat noodles, and veal cheek with a zucchini and basil cream.