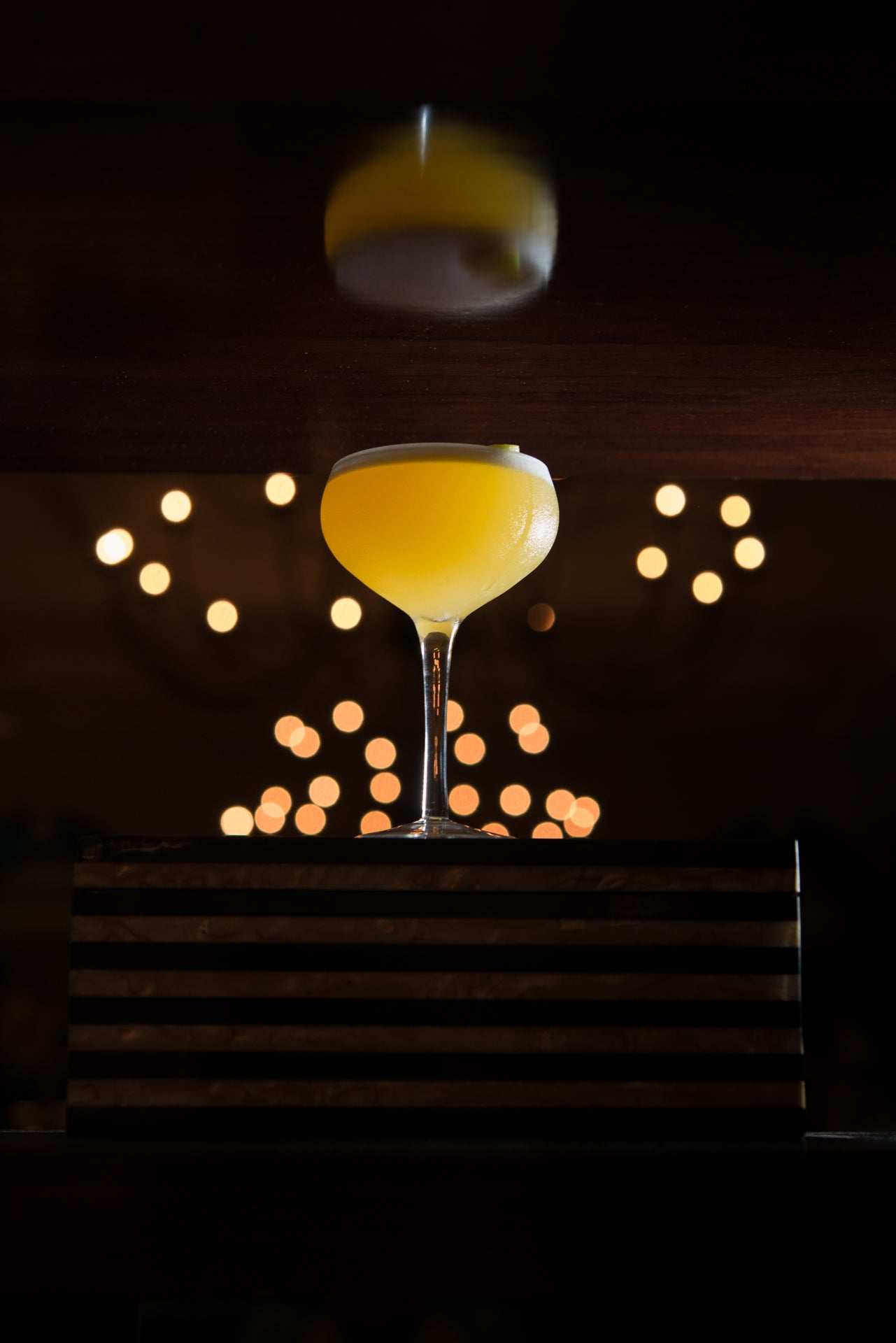 Villa Agrippina is an ancient villa set among pretty Mediterranean gardens in Rome. The hotel is located on the Janiculum Hill between the Vatican and Trastevere so all of The Eternal City's main attractions are just a short (and lovely) walk away.
This recipe is fittingly inspired by ancient Rome, and is a new take on the classic French 75. Named The French Agrippina, it features a blend of homemade roman mint, chamomile syrup and VII Hills Italian dry gin. The botanicals include celery, artichoke and pomegranate combined with elderflower liquor to give a light floral taste with a herbal twist.
Ingredients
—1 oz  fresh lemon juice
—1 tbsp Homemade Roman mint & chamomile syrup
—2 oz VII Hills Italian Dry Gin
—1 oz St-Germain Elderflower liqueur
—2 oz Italian Prosecco
Method
Combine the first four ingredients in a cocktail shaker with ice, shake and strain into a champagne glass. Top with 2 oz of prosecco and serve with a lemon peel.