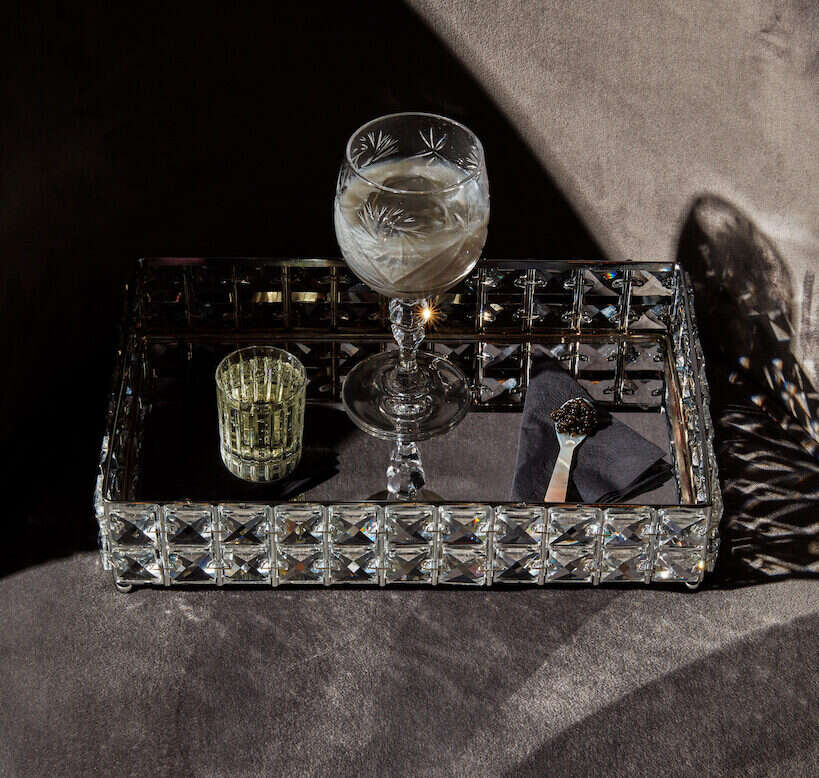 Once upon a time, a cocktail was a cocktail: a mixture of spirits, juices and liqueurs. Some might have pushed the boat out with a fancy umbrella or even a stamped cube of ice, but the idea was the same – a delicious drink. Nowadays, however, mixologists must push the boundaries of their drink-making to be in with the hopes of winning over discerning drinkers.
In London, for example, you can gaze in awe as your cocktail is poured directly from what appears to be a framed oil painting at Park Row. Over in Vegas, guests with cash to spare can order a $10,000 drink at XS Nightclub, complete with two 18k gold necklaces.
Never one to be outshone, NYC naturally has plenty of its own answers to glam cocktails, including the Billionaires Row, served exclusively at the Darling bar. It takes a certain amount of gumption to give a drink such a name – but when that cocktail includes a bump of Petrossian caviar, the ostentatious title is perfectly justified. 
[See also: The Best Private Dining Rooms in NYC]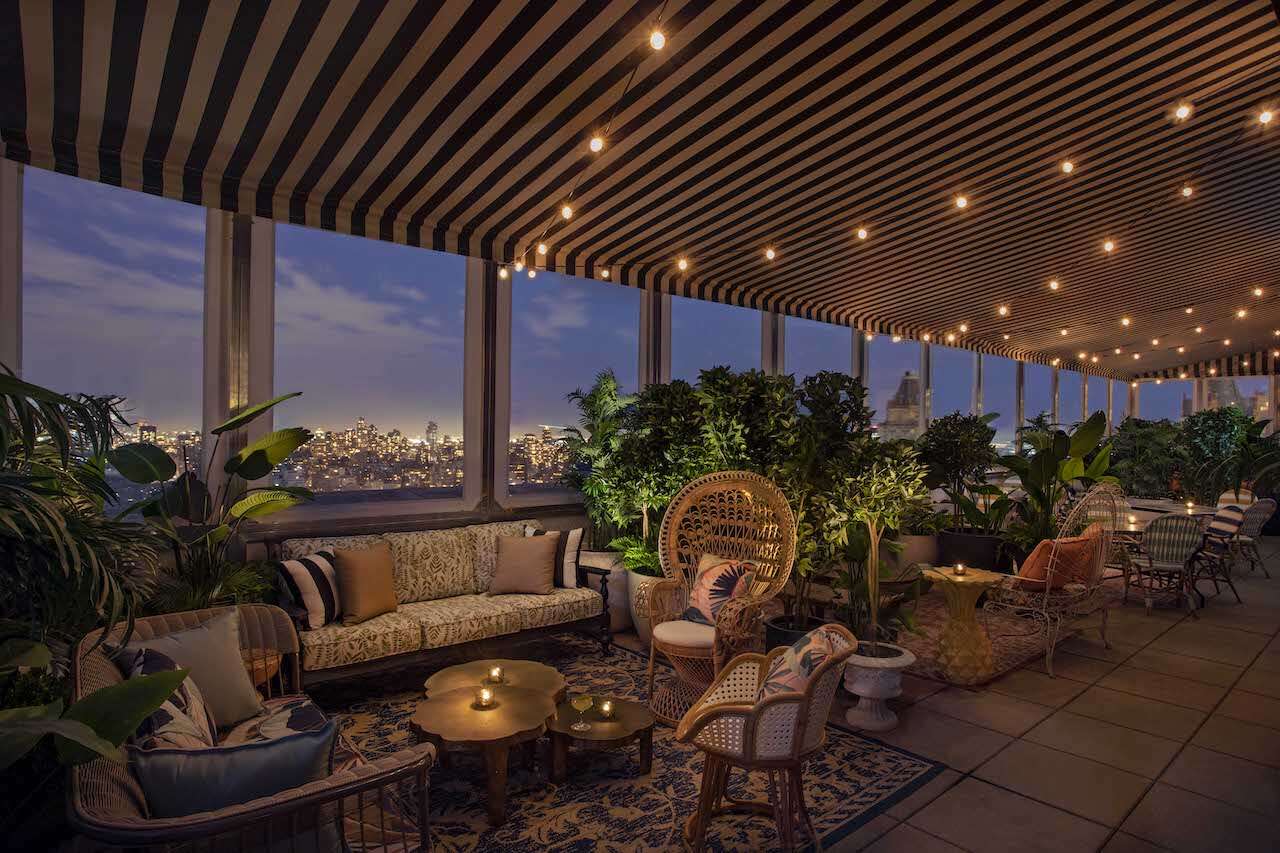 As well as that bump of sweet, sweet caviar, the serve is accompanied by a delicate sip of Nicolas Feuillatte champagne, while the cocktail itself is a careful mix of tequila, martini, habanero and orange blossom. The cost for a drink of this caliber, you ask? A cool $100. (Which admittedly does seem like pennies next to XS's offering for ten times that.)
And what about the scene the Billionaires Row cocktail can be drunk in? Impressively luxurious too. Found up on the 47th floor of the Park Lane hotel, the Darling proudly claims to be the only rooftop lounge on Central Park South and offers sublime views across the Manhattan skyline.
Not in the mood for caviar with your cocktail? Fear not. Darling's cocktail menu is extensive, with everything from signature takes on the classics to more inventive signatures. 
Ingredients:
Cincoro Blanco Tequila
Carpano Bianco Vermouth
Lime juice
Habanero syrup
Rose water
Silver luster dust
Method:
Combine all ingredients into a mixing glass and slightly chill, stir and strain over a floral ice sphere into a goblet. Serve tableside with a spoonful of premium Petrossian Caviar, a "shot" of brut champagne