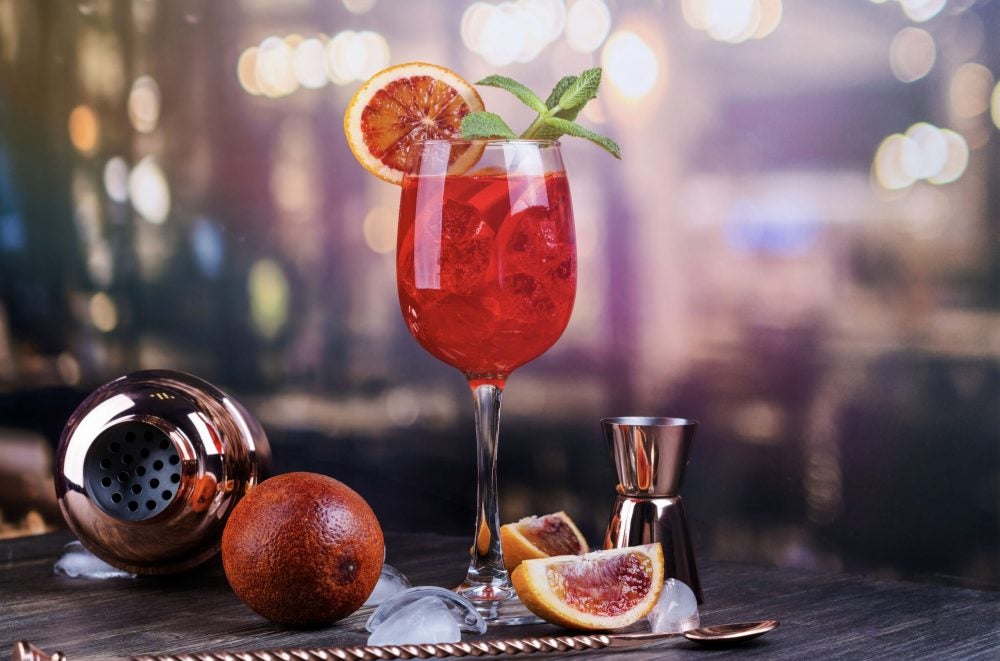 Summer is firmly here. You may well be looking for an alternative to the beloved Aperol Spritz. Enter: The Silk Road Spritz by Azaline Vermouth.
Made from Burgundian Pinot Noir grapes, the intensely fragrant, dark red vermouth takes its drinkers on an exotic journey to the ancient Silk Road. It is enriched with botanicals from the ancient trade route, such as cardamom, a classic Silk Road spice from India; coriander, one of the world's oldest spices that dates back to ancient Egypt and is mentioned in the Bible; juniper from Europe and orange peel from China. But the star of the show is Persian Saffron. The unique, vivid spice is worth more in weight than gold and brings an intense aroma to the blend while enhancing the other ingredients.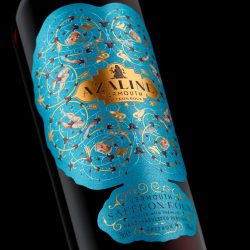 Azaline (which takes its name from the original Persian word for saffron) is hand-crafted in small batches by Gabriel Boudier. The family-owned company has been producing fine liqueurs and crème de fruits since 1874. Based in Dijon, France, the company's HQ is surrounded by the bountiful vineyards of Burgundy. Young Pinot Noir grapes are used with herbs and spices to create the vermouth. 
This recipe, created by Andrei Marian, bar manager at the eclectic Oscar Bar in London's Charlotte Street Hotel, blends fresh ingredients with pomegranate kombucha for an original, refreshing cocktail. Azaline also has a lesser alcohol content — 17% – so is a brilliant choice for those who are looking for a lighter drink. It can be used in a number of culinary dishes, too. 
Ingredients:
50 ml Azaline Vermouth
1 Cucumber Ribbon
1 Sliced Strawberry
6-8 Mint Leaves
1 Ginger Slice
75ml Pomegranate Kombucha
Method:
Add Azaline Vermouth and cubed ice to a highball glass. Build using the fresh ingredients before topping up with kombucha. Garnish with a mint sprig and lemon slice.
See more Cocktail of the Week recipes here.