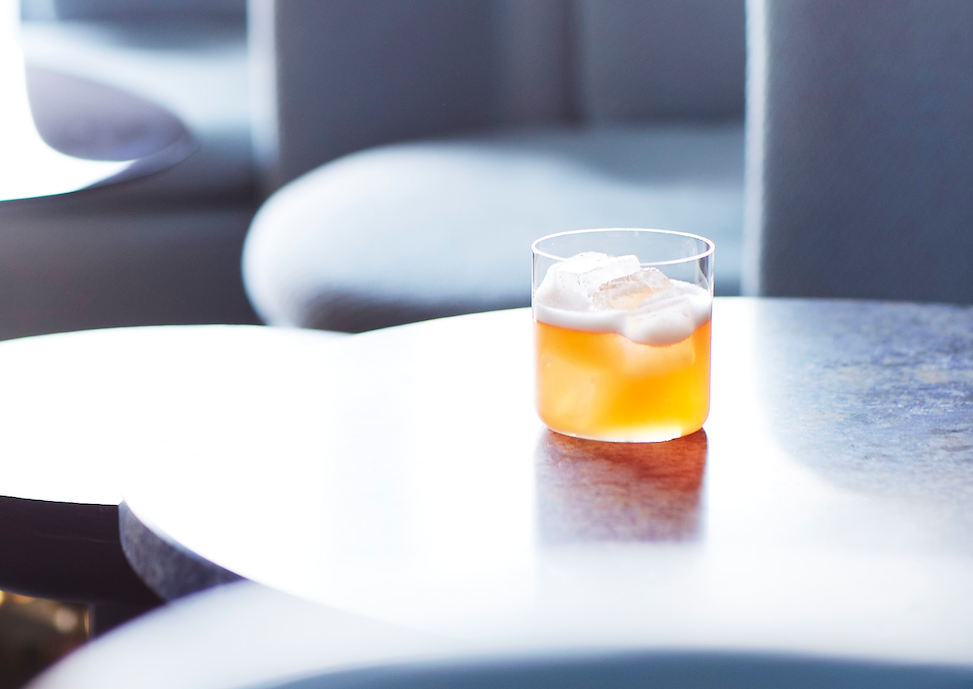 Lyaness at Sea Containers London
Whiskey Sourz
1oz Makers Mark
1oz Ultra Raspberry
20ml lemon
5ml Rittenhouse rye
5ml sugar
5ml malt syrup
5ml Kamm and Sons
To make, combine all ingredients in a cocktail shaker. Shake and pour over ice.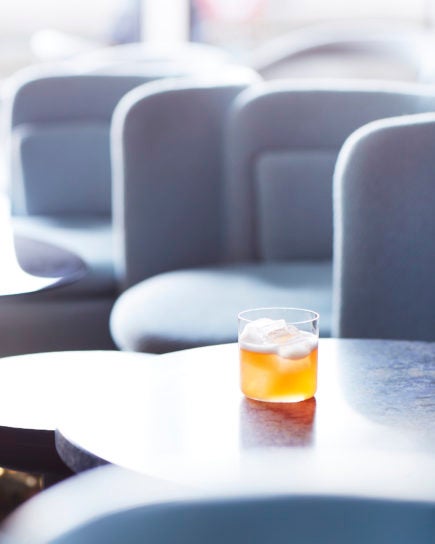 Formerly Danelyan, one of the World's 50 Best Bars from Ryan 'Mr Lyan' Chetiyawardana, Lyaness is a brand-new bar concept in the SeaContainers Hotel that pushes the boundaries of a normal cocktail bar. While Dandelyan was a botany-inspired bar, Lyaness focuses on a non-cocktail menu where you choose from only seven ingredients. With this, guests have no option but to make their own cocktail when they come for a drink here forcing you to be creative in your choices. This approach is similar to that of a chef using certain ingredients as the hallmark of a restaurant.
"Lyaness acts as an evolution of [Dandelyan's] legacy and has been born out of the desire to promote change as a positive approach and start afresh with a dynamic new approach," says Mr Lyan. "We've chosen to move away from the traditional cocktail menu and instead focus on seven common ingredients that have an element of familiarity to most people, allowing guests to really engage in their drinking choices and inject a whole new level of participation and fun into the experience of drinking and choosing cocktails."
The bar is housed in the former Mondrian London hotel, now called SeaContainers, and overlooks the River Thames. In addition to creative drinks, the space is equally as inspiring. It was designed by creative director Jacu Strauss of Lore Studio and the color palette includes pale blue, soft grey and bronze mirrored tables. Tufted banquettes, octagonal mirrored lighting and a green marble bar are reminiscent of the 1920s mixed with a 1970s retro feel.
While here, book the Riverview Apartment, an open-plan living space with one bedroom and 1,206 sq ft of space. Large windows overlook the river and art-pop-esque art and colorful, modern furniture is seen throughout.
For more information, visit seacontainerslondon.com