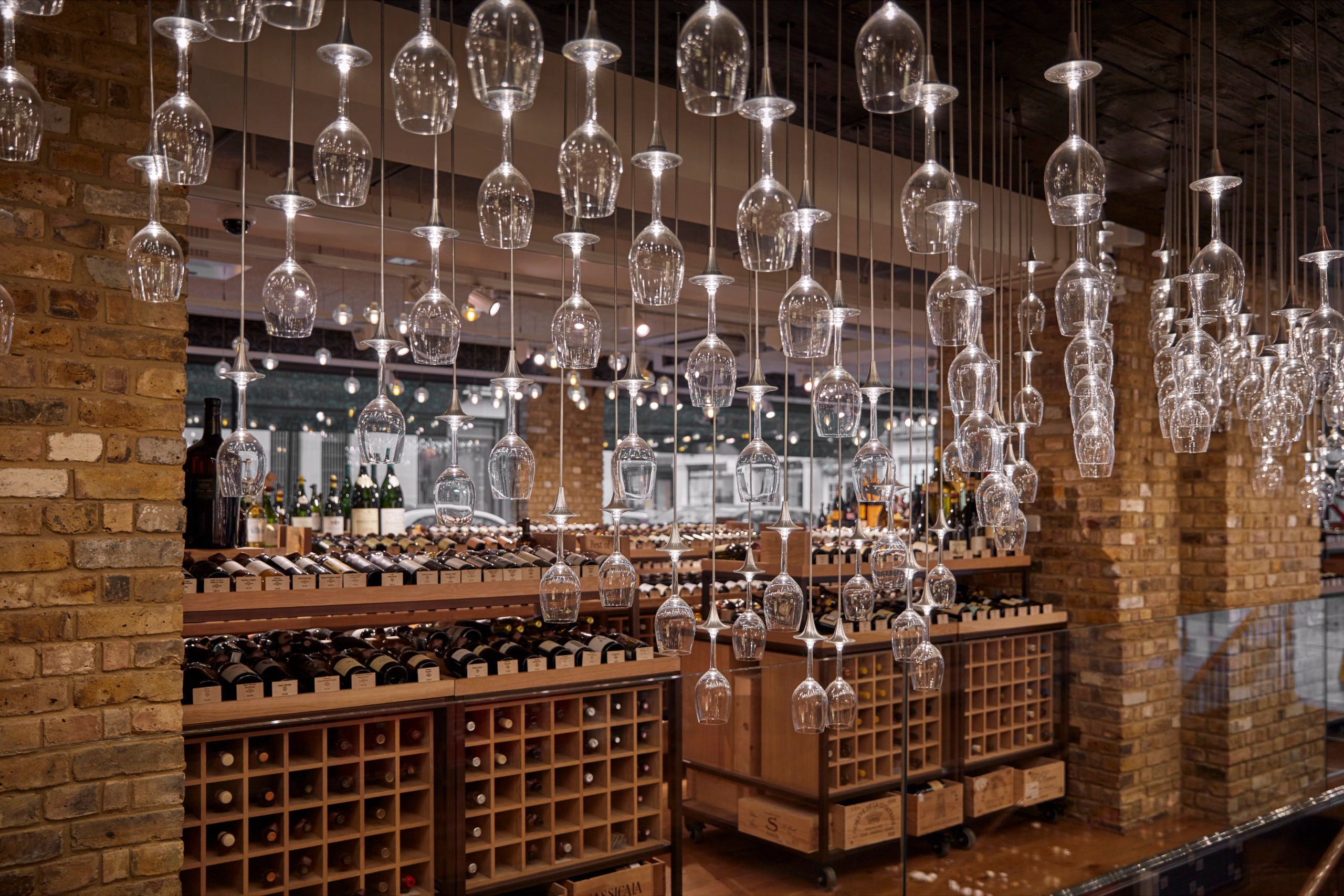 Luxury wine retailer Hedonism Wines has gone virtual by offering its renowned tasting sessions from the comfort of your own homes. The London store has launched the offering in an effort to keep spirits high while the city remains on lockdown.
Hedonism, which is located in Mayfair, is known for stocking some of the most precious wines and spirits in the world. It also has an in-house team of experts renowned for their in-depth knowledge. Tastings are usually conducted in-store, but the store is closed to the public due to the novel coronavirus Covid-19 outbreak.
Starting April 3, Hedonism is launching a series of innovative virtual tastings that can be undertaken at home via video link. Guests register for a tasting ahead of time and will receive their box via delivery well ahead of time.
There are two tiers of tastings: The Classic and The Hedonist. The latter includes some truly exceptional wines and packages are priced from £300 ($367) to £600 ($735) depending on which event you sign up for.
Each session will be hosted by a Hedonism expert and lasts approximately an hour. Only 10 tasting kits are available per session, guaranteeing the same intimate experience you would receive if you were attending in person. There is also an option to organize a private tasting with Hedonism, which includes a tasting box built according to your exact preferences.
The full schedule
Friday, April 3: Sparkling wines
Drappier Pere Pinot 2016
Pol Roger Blanc de Blancs 2012
Gosset Grand Millesime 2006
Eric Rodez Beurys Pinot Noir 2012
April 10: White wines & understanding acidity
Egon Muller Scharzhofberger Riesling Kabinett Half 2018
Pape Clement Blanc Half 2016
Puligny Montrachet Clos de la Mouchere Henri Boillot Half 2017
April 10: Red wines & understanding tannin
Clos des Lambrays Domaine des Lambrays Half 2016
Barbaresco Gaja Half 2016
Sassicaia Half 2014
Le Petit Cheval Half 2006
April 15: Desert island wines for a time of isolation
Meursault Joseph Faiveley Half 2017
Les Forts de Latour Half (Ex Chateau) 2013
Opus One Half 2014
Egon Muller Wiltinger Braune Kupp Riesling Auslese Half 2018
April 25: A virtual "reverse" blind tasting
Gobelsburg Riesling Alte Reben Half 2006
Chassagne Montrachet Abbaye de Morgeot Jadot Half 2013
Charmes Chambertin Jadot Half 2013
Ridge Monte Bello Cabernet Sauvignon Half 2016