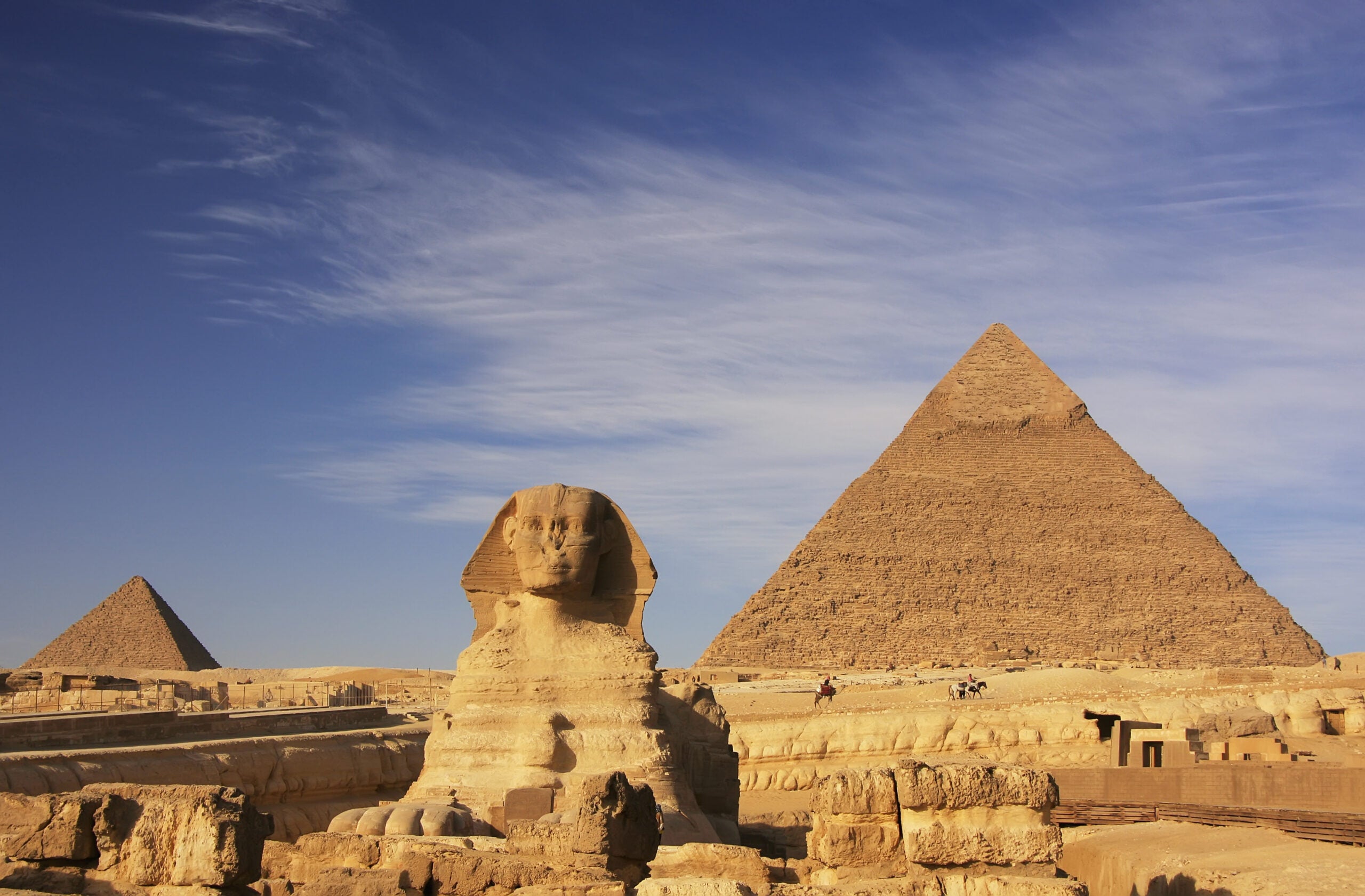 By Zahra Al-Kateb
Cairo truly is a city unlike any other. Having stood for nearly 1000 years, the Middle East's most populated city is a modern metropolis with an ancient past, with skyscrapers standing tall behind Giza's ancient pyramids. With new and exciting restaurants, Cairo is undeniably becoming a regional hub for foodies. We take a closer look at the best restaurants in Cairo.
Zitouni
Enjoy traditional Egyptian cuisine whenever your heart desires, thanks to Four Seasons Hotel Cairo at Nile Plaza's 24-hour restaurant, Zitouni. From moussaka to tabbouleh, Zitouni offers the city's favorite dishes in a chic and contemporary setting along the Nile, while the extensive buffet located beside the open kitchen offers breakfast, lunch, dinner and an impressive brunch. The wide variety of authentic specialties, including a selection of hot and cold mezzes, ensures that there is something for everyone.
+20 (2) 2791-7000
Four Seasons Hotel Cairo, 1089 Corniche El Nil Garden City, Cairo, Egypt, 11519
8
Named after the luckiest number in Chinese culture, 8 serves Chinese cuisine while being situated alongside the Nile, offering gastronomic dishes with stunning views of the city's famous river. The décor, ambience and personalized service welcomes guests to savor China's authentic dishes, from dim sum to soup to seafood. For an extra special occasion, guests can make use of the two private dining rooms which can accommodate for up to 20 people, an ideal setting for intimate gatherings, while the Captain's Tappanyaki table is ideal for celebratory occasions.
+20 (2) 2791-7000
Four Seasons Hotel Cairo, 1089 Corniche El Nil Garden City, Cairo, Egypt, 11519
Bab El Nil
Having recently undergone a makeover, Fairmont Nile City's restaurant Bab El Nil presents world class Middle Eastern cuisine alongside daily live entertainment by dancers and vocalists. With arabesque inspired ornamentation and an indoor and outdoor experience, the restaurant provides a warm and welcoming ambience while overlooking the Nile.
+ 20 22 461 9494
Nile City Towers – 2005 B, Corniche El Nil, Ramlet Beaulac, Cairo, Egypt, 2466
Saigon Restaurant & Lounge
Fairmont Nile City's signature restaurant boasts an Asian fusion theme. Its sharing concept revolves around selections of small portions that can be shared across the table. The clean and minimalist interior includes distinct Asian touches, including walls covered in mother of pearl and wide floor-to-ceiling windows showing off the stunning river Nile. The relaxed lounge area offers a great location for an intimate drink while enjoying the guitar tones of Ashraf Zayeda and the violin from Walid Allam from 9:00pm onwards.
The Revolving Restaurant, Cairo Tower
Offering unprecedented views of Cairo, The Revolving Restaurant rotates 360 degrees in 75 minutes, meaning you could be looking at the pyramids as you start your first course before admiring the city's Citadel while enjoying dessert. Fine French cuisine is served while guests admire the sprawling Cairo skyline above the hustle and bustle of this busy city.
002 02 27365112
Zamalek, Cairo Governorate, Egypt