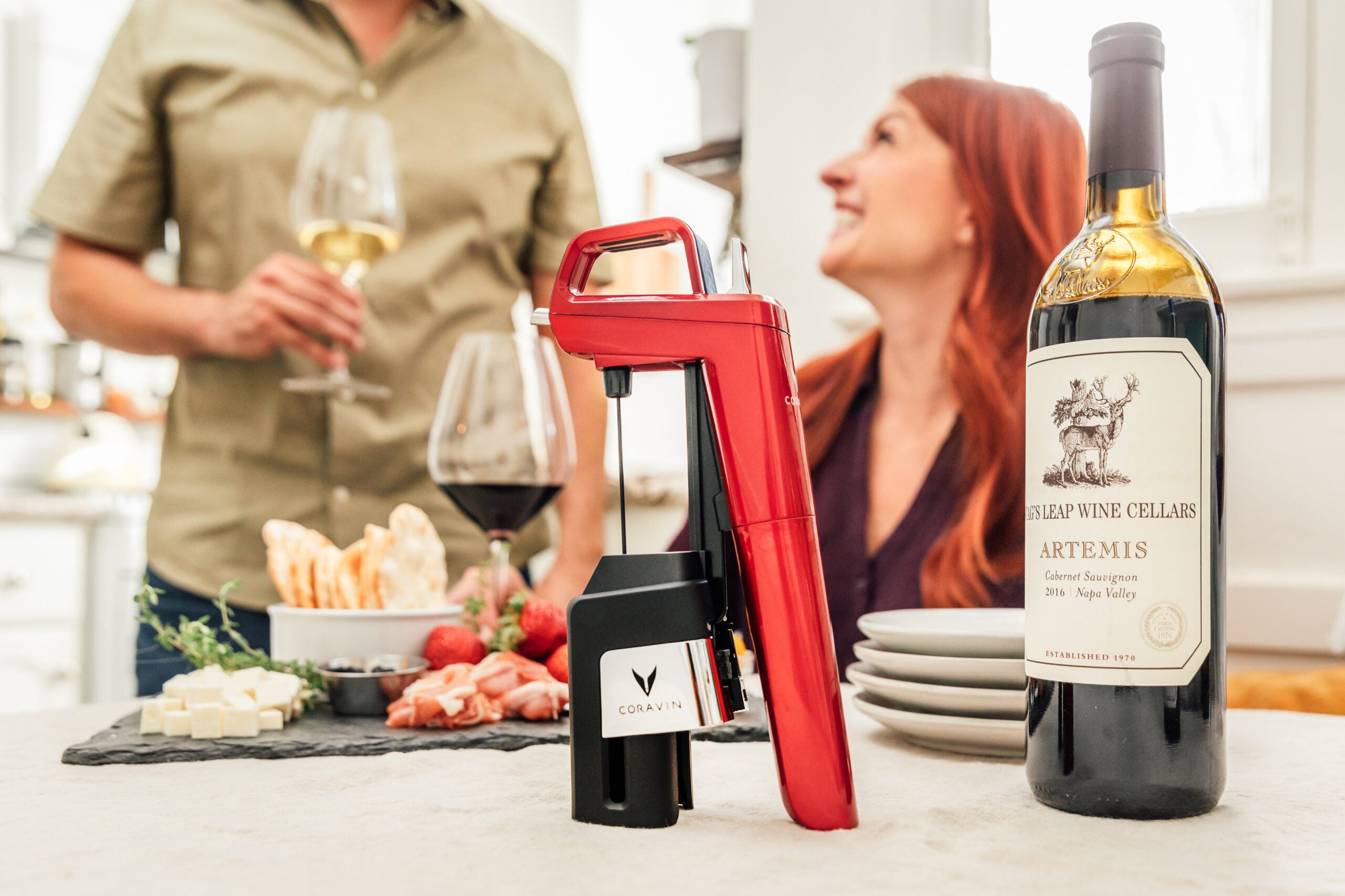 It's one of fine dining's biggest conundrums: How do you save a bottle of wine once you've opened it? Everyone has their preferred method, but we've rounded up the best ones.
Coravin
For long-term storage, nothing beats Coravin. The company has extensively tested opening wines using Coravin and comparing them to newly opened bottles of the same vintages. Even the most finicky and delicate wines tested well, and wine experts and winemakers couldn't tell which was which. If you aren't storing bottles for years, just a few days, the system works brilliantly then as well. It's also great for people who are studying wine and want to compare different vintages and regions.
Coravin Model Six, $399.95, coravin.com
Savino Connoisseur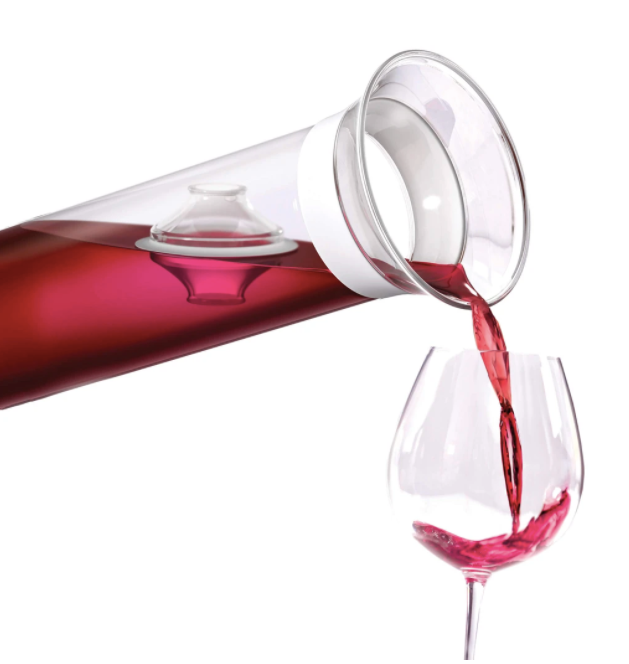 The Savino wine saver keeps wine fresh for up to a week and is easy to use. Simply pour your leftover wine into the elegant glass carafe and seal it. Its patented technology will keep the wine fresh for up to a week. There's no pumping or vacuum sealing involved; it automatically seals and unseals as you pour, and it's pretty enough to sit on the table. We tested it at home with a bottle of red wine, and the wine kept in Savino was fresh after five days, while the wine stored in a recorked bottle was undrinkable.
Savino Connoisseur, $49.95, savinowine.com
Le Creuset Champagne Stopper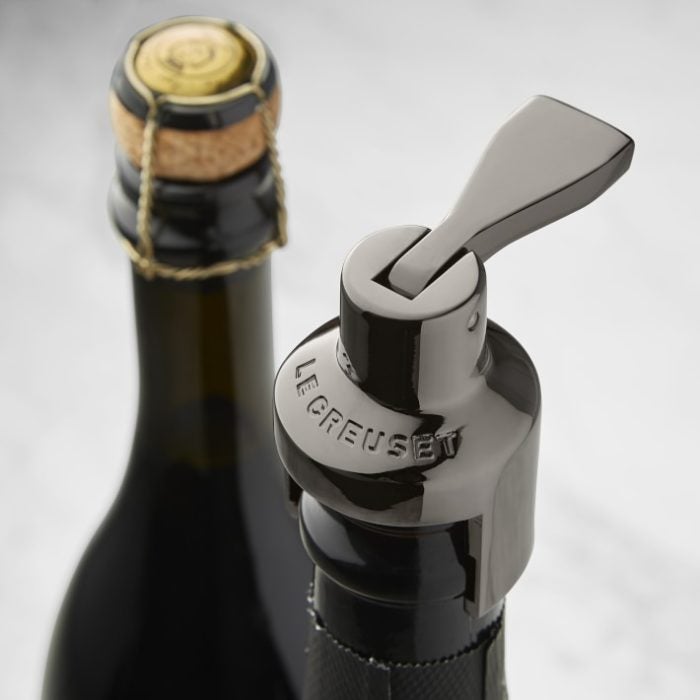 If you somehow have extra champagne after a celebration, you need a champagne stopper. These airtight stoppers preserve the effervescence and bubbles, so you can enjoy it the next day. Many inexpensive wine stoppers are flimsy and don't have an airtight seal, so make an investment to protect your favorite vintages. Le Creuset's champagne stopper has a foolproof switch-style valve to lock in the remaining carbonation, so you don't have to worry if you did it correctly.
Le Creuset Champagne Stopper, $40, williams-sonoma.com