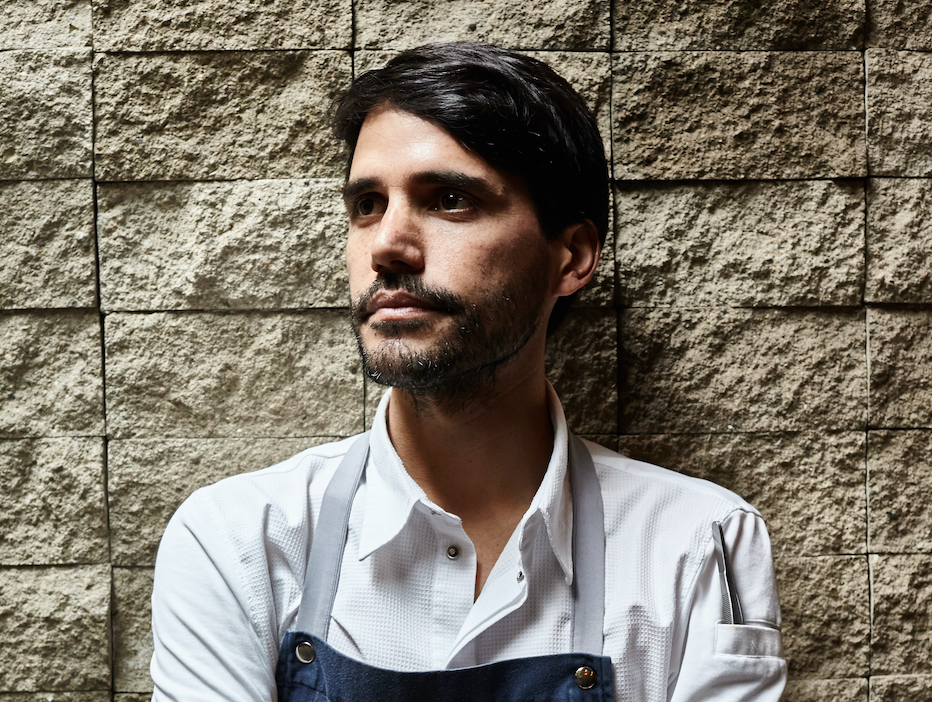 In recent years, Peru has established what is now one of the world's most talked about cuisines. Lima is at the heart of this culinary movement, and Virgilio Martínez is one of the chefs responsible for its global prominence.
This year marks Central's entry into our Top 100 Restaurants. "It feels good to be included, and in such good company," Martínez says on hearing the news. "We work hard to be a restaurant that produces change in people, so it's an honor to be a part of this list."
Martínez rose to international acclaim by seeking out unknown ingredients from Peru's many different ecosystems and elevations. He then presents these finds in extraordinarily creative ways.
"At Central we are committed to nature and culture," he explains. "We take the experience beyond gastronomy, connecting you to the land and people through produce that might have never been used before."
"I was brought up to have an appreciation for Peru's diverse environment, culture and traditions," he continues. "So as a chef, I wanted to explore Peru and see what was going on gastronomically in the different places.
"The diversity in culture and environment means what we eat changes a lot between regions, from the rich sea and high Andes mountains to the different altitudes within the Amazon rainforest. We try to see what's happening in these different places with unknown ingredients and their unique stories."
The tasting menu at Central consists of a series of dishes highlighting ingredients you've probably never heard of from each microclimate. Begin with the Red Rocks course made with piure (a type of sea squirt), percebes (goose barnacle) and razor clams, and finish up with the Mil Medicinals plate of congona (a digestive herb), cushuro (freshwater alga) and qolle (a Peruvian plant) from 12,073 ft.
"If you put all of them together, we're talking about 16 altitudes in 16 different plates," explains Martínez. This graduation in elevations provides the narrative that in other parts of the world is told by the changing seasons.
"At Central, we are always working on the evolution of our idea," the chef says in summary. "We push ourselves to the limits, and changes happen every day."