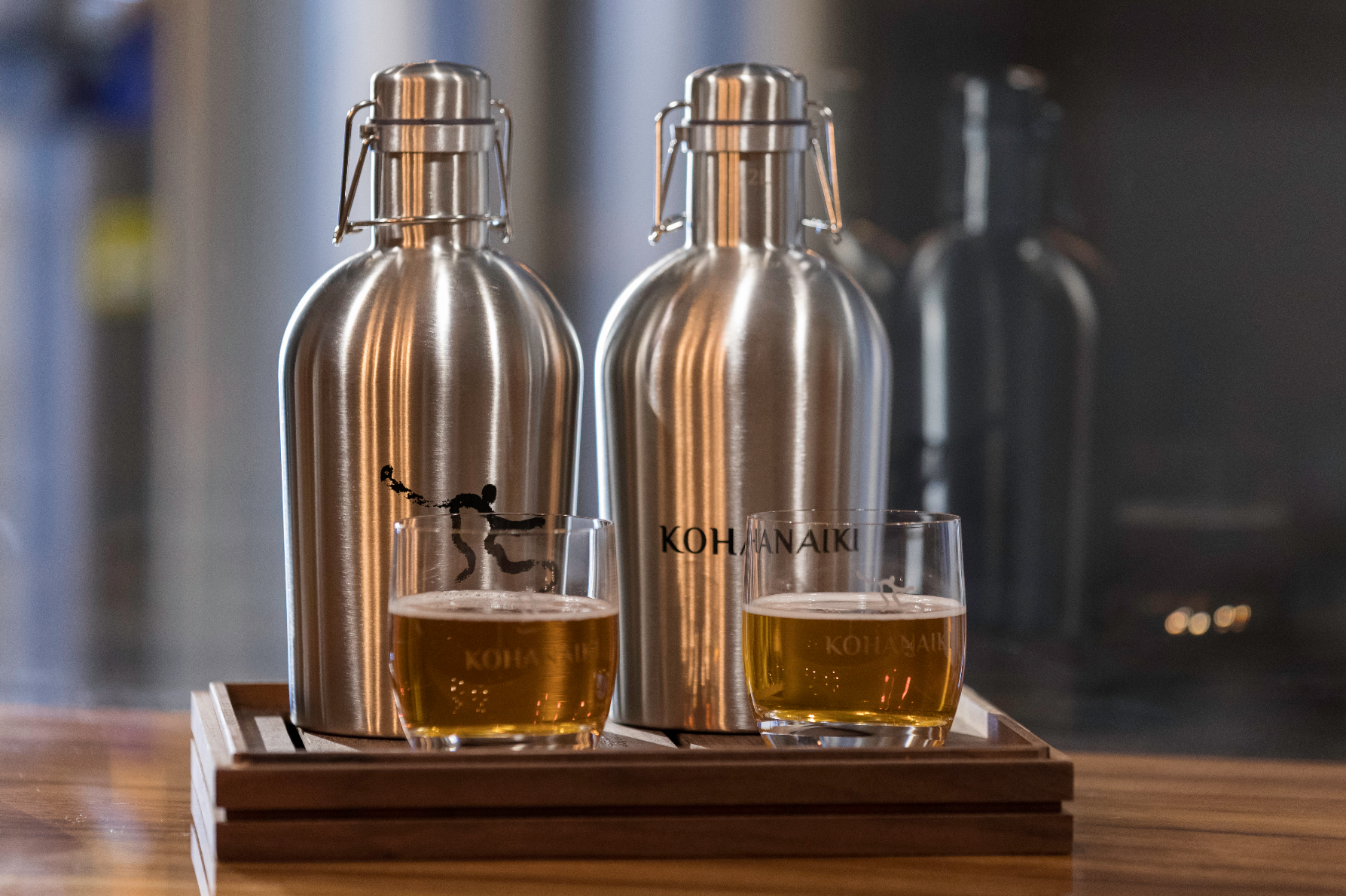 Celebrated in hundreds of cities around the globe, International Beer Day brings together beer fans to sip on a cold glass of their favorite brew. The day takes place internationally on the first Friday in August – this year, it's August 2.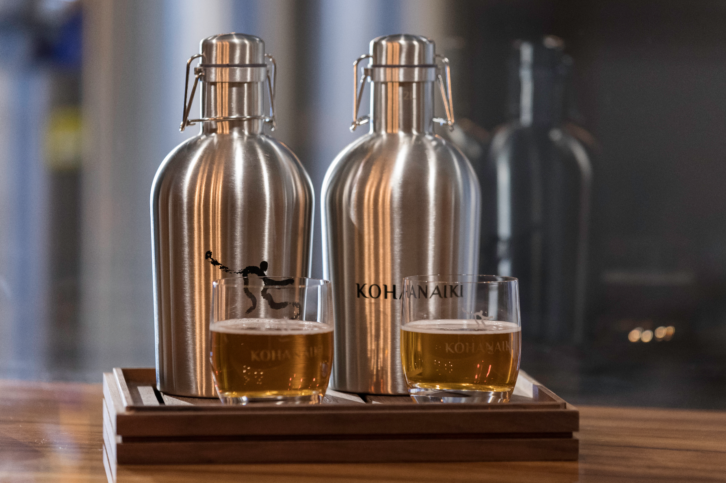 For the ultimate beer celebration, head to Kohanaiki in Kona, Hawaii. The invitation-only private residential club is one of the most exclusive communities in the world; it also recently became the first-ever private residential club to have an on-site brewery and beer tasting room within its 67,000-sq-ft clubhouse. There is an on-site master brewer, Garratt Fitts, who creates beers unique to the club and community, as well as craft sodas, kombucha and keifer water. He is not only a beer expert, but a certified sommelier who can tell you everything you want to know from how to brew beer to what makes each style different. For International Beer Day, members can order from Fitts: Choose from a chocolate stout, citrus-infused Belgian Whit or have Fitts surprise you after you play a round of golf.
If you still want to celebrate with your friends but beer isn't your preference, pay a visit to the clubhouse's Scotch whiskey bar, cigar room or wine-and-cheese tasting room. Within the clubhouse's wine cellar you will also see more than 200 bottles of wine, including over 50 years' worth of bottles from Chateau Mouton Rothschild featuring wine label artwork from legendary artists such as Andy Warhol, Jeff Koons and Marc Chagall.
The clubhouse is also home to a bowling alley; game room; movie theater; boutique; fitness area; wine-and-cheese tasting room; cigar room; poker room; Scotch whiskey bar; and library, among other features.
The residential community features plots of lands and move-in ready homes that are either overlooking the ocean or have a perfect view of the community's spectacular golf course, a huge draw for those that live here. The 18-hole course is a Rees Jones golf course that has six oceanfront holes. The challenging course also surrounds historic Ahu (rock shrines) and has plenty of wildlife that can be seen throughout your round.
Kohanaiki is truly home for billionaires who want to spend their precious time off relaxing in pure tranquility with every form of entertainment on property – you truly will never need to leave.
For more information, visit kohanaiki.com