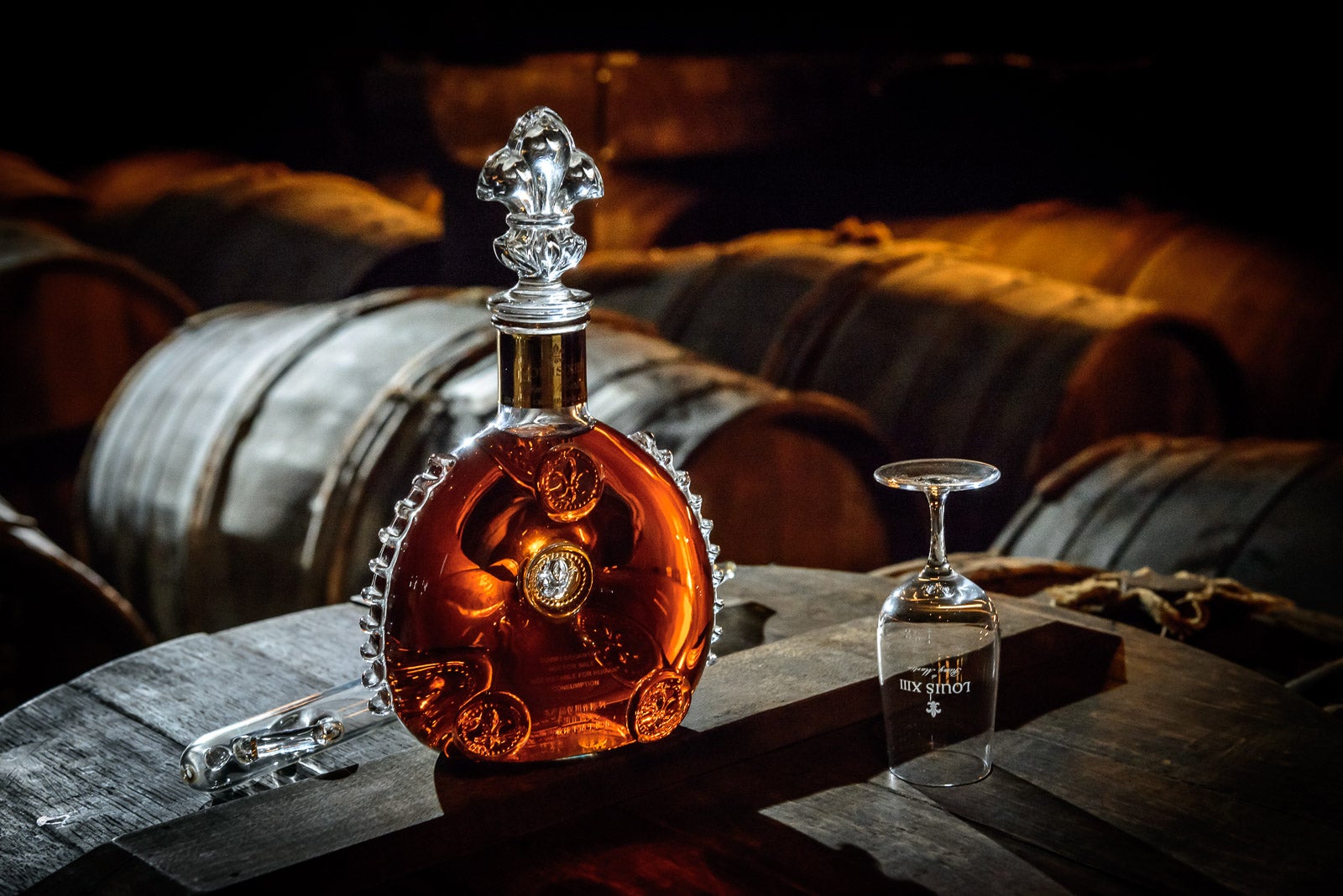 Louis XIII has launched its new e-commerce that allows would-be customers to enjoy the full brand experience in their own homes. The new online resource, which launches in the United Kingdom first, follows drastic changes in consumer behavior due to Covid-19.
The luxury market has long resisted the move to online customer experiences as high-net-worth consumers were reluctant to make big purchases without seeing someone face-to-face. Covid-19 has changed that and the effects are likely to be long-lasting. The Louis XIII online platform not only provides an immersive introductory experience but acts as a resource for end customers to continue their education after purchasing.
Global communications director Caroline Sarrot-Lecarpentier told Elite Traveler: "The website translates the three key elements of time, taste and experience. The process of purchasing online is transformed into a cultivated and high-end experience, which gives customers access to a private and direct contact, exclusive concierge services, limited editions, instant delivery and customization services.
"The website will offer visitors the chance to virtually journey through the Louis XIII universe. They will have the ability to register for unique events in the world's top cities, customize their glasses or decanter and access a dedicated concierge service. Everyone is welcome to these services. Our customers will have access to a pre-ordering system and privileged direct contact to an assigned private director."
The process of making Louis XIII remains exactly the same from when it was first launched at the Paris World Fair in 1900. For a brand built on tradition, Louis XIII has been quick to embrace technological innovation. This new e-commerce experience follows on the heels of the NFC technology Louis XIII has started integrating into the 70cl and Time Collection: Tribute to City of Lights – 1900 decanter cork stoppers. These "smart" decanters allow their owners to connect to the Louis XIII Society through their smartphones. This ethos put Louis XIII in the perfect position to quickly adapt when Covid-19 took hold earlier this year.
"We have been impacted by the Covid-19 pandemic mostly due to the closure of on-trade and retail outlets," Sarrot-Lecarpentier continued. "Nevertheless, there was strong interest from our clients during the confinement to maintain virtual contact with our brand ambassadors and private clients directors. We hosted online tasting and pairing events, regularly inviting special guests from the luxury industry to co-host. This challenging period enabled us to come up with new formats and experiences; creativity is sometimes born out of constraint."
Tasting Louis XIII is an extraordinary experience that few will enjoy. Read about our experience here.