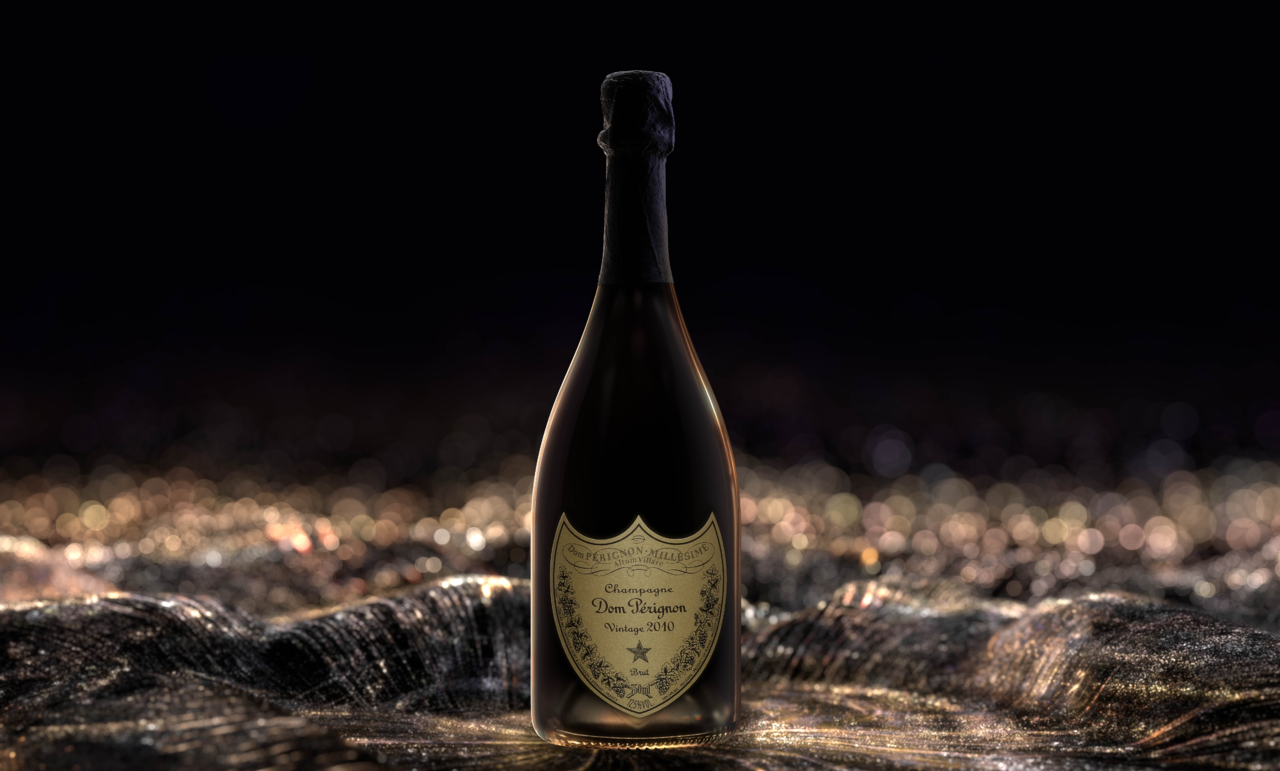 The new Dom Pérignon 2010 Vintage will hit the shelves this September. The vintage release is always a poignant moment for the champagne house, but this year it marks the culmination of a particularly challenging harvest.
Growers were plagued by extreme weather conditions throughout 2010 starting with a very cold winter, a delayed and dry spring, and a varied but dry summer. Then, in August, the heavens opened. Two months of rain fell in the space of 48 hours, supercharging the maturation of the grapes and botrytis mold started to develop rapidly.
This triggered a race against the clock across the entire region. Few vineyards had the resources to save their entire harvest, but Dom Pérignon was one of those with the expertise to target, and therefore salvage, the very best of its pinot noir grapes.
Vincent Chaperon, Chef de Cave at Dom Pérignon, said: "Over the weekend of September 4-5, despite nobody in Champagne yet having any concerns, we had an intuition that we might have to sacrifice part of the harvest in order to save the best parcels and try to make a Dom Pérignon vintage."
The team made the difficult decision to focus exclusively on the pinot noir grapes completely free from the botrytis mold. Only through acute observations, intimate knowledge of the terroir and long hours were they able to salvage the very best of the harvest.
The chardonnay grapes had fortunately been spared by the mold and were actually considered the best in the past 30 years. Together, the two grapes varieties had an elevated balance, at the same time sweet and acidic. Against all odds, Dom Pérignon was able to declare a vintage.
Vincent Chaperon's Dom Pérignon 2010 Vintage tasting notes
The nose
The luminous sweetness of tropical fruit – green mango, melon, pineapple – instantly shines. It then cedes to more temperate notes, the tingle of orange zest, the mist of a mandarin orange. The wine breathes, revealing its freshness. The bloom after the rain. A tactile sensation of peony, jasmine and lilac.
The palate
The wine immediately imposes its ample presence, full and massive. A sappy sensation dominates as the tactile is rapidly overtaken by the aromatic. The body unfolds: generous, firm and controlled. Then it contracts, letting the wine vibrate with spices and pepper. The energy is sustained to a scintillating, saline finish.