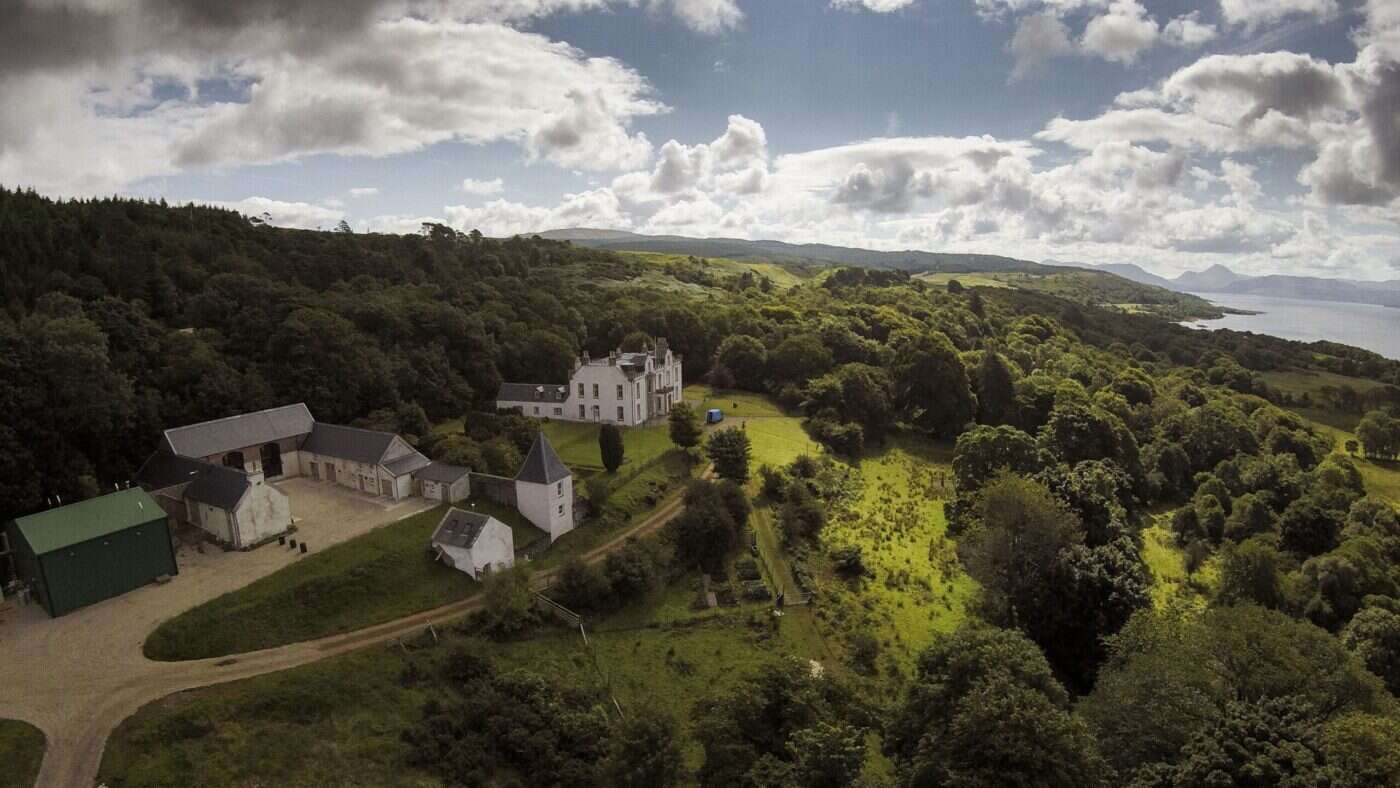 The methods for making fine wine and spirits have been refined over millennia, but these mavericks have discovered new and novel ways to take their product to the next level. From state-of-the-art technology to the most primitive techniques, these disruptive wine and spirits producers are all cutting sustainable paths to success — paths that others may soon follow.
Nc'nean Single Malt Whisky
This Scottish distillery claims to be "quietly rebellious," but it made a huge noise when its very first bottle of organic single malt sold for over $53,000 at auction—a world record. Big things are expected of Nc'nean and its disruptive approach. There is an uncompromising focus on sustainability in everything it does. The distillery is 100% powered by renewable energy, and all waste materials are reused on the distillery's family farm. The bottle is also made from fully recycled material, reducing its carbon footprint by 40%. Uninhibited by long-standing traditions, Nc'nean's debut whisky has been well-received across the industry, and its first batch sold out in a mere 36 hours.
$65, ncnean.com
[See also: The Best Scotch Whisky Brands in the World]
Atomos Wine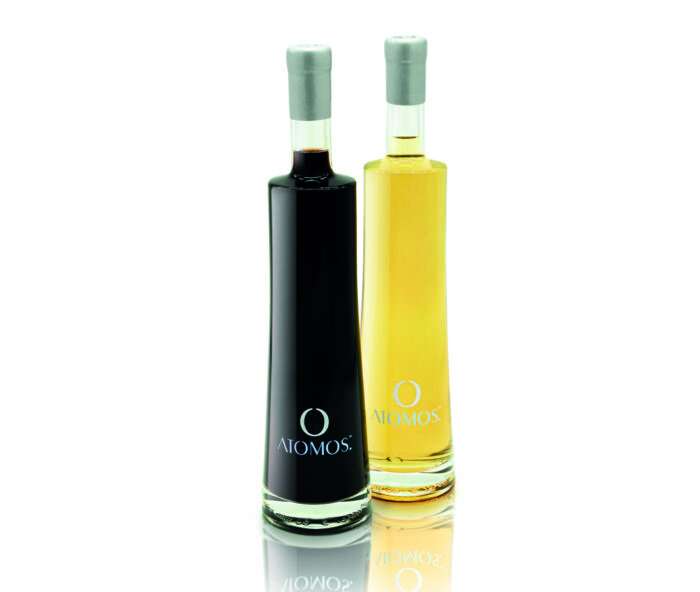 Unless you are a wine expert, it can be difficult to differentiate a $1,000 bottle of wine from a $10 bottle. They all look the same. AtomosWines is changing that. Its striking 1L bottle, presented in a handsewn Alcantara pouch, is sheer luxury, and the liquid inside is just as special. Award-winning winemaker Giovanni Basso sources the finest vines in Bucchianico and Navelli in Italy, and manually destems every single grape to ensure they have the perfect properties for vinification. The patent-pending process is arduously slow and results in far lower yields, but the result is a wine that is richer, more complex and more exclusive than anything else in this price bracket.
From $290, atomosco.com
[See also: The Best Champagne Brands to Try in 2021]
Air Vodka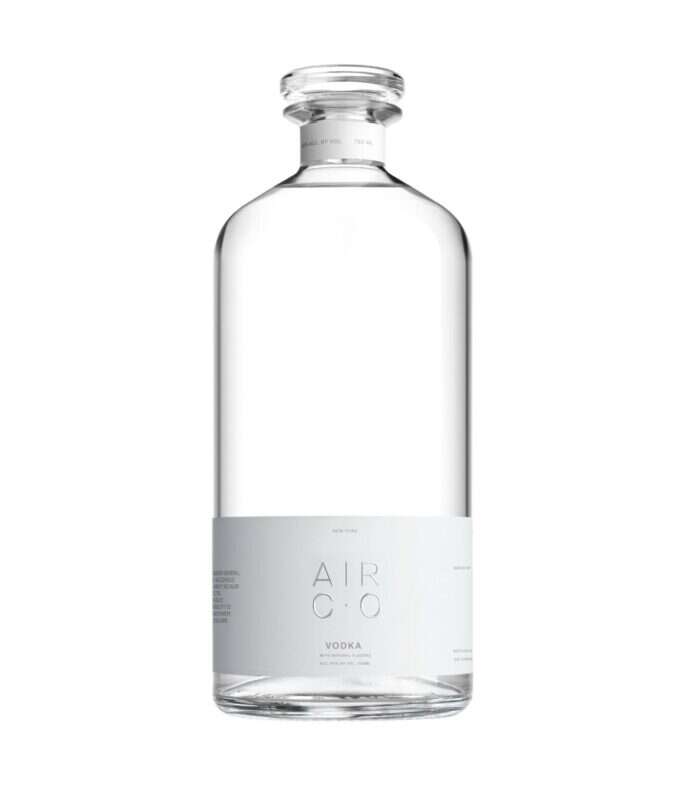 Carbon capture is a process that extracts CO2 from the air to reduce the effects of global heating. Usually, the carbon is stored in the ground, but Air Vodka has come up with a different use for it: alcohol. Using patented, solar-powered technology, the sustainable spirits company turns extracted C02 into pure ethanol. That is then mixed with water to create what is believed to be the world's first carbon-negative spirit. Each bottle takes a pound of carbon out of the air and, as there are only two ingredients, the vodka is ultra-refined and impurity free — making it perfect for sipping on the rocks.
$68, aircompany.com