Islay and the Inner Hebrides are home to some of the best whisky distilleries in the world, but just a tiny fraction of enthusiasts tread the trail to get there. It's easy to see why. A reputation for choppy seas and indecipherable ferry timetables keeps these storied isles reserved for the determined.
Despite whisky's growing popularity, places such as Islay remain uncompromisingly authentic. Bypass complex logistics with a private yacht and cut your own path through a unique part of the world. Set sail close to the summer solstice and enjoy long days, stunning sunsets and plenty of rare drams along the way.
[See also: House of Hazelwood: Ultra-rare Whiskies you can Afford to Open]
Day 1
Begin your adventure in Oban. A gateway to the Hebrides, the fishing town was built around its eponymous distillery, which opened in 1794. The distillery is now locked into the town center, unable to expand, which has limited production but kept quality high. Tours are available in summer months, but a visit to the distillery shop will suffice. You'll need plenty of time to sail from the mainland to Port Ellen in Islay's south.
Day 2
With nine in operation, Islay has almost one whisky distillery for every 300 inhabitants. If you want to explore them in detail, it is best to base yourself on land. Travel north to The Machrie Hotel, where you'll find beautifully designed suites and a historic links golf course. Then, head to the hotel's impressive restaurant, 18, to sample seasonal local produce such as Port Askaig lobster and Gigha halibut.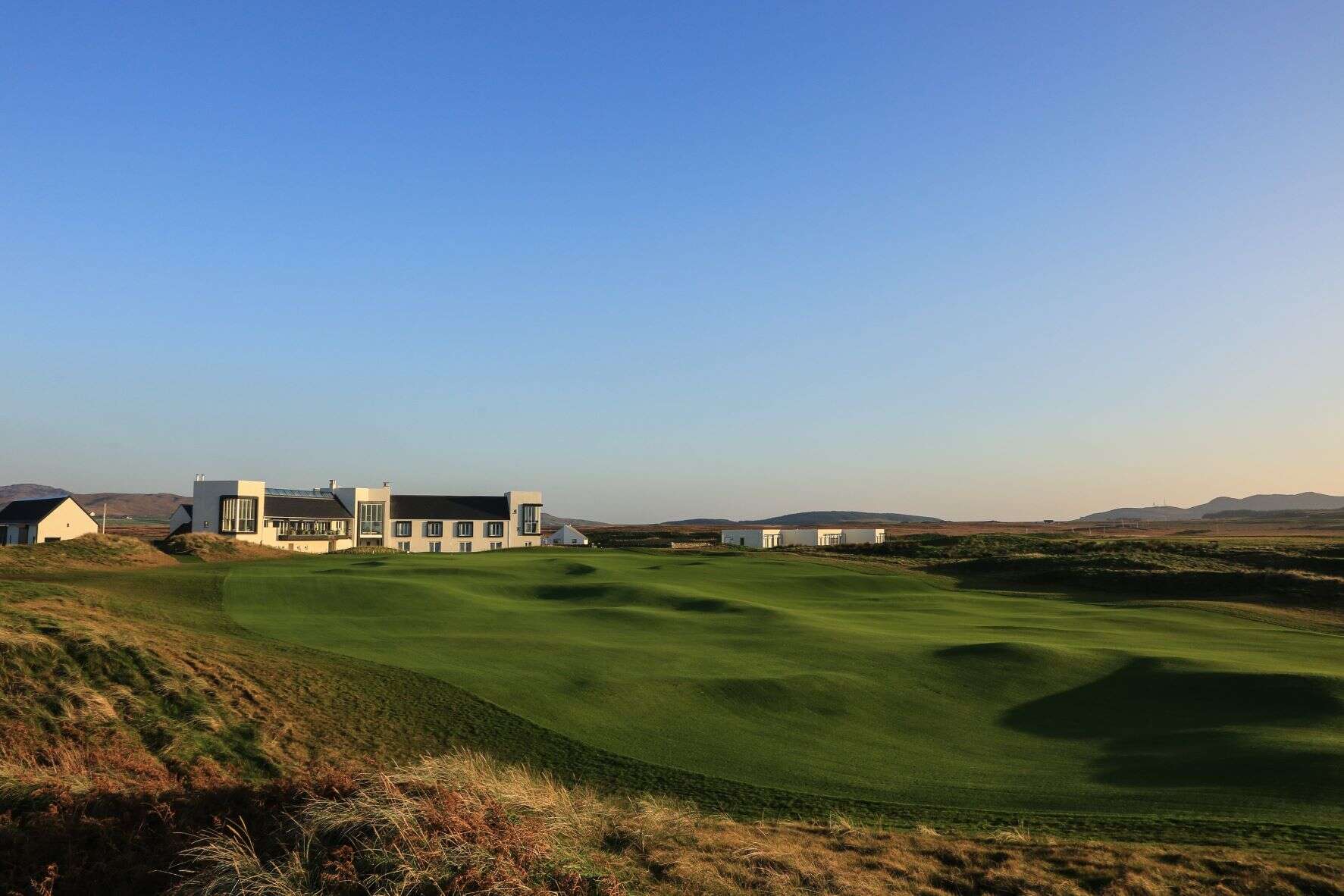 Day 3
The whisky world is your oyster. Most will head for the big-name distilleries, so opt for one of the craft producers. Kilchoman is the island's only independent farm distillery and prides itself on producing whisky that is made from 100% Islay produce. Established in 2005, it has already gained cult status.
Alternatively (or additionally), head north to Bunnahabhain, an Islay distillery that stands alone for its unpeated style. Its Ultimate Bunnahabhain Tasting experience, which includes a dram of its oldest and rarest whisky, is a must.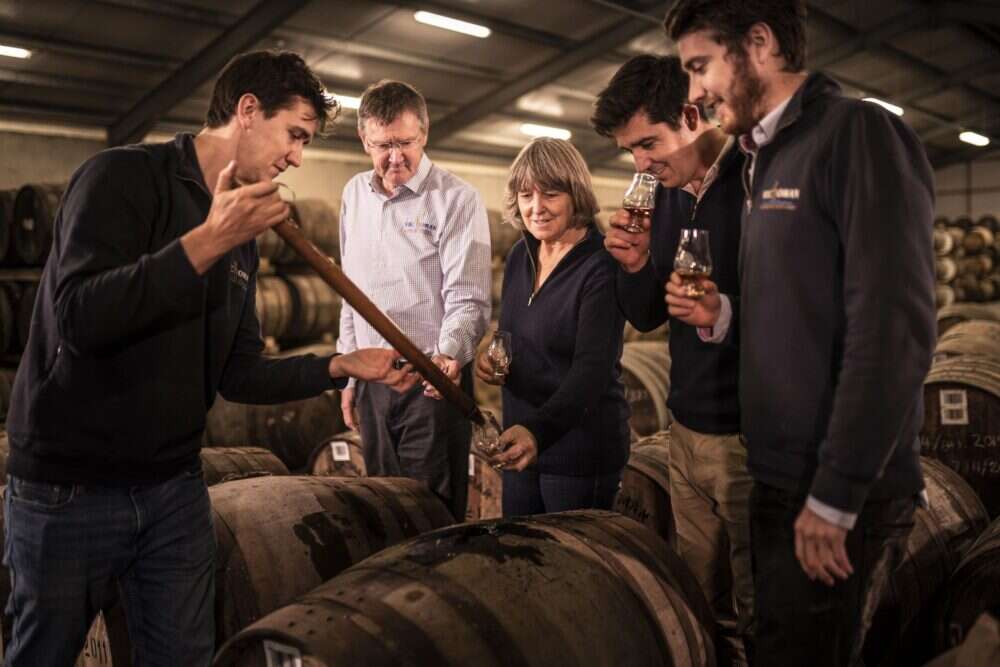 Day 4
For your final night on Islay, go fully immersive. Ardbeg offers on-site accommodation in the form of a quaint cottage once home to the distillery manager. Experience the distillery through its Warehouse 3 Tasting Experience before retiring to your cozy abode just steps away. Wake up to wonderful ocean views and, on a clear day, you might even see your next destination on the horizon.
[See also: The Most Exclusive Scotch Whisky Experiences]
Day 5
A short sail away, Campbeltown is connected to the mainland but lies deep on the Kintyre Peninsula, so most visitors arrive by boat. Many come for one reason: Springbank. Touted as 'The Macallan of the West' for its growing collectibility, Springbank recently closed its membership club to new applicants due to excessive demand.
It's increasingly hard to find a bottle online, so be sure to bring a spare bag to stock up in the distillery shop. Springbank's Barley to Bottle Tour also gives you the chance to create your own Springbank blend from a variety of single malts.
Day 6-7
Enjoy the scenic sail back to central Scotland, passing the mountainous Isle of Arran before disembarking in Troon. Golf enthusiasts should take the chance to play a round at Royal Troon, one of the world's most famous courses, to bring the trip to an iconic end.
[See also: The Dalmore Launches Luminary Series with Rare No.1 Expression]