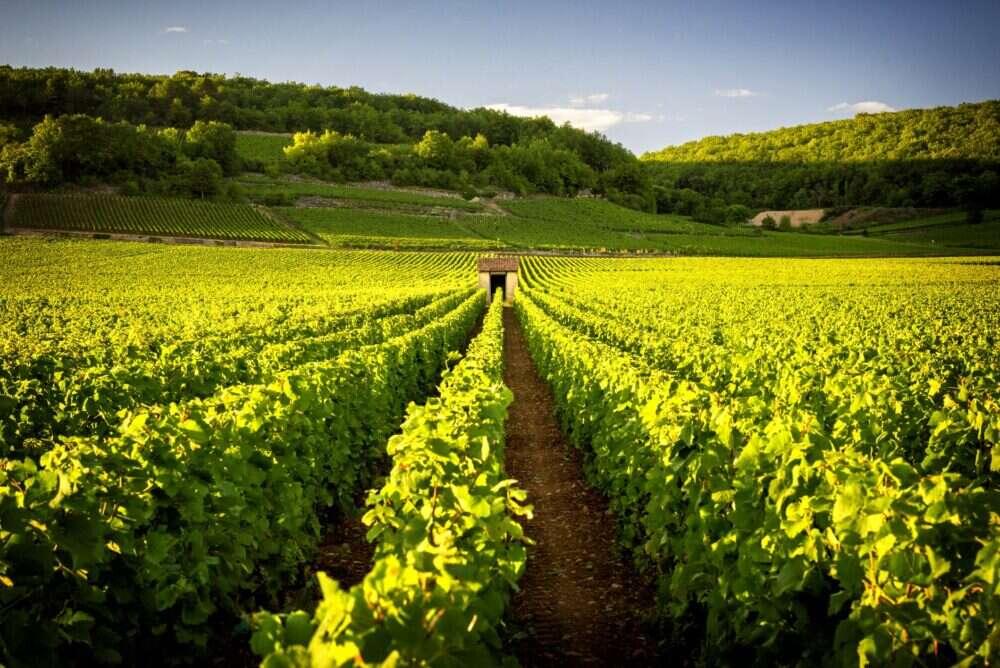 Elite Traveler's sister publication, The World of Fine Wine, has launched its definitive independent guide to the 2020 Burgundy vintage, which has been hailed as one of the region's finest in recent years.
The leading wine publication sent Burgundy critic Sarah Marsh to undertake extensive tastings across the region. The guide features in-depth reporting, tasting notes and scores on wines from over 140 producers.
As one of the world's leading authorities on Burgundy, Marsh's take holds significant weight for the merchants now putting together their en primeur offers. Marsh describes the vintage as being filled with "joyous wines. Wines you want to dive into and drink. At the top end, serious wines. Keepers. And best of all, in white and many a red, it's Burgundy with a delightful translucency to terroir."
With the 2019 vintage all but inaccessible due to Covid-19 restrictions, the region returned to business as usual for 2020. Marsh tried every Burgundy 2020 vintage in each cellar to compile a comprehensive overview.
[See also: Discover Outstanding Quality and Value in Bordeaux Wine]
[See also: Justerini & Brooks Showcases the Future of Burgundy]
She tasted in Burgundy throughout a cold, wet, and often foggy November, visiting more than 100 domaines, from Chablis to the Chalonnais. For the few producers she could not get to, samples were sent to her London office in December and January.
Marsh writes: "Classic Burgundy from an extreme season. Who would have thought the hot and dry summer, in which many completed the entire harvest in August, could possibly produce such a fresh and energetic style, although the vintage is more consistent for white than for red."
On the reds, Marsh notes: "Nobody expected this freshness from such a vintage, the wines being concentrated but lively, fresh, and lucid. This stylistic group is finely balanced and harmonious."
To celebrate the imminent release of en primeur offers, The World of Fine Wine is offering its subscribers the inside line by collating all of Marsh's coverage into one authoritative and easy-to-follow guide, which you can read here.
[See also: An Expert Guide to Starting Your Own Cellar]