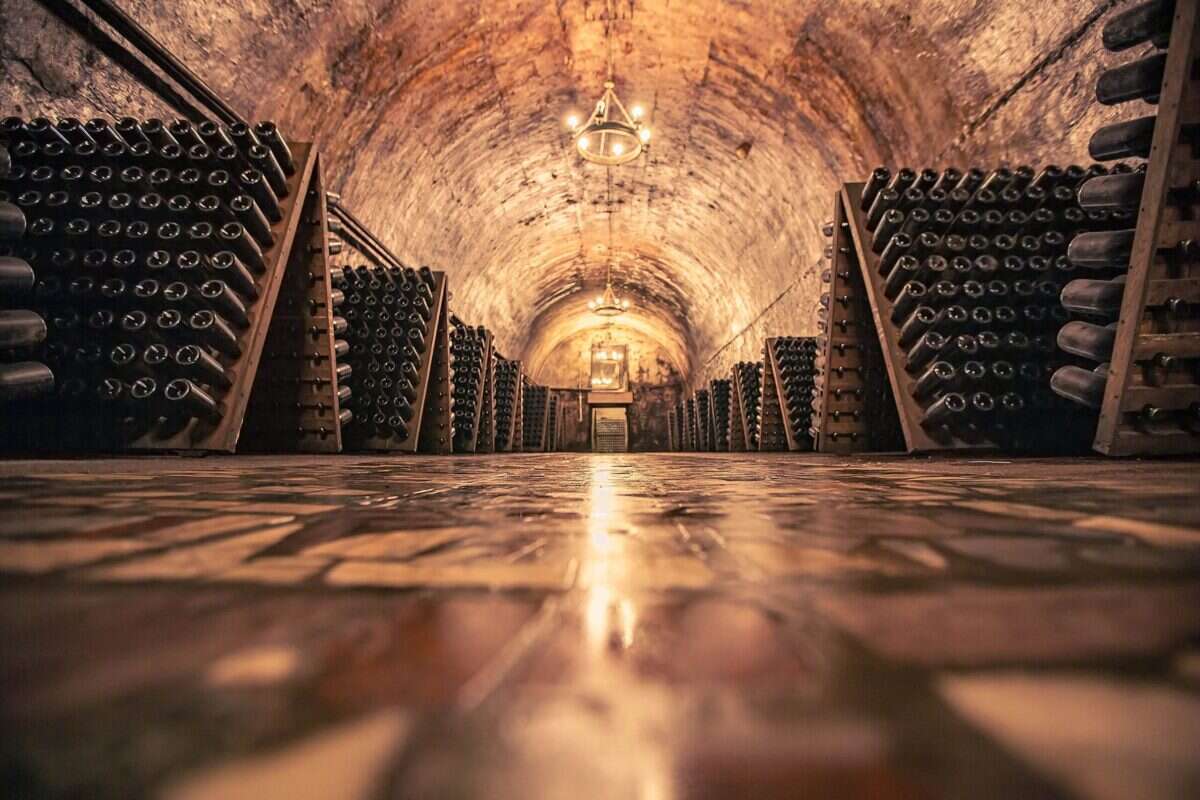 The idea of starting your own wine collection is a seductive one, but how does one turn this dream into a reality? It can feel overwhelming. Do you even know what you like? How does one begin to gauge value? Should you focus on specific growers or regions?
To answer these questions and more, Elite Traveler enlisted the help of Giles Burke-Gaffney, buying director at fine wine merchant Justerini & Brooks, to share the key considerations for those taking their first tentative steps into establishing a permanent cellar.
Explore your palate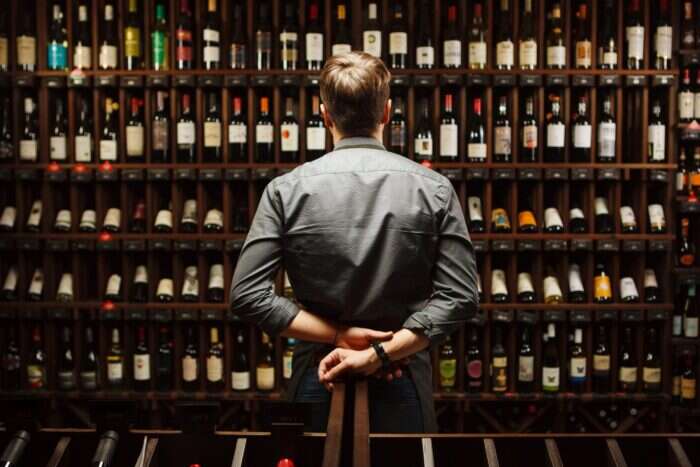 When starting out on their wine collecting journey, Burke-Gaffney advises embracing experimentation. "Give yourself a chance to really explore and understand what you like," he says. "Get a feel for your palate and don't be too constrained." While wines from classic, celebrated regions like Burgundy and Bordeaux should form the core of your cellar, Justerini & Brooks' buying director stresses that it is worth looking beyond these heavyweights. "Experiment with Italy," he advises. "There are some wonderful wines in Sicily, Piedmont and Chianti that offer super value." Burke-Gaffney also highlights Germany, Spain and California as places well worth exploring to find quality, age-worthy wines to add to your collection.
Pick the right partner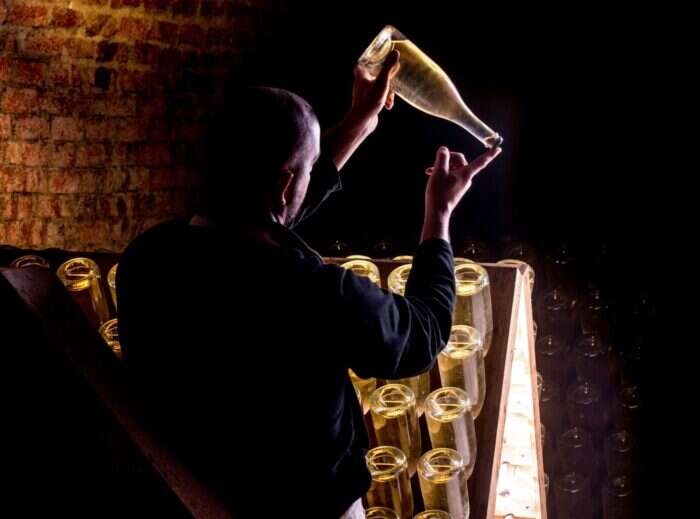 Once you've figured out what you like, Burke-Gaffney suggests finding a merchant or critic whose tastes identify with your own to help build your cellar. "If you're entrusting a merchant with your collection, you want them to have a strong track record," he advises. "Don't just go for a really attractive looking deal – some of these wines aren't going to be drunk for 30 years. You want to know they're still going to be around." With counterfeits on the rise, it is crucial to ensure the merchant you choose has a solid reputation.
Strike a balance
Ensure your collection is a healthy mix of wines that are ready to drink and those that get better with age. "A lot of highly reputed vintages can take an extraordinary amount of time to come round and sometimes you wonder whether they're going to outlive you," says Burke-Gaffney. "Ageing wine is great fun, but don't limit yourself to bottles that are only going to be ready to drink decades away." Instead, the buying director advises building a balanced cellar that is home to a mix of bottles for saving to drink down the line and earlier drinking wines that can be enjoyed in the short to mid term. "2014 Burgundy is drinking beautifully now, even the Burgundy 2017's are lovely reds. People need to forget this idea that to be a great wine it needs to be 30 years old, otherwise they'll end up with nothing to drink!"
Focus on producers, not vintages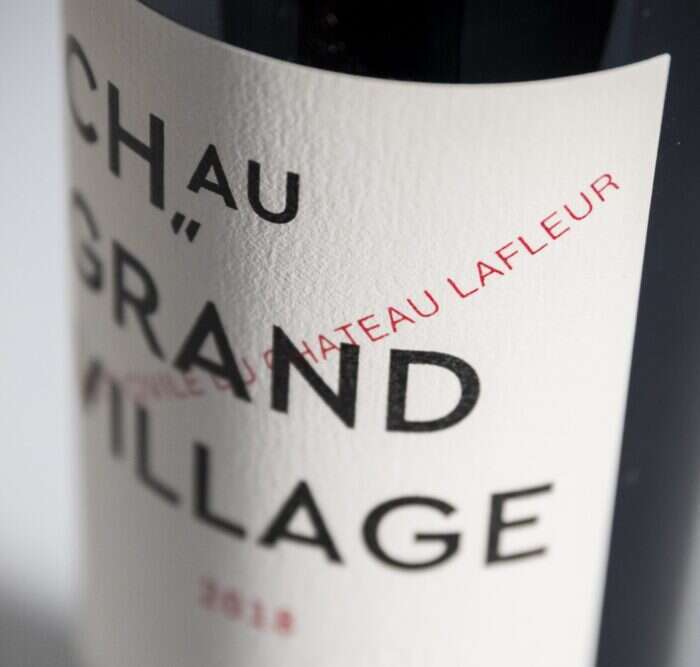 Justerini & Brooks' buying director warns against becoming too fixated on vintages and appellations. "During your experimentation, you'll start to pick up on producers you like," he says. "Start to follow those producers because I think producer trumps vintage and appellation, particularly when you're in an area where there is a pyramid of quality, like in Burgundy. Personally, I'd rather drink the basic level from a really good grower than the top level from a grower I didn't like."
Burke-Gaffney advises exploring entry level wines from great chateaux as they benefit from the trusted producer's wealth of knowledge and expertise. "The sites might be slightly less exciting than the vineyards of their top wines, but they're still brilliantly made wines," he says. As an example, the buying director highlights the value to be found in Bordeaux from Château Grand Village, which is made by the same producers behind its famous sister estate, Château Lafleur in Pomerol.
Buy bottles and magnums of the same wine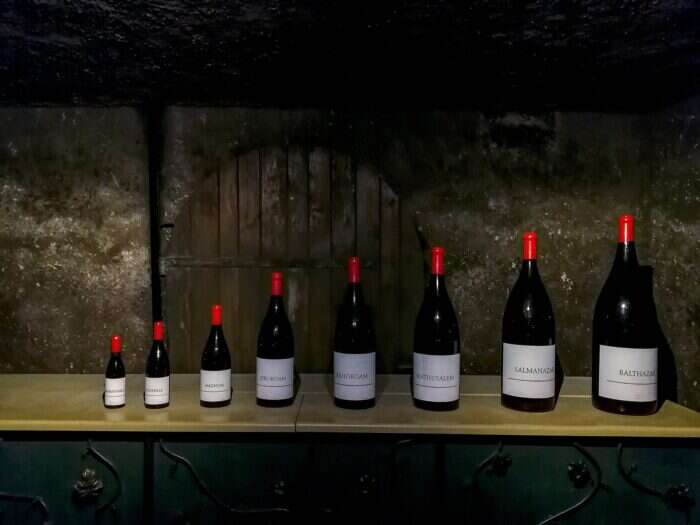 When building your cellar, stocking up on several bottles and magnums of the same wine is a wise idea as it enables you to get to know the wine at different stages of the ageing process – and always have a replacement on hand if anything goes wrong. "To me a magnum is the perfect size – they're fun to have and they're always that bit fresher," says Burke-Gaffney. "If you find you've got too much you can always sell some of them to help fund your collection. And if you don't want to sell, then you can compare the difference between them. So I think definitely buy magnums and bottles as an insurance policy."
Lay down champagne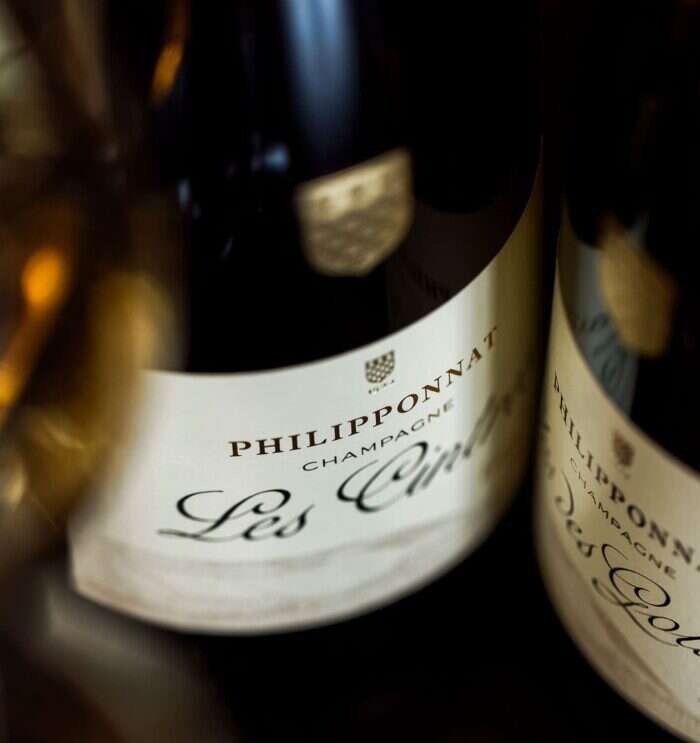 "People don't necessarily think to lay down champagne, but it ages extremely well," says Justerini & Brooks' buying director. "Even popping down your basic non-vintage Grandes Marques for a couple of years can allow it to really blossom." And when it comes to the top cuvées and vintages, Burke-Gaffney says 20-to-30-year-old bottles can be spectacular. "Of course you lose a bit of the fizz and it becomes more like wine, but it's very interesting and different," he says. "I've had champagnes from the 70s and 80s that have been absolutely delicious."
Storage is key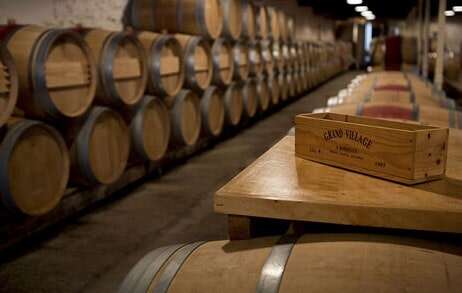 The storage element of your cellar is one that must not be overlooked. Burke-Gaffney concedes this can be complex to get right and advises doing plenty of research. Wine storage solutions need to tick four important boxes: light, temperature, humidity and vibration. "UV-protected glass can stop light from damaging the aging process of the wine," explains the buying director. "You need to carefully control humidity and temperature. Also, vibrations should be minimized as the more movement there is, the faster the wine will age or oxidize prematurely." And if you decide to use an external cellar management service, Burke-Gaffney cautions checking that each case of wine is assigned with your name and unique identifying number to ensure the bottles you store will be exactly the same as the ones you take out later on.
Learn more at justerinis.com