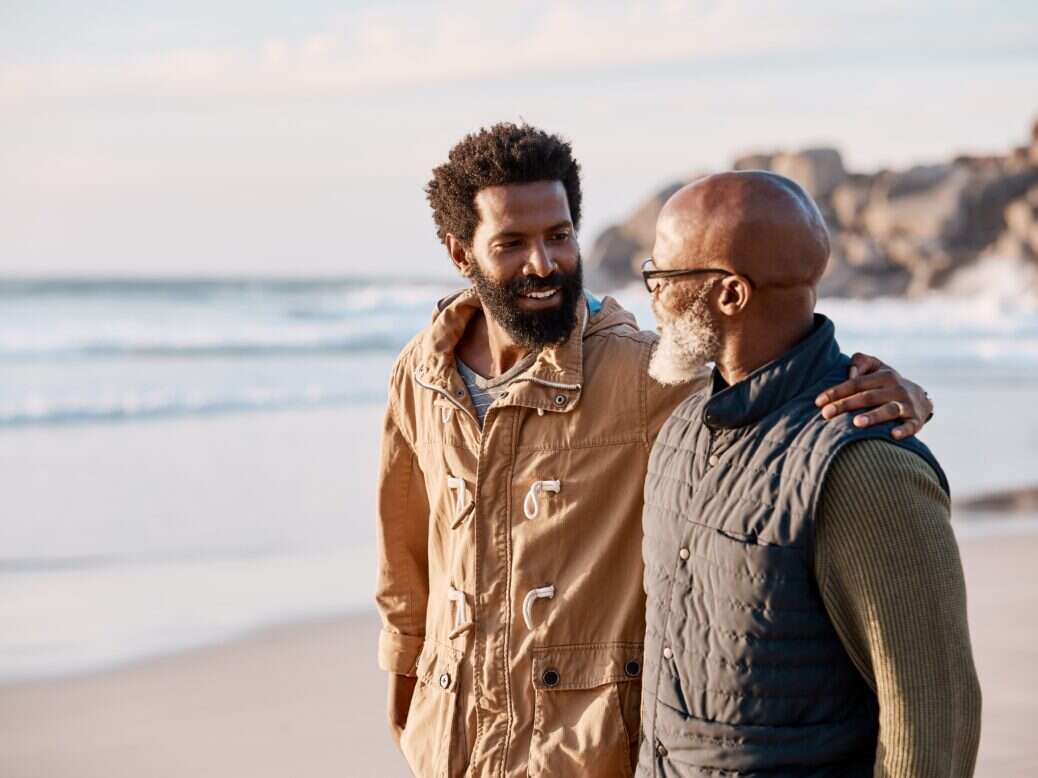 There are certain topics that tend to bring extra weight to a family conversation. They sometimes seem difficult to bring up and as such, are often avoided — leaving members of the family totally in the dark. One of these topics is estate planning.
It's a subject filled with magnitude, complexity, emotions and often, familial pain points, which can make it difficult to have open discussions about transferring wealth to the next generation.
However, prioritizing these talks can ensure clarity, prevent conflict down the road, increase your understanding of the 'why' behind your parents' decisions, and present an opportunity for them to modify their decisions while they can.
At Goldman Sachs Private Wealth Management, seasoned professionals with experience helping families transfer wealth have developed a framework for how to approach estate-planning discussions with your parents.
It begins with a conversation
One of the hardest elements of this whole process is beginning the conversation in the first place. This can be approached in several different ways. Consider "I'd like to develop my own plan and could use more information," or, "Can you help me learn to act in a fiduciary capacity like you are?" or perhaps, "What role do you see me playing in preserving our family's legacy, both now and in the future?"
The key is to request a family meeting in a positive way and approach it from a position of wanting to learn or asking for advice, as opposed to just wanting to know what is going to happen.
Once the topic of the future of the family's estate has been broached, it is crucial to listen to what your parents have to say, before diving in with your own thoughts. Part of this process is hearing what's behind your parents' goals and hopes for the family's legacy.
Even if you don't agree with the answers, the right questions can help you understand their motivations and provide a foundation to develop your own plan. Plus, a little bit of understanding goes a long way in preventing and resolving conflicts. Ensure that when the meeting occurs you arrive with constructive questions and goals to help the conversation flow and avoid getting bogged down.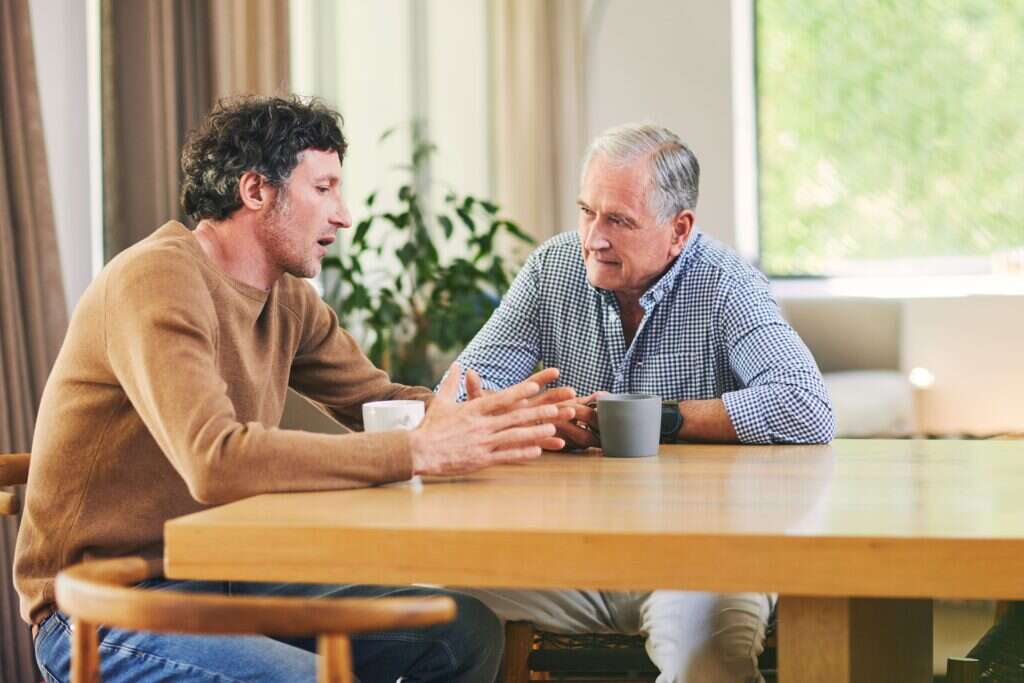 Discover the roles and responsibilities
Familiarize yourself with the greater picture surrounding estate planning, including taxes, the creation of trusts and other entities, and who's responsible for what in your family.
It is important when considering and discussing estate planning that you think diplomatically. Your needs and wants might differ from the benefactor(s). They may want you to be an executor of the estate, while that's not something you desire for yourself. You may also want to proactively talk through roles and responsibilities that might create future conflict among siblings or other family members. Articulate your concerns and possible objections in a thoughtful way, with the goal of finding solutions. If you're asking for something, be sure to have strong reasons supporting the request.
Engage with the wealth planning team. A Goldman Sachs Private Wealth Management team (or your parents' team) has useful guidance and insight to help you develop your own plan for investing, asset protection, wealth and tax planning and philanthropy. They can also introduce you to the appropriate accountants and attorneys if needed.
Communicate early and often
Dividing estates and distributing wealth is complex, but as the previous framework outlined, frequent and constructive communication is key for successfully transferring wealth. And starting those discussions early, well before the death of a family member, gives families time to plan for the future and address changing situations.
Avoiding this topic can lead to far larger issues further down the line. The one thing a family doesn't want to be concerned about is estate planning while they are grieving.
A Goldman Sachs Private Wealth Management team can facilitate the planning, settlement and asset distribution of trusts and estates. They can also help you plan family meetings that encourage mutual understanding and acceptance of the family's goals and wishes, and above all, an effective transition of wealth and legacy.
General Disclosure
This material is intended for educational purposes only and is provided solely on the basis that it will not constitute investment advice and will not form a primary basis for any personal or plan investment decisions. Goldman Sachs does not provide legal, tax or accounting advice and strongly recommends clients obtain their own independent advice based on their particular circumstances. While it is based on information believed to be reliable, no warranty is given as to its accuracy or completeness and it should not be relied upon as such. Information and opinions provided herein are as of the date of this material only and are subject to change without notice. Goldman Sachs is not a fiduciary with respect to any person or plan by reason of providing the material herein. Information and opinions expressed by individuals other than Goldman Sachs employees do not necessarily reflect the view of Goldman Sachs. Information and opinions are as of the date of the event and are subject to change without notice.
© 2022 Goldman Sachs. All rights reserved.