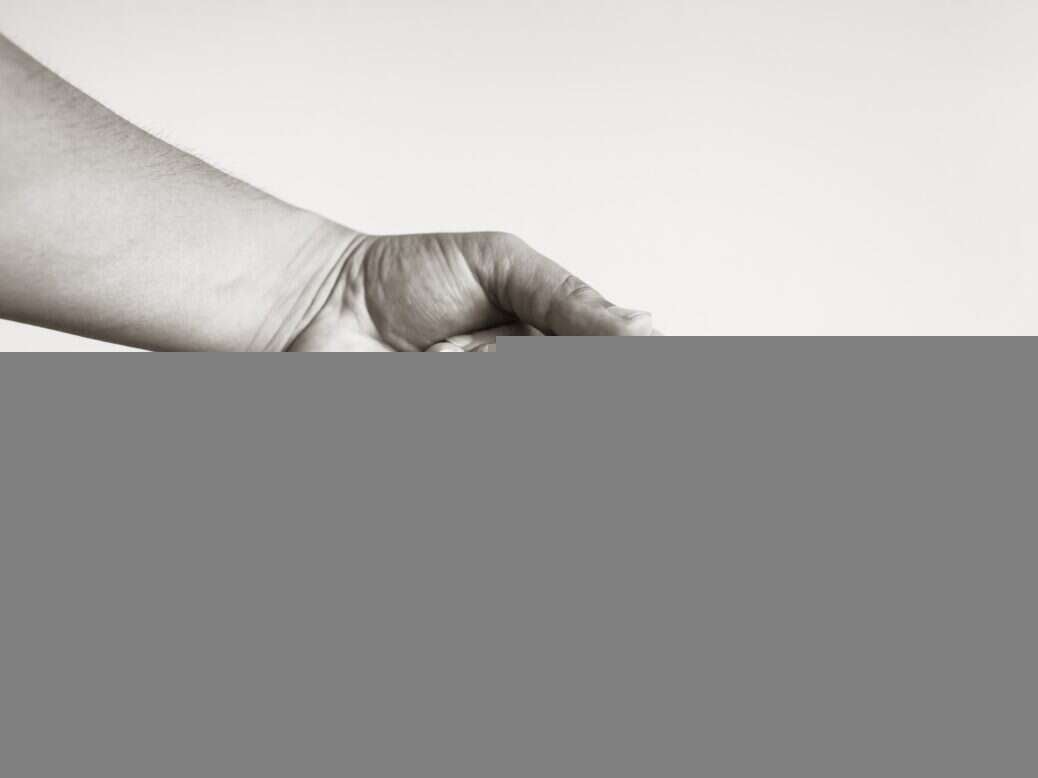 This information is for educational purposes only. Goldman Sachs does not provide legal or tax advice. You are encouraged to consult with your team of advisors before making any decisions to determine what is right for your circumstances.
Engaging in philanthropic works can be one of the most rewarding decisions an individual makes. Indeed, while focus and intent is about the beneficiaries, donors may be pleasantly surprised to experience the many benefits of giving too.
There are numerous reasons individuals begin their philanthropic journey, be it a personal experience of poverty and hardship; a desire to help a wider community; or a sense of duty and obligation that comes with wealth.
From providing an individual with a sense of purpose to helping instill a greater sense of empathy and values within one's family, engaging in philanthropy can open doors that would otherwise remain closed while also having a positive impact on the local and wider community.
Defining the journey
Goldman Sachs Private Wealth Management suggests a few questions you should ask yourself to ensure your philanthropy can take you where you want to go:
— Why do you want to give?
— When do you want to give?
— Where do you want to give?
— What do you want to give?
— Who do you want to give with (or alongside) you?
— How do you want to give?
— Do you want to know how successful you are in your giving?
The world of philanthropy can be daunting for even the most astute businessperson, and these questions are a great way to break down your goal into manageable chunks.
Are you private or public?
One of the hardest initial decisions is whether you want to publicize your giving or keep it private and personal. This is a question that has no right answer, it completely depends on the situation and the wishes of the individual.
Making your philanthropy public can allow your good deeds to be recognized, lends you credibility and can also inspire others to give money and time, increasing your overall impact.
On the contrary, giving anonymously may suit your beliefs if you prefer to keep a low profile, want to avoid public scrutiny or think that remaining anonymous would be better for the cause itself.
Throughout the journey, in order to gauge impact, ask yourself: How is your giving consistent with your values, beliefs, and passions? How is your giving achieving the positive change you are seeking? How are you using your resources efficiently and effectively?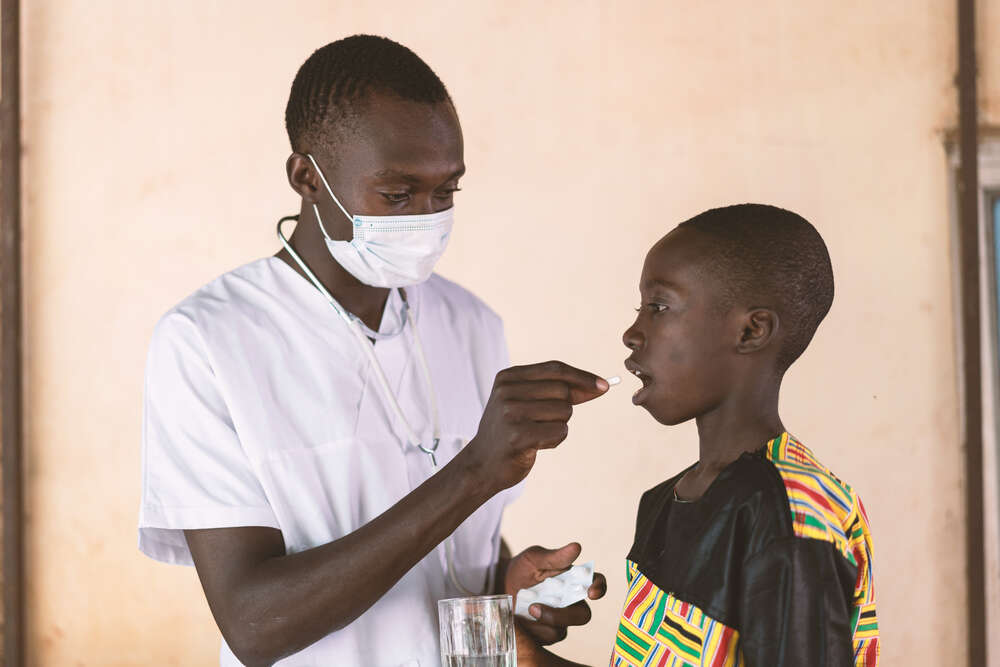 Where philanthropy can take your family and friends
Some people view philanthropy as a very private and personal process, choosing to make all the decisions with regard to giving themselves. However, many individuals find great benefits in involving friends and family. Aside from lessening the workload, working together on an issue or project can strengthen relationships and bonds between generations.
There are several different ways this can work. The first, and likely the simplest is to encourage family members to become involved in the philanthropy you are already doing. Be it discussions with younger children, explaining what you are doing and why it is important, or older children taking a more active role in decision making.
A second, and perhaps more complex approach, would be having a discussion with family and friends about what issues resonate with them. You could let them take the lead, and financially support their own passion project. This can be a deeply rewarding process for young adults, encouraging a sense of freedom and trust, while also having an outward positive impact.
The benefits philanthropy can have on a family are extensive, and many find it a fulfilling experience unlike any other shared endeavor. While helping others, you are also instilling positive values and life lessons in the younger generation, in addition to education with regard to basic business practice and how the world works.
Where philanthropy can take your business and colleagues
Many corporate enterprises are actively engaged in philanthropic works. It is easy to see why — aside from the incredible impact it can have on the local community — for a business owner there are several benefits linked to philanthropy and encouraging employees to take part.
The first and arguably the largest is the huge boost philanthropy can have on the sense of community in your workplace. From picking up litter, cleaning a local green space or raising money for a good cause, working together on a specific positive goal can bring your team closer together. This sense of community can improve employee engagement and with that, productivity.
Aside from employee relations and improving the local community, philanthropy also gives businesses a substantial PR boost. Having a positive impact on an area or cause can deeply improve brand awareness and bring with it some positive publicity. This will further improve relations with employees, customers, investors and clients who want to be involved with a business that is committed to making a difference.
Finally, beneficial tax deductions often accompany charitable donations and philanthropic activities. Whatever the reason, it's clear that allowing employees to become involved in philanthropy will deepen their sense of fulfilment, while improving the local area in which a business resides.
General Disclosure
This material is intended for informational purposes only. While it is based on information believed to be reliable, no warranty is given as to its accuracy or completeness. Concepts expressed are current as of the date appearing in this material only and are subject to change without notice. No part of this material may be i) copied, photocopied or duplicated in any form, by any means, or ii) redistributed without Goldman Sachs & Co. LLC's and the Goldman Sachs Philanthropy Fund's prior written consent.
Contributions made to the Goldman Sachs Philanthropy Fund are irrevocable. Assets contributed to the Goldman Sachs Philanthropy Fund and invested in the investment options are owned and controlled by the Goldman Sachs Philanthropy Fund, and are not part of a client's portfolio assets held at Goldman Sachs & Co. LLC.
In addition, subject to applicable law, you (and your employees, representatives and other agents) may disclose any and all aspects of any potential transaction or structure described herein that are necessary to support any US federal income tax benefits, and all materials of any kind (including tax opinions and other tax analyses) related thereto, without the Goldman Sachs Philanthropy Fund and/or Goldman Sachs & Co. LLC imposing any limitation of any kind.
Please see the Goldman Sachs Philanthropy Fund Program Circular for more details on the fees and expenses associated with each separate Goldman Sachs Philanthropy Fund account. Goldman Sachs & Co. LLC is the distributor of the Goldman Sachs Funds.
Goldman Sachs has not prepared this information and in no way endorses or adopts any statement made herein. Any website links provided are for your convenience only and are not an endorsement or recommendation by Goldman Sachs of any of these websites or the products or services offered. Goldman Sachs is not responsible for the accuracy and validity of the content of these websites.
Information and opinions expressed by individuals other than Goldman Sachs employees do not necessarily reflect the view of Goldman Sachs. Information and opinions are as of the date of this material only and are subject to change without notice.
Goldman Sachs and the Goldman Sachs Philanthropy Fund do not provide legal, tax or accounting advice. Donors should obtain their own independent tax advice based on their particular circumstances.
© 2023 Goldman Sachs & Co. LLC. All rights reserved.