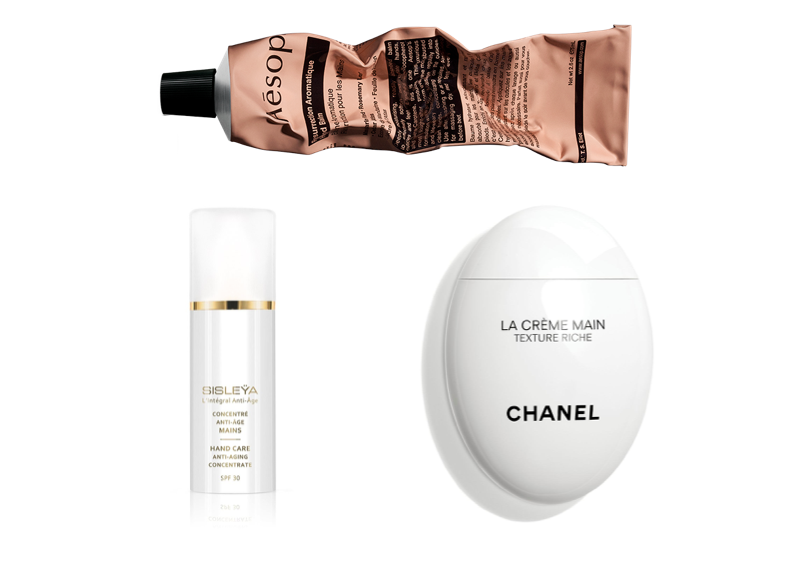 With over two decades in the industry, Teresa Tarmey is one of the world's leading skincare experts. She includes supermodels and A-list actresses amongst her clientele who pay upwards of $360 per hour for a signature facial from her London atelier.
As we all know, hands are a dead giveaway of someone's real age and keeping them hydrated is a great way to keep them in good shape and fight Father Time. Washing our hands multiple times a day has become the norm over the past three months and it's undoubtedly leaving us all with dry and irritated hands. In my clinics, hygiene is of paramount importance and long before Covid-19, my team and I have a strict policy on hand-washing so I have long been accustomed to looking after my hands. I have lost count of the number of products I've tried over the years but exclusively for Elite Traveler, here are the best luxury hand creams to protect your mitts: 
Chanel, La Crème Main
Trust Chanel to create the most beautifully packaged hand cream. The egg design is perfect to be carried in a handbag, keeping its shape whilst being tossed around so it is a great on-the-go addition. The cream takes care of both hands and nails, moisturizing, soothing and brightening the skin. The melt-away texture is quickly absorbed and you're good to go.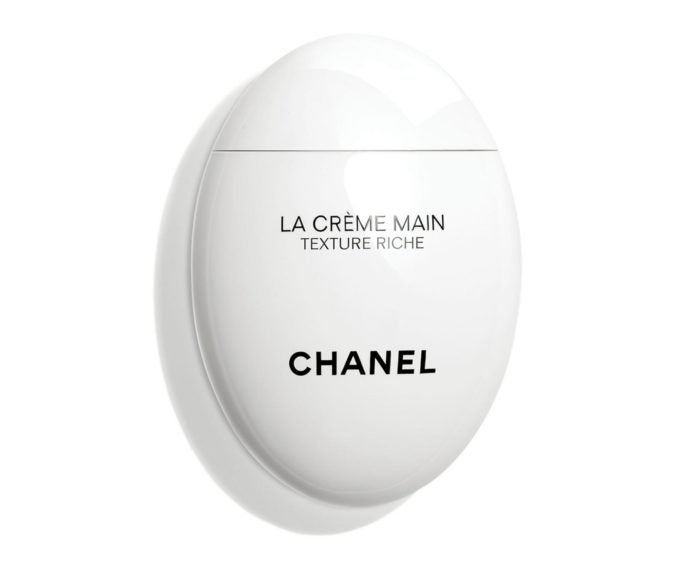 Herbalist Bjork 
A  great organic brand with a heavier but still fast-absorbing hand cream that provides moisture and softness for particularly dry hands. Enriched with nourishing linseed oil, birch water, rapeseed oil and cacao butter, this cream offers a fantastic daily hand barrier. 
Sisley Hand Care Anti-Aging Concentrate
From the first application of this hand cream I was hooked, it leaves the skin moisturized and protected. With repeated applications, I've seen it make a real difference. The skin definitely has more bounce and the packaging is great too with a pump which helps to use sparingly and not overload yourself with the product. The silky texture absorbs well and leaves you with beautifully soft SPF protected hands.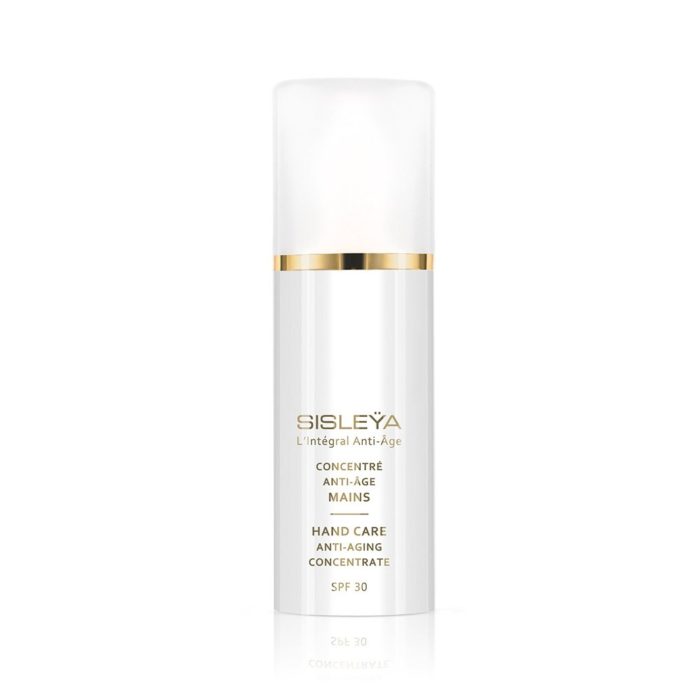 Byredo 
I'm such a fan of Byredo. I would happily use all of their products and I currently have the hand wash and hand lotion in my Belgravia clinic. This hand cream is wonderful with a light yet nourishing texture, but the scent is what makes this one so special. I tend to use this in the evening to match with my fragrance which is currently Black Saffron.  
Aesop 
Another favorite of mine, this product provides beautifully aromatic hydration that nourishes and softens with its unique blend of natural extracts. I tend to use this on repeat throughout the Winter to help protect against the elements.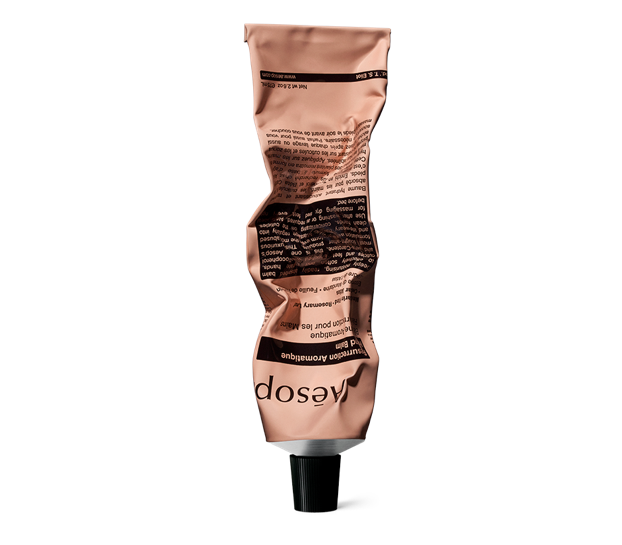 Margeret Dabbs 
Packed with skin-conditioning emu oil and kelp extract, Margaret Dabbs's Intensive Hydrating Hand Lotion has a lightweight, texture and is easily absorbed to replenish precious moisture and maintain your skin's strength and elasticity. Just what you need for dry or chapped hands, this intensive replenishing formula hydrates and helps to bring hands back into great condition.