With over two decades in the industry, Teresa Tarmey is one of the world's leading skincare experts. She includes supermodels and A-list actresses amongst her clientele who pay upwards of $360 per hour for a signature facial from her London atelier. Teresa talks with Elite Traveler to share her top home skincare tips for life in lockdown.
What should we be doing differently for our skin now we're spending so much time at home? 
Make the most of more time at home by getting into facial tools, they can be so effective. A couple of good options are the hayo'u method Jade tool which is great for lymphatic drainage and giving a real glow. Also last but by no means least, the TT Gold Massage tool which vibrates and is the next best thing to professional hands to give a shot of radiance to the skin.
What key products really make a difference to the skin?
For products to really change the skin, to make a visible difference, they need to contain active ingredients. One of the most transformative of all is vitamin A. Retinol, a form of vitamin A is my personal favorite. It is one of the few products that have serious scientific backing and it really provides noticeable improvements to the skin. The other product would be SPF.  SPF is one of the most important steps to keep your skin healthy and protect it from damage and premature aging.
Absolutely and it will dry out the skin and make it much more sensitive. Whilst exfoliation is an important step in any skincare routine, I personally would avoid manual exfoliators so stay away from anything that scrubs or contains granules. Instead, opt for a chemical option that gently melts away dead skin to leave brighter more radiant skin with less sensitivity.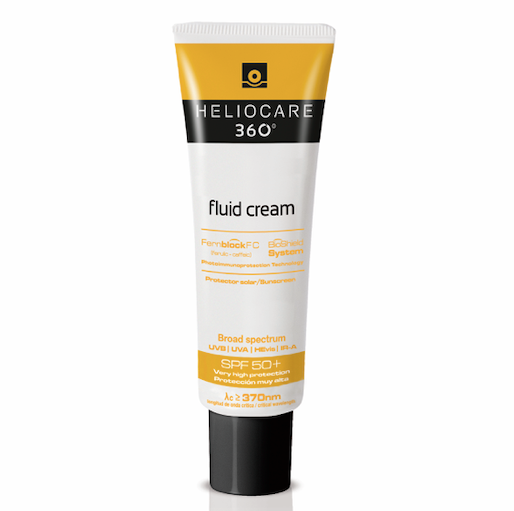 Are there any common skincare habits to avoid?
Not wearing SPF every day. Always, ALWAYS, wear SPF. Helio Care is my absolute favorite SPF. The second thing to avoid would be overloading the skin with too many products, less is sometimes more.
What at-home alternatives are there to salon facials? 
I think we are all missing in-salon treatments but there is so much we can be doing for our skin at home. My micro needling kit offers 12 weeks worth of facial treatments in a box and I promise you'll see a difference at the end of the course.  Importantly, you don't need to spend hours every day to make a real change to the skin; a short daily routine using effective products can be incredibly successful and if you add in a weekly at-home facial this will supercharge the results.
Should we be using specialist products as our skin matures?
Menopausal skin in particular needs to be treated with a little extra love as naturally depleting estrogen results in an increased loss of collagen. To combat this out of the salon I would recommend products such as Emepelle which is a fantastic brand with proven clinical trials to target the changes in menopausal skin.
Are there any products to avoid?
I'm always wary of oil as it can congest the skin. Some skin can tolerate them but as a rule, I would prefer to avoid them.
Is there anything we can do for the inside?
With all the stresses of lockdown, inflammation will be on the up and I would recommend an anti-inflammatory diet to support the skin. It is also the best time to do this while we're at home and more in control of what we are eating. I recommend to any of my clients suffering from breakouts or increased sensitivity to avoid dairy as this is often one of the biggest contributors to problem skin.