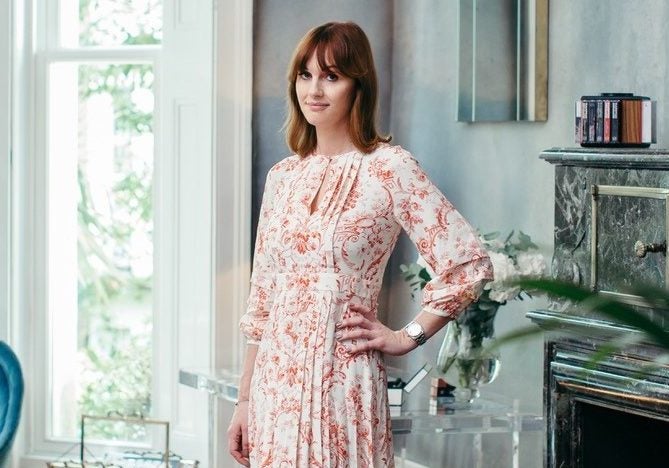 With over two decades in the industry, Teresa Tarmey is one of the world's leading skincare experts. She includes supermodels and A-list actresses amongst her clientele who pay upwards of $360 per hour for a signature facial from her London atelier. Teresa reveals the best luxury lip balms for your home skincare routine.
Full of millions of nerve endings and many times thinner than the rest of your skin, lips are vulnerable to the effects of environmental aggressors such as the sun, cold wind, air conditioning and central heating. Lips are also one of the most delicate and sensitive parts of our bodies but are far too often a neglected feature of the face. These products will give them the special care and attention they demand and keep your lips kissable.
Tinker Taylor, Lip Balm
This lovely natural balm provides serious nourishment as it is jam-packed full of fatty acids, Omega 3 and 6 plus vitamins A – C to heal and protect dried out lips. The best part – the wild-harvested Cupuaça Seed Butter and Shea Butter products are sustainably sourced from a women's co-operative in Ghana.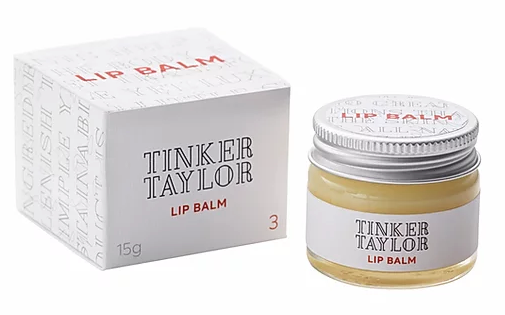 Sisley, Confort Extrême Lèvres
Confort Extreme Nutritive Lip Balm is a luxuriously rich formula that soothes and hydrates the lips whilst protecting them with a combination of hazelnut, plum kernel, sunflower oils and shea butter. Lips are left plumped up and repaired and it is color and fragrance-free which means its suitable for even the most sensitive of lips. Perfect for parched lips.
La Mer, The Lip Balm
This balm is great if your lips are already struggling as it instantly calms and restores with its sea-sourced minerals that help to strengthen and restore the natural barrier preventing more environmental damage. This velvety balm goes on beautifully with the slightest minty scent that feels fresh.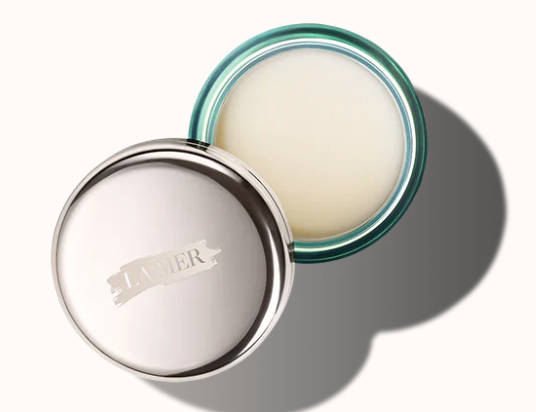 Laura Mercia, Hydrating Lip Balm
This is the balm to nourish and protect lips leaving them conditioned and prepped. Made with cold-pressed Plum Seed Oil for deep nourishment and hydrating Olive-Derived Squalane, the light balm moisturizes nicely and is a winner under lipstick or pencils as a primer.
Trinny London, Lip Glow  
Trinny Lip Glow is my go-to when I'm looking for a touch of color with my balm. This product is a clever combination as it gives a tint with moisture and plumpness without the weight or stickiness of a heavy gloss or lipstick. It is super hydrating and there are beautiful color options.
Chanel, Rouge Coco Baum
This balm packs a moisture punch with a hydrating formula that keeps lips soft and healthy-looking. The sheer, satiny texture is the dream that glides on smoothly with a glossy finish. Great handbag essential that always feels like a treat.