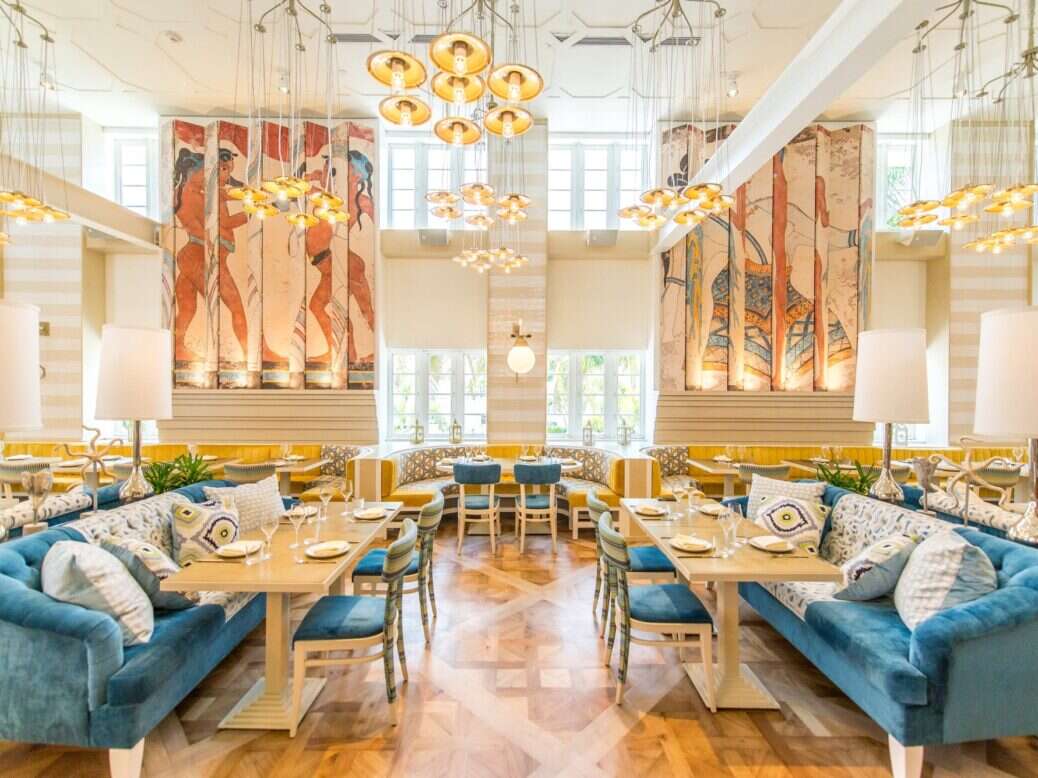 Since opening in 2015, Byblos has been one of the most successful restaurants in Miami Beach. Its authentic Mediterranean cuisine and tasteful interiors have seen it become a firm favorite among locals and visitors alike.
But Byblos forms only part of INK Entertainment's restaurant portfolio. Altogether the company currently owns and operates 29 properties between Toronto, Miami and Niagara Falls. With another 12,000-sq-ft Miami project in the pipeline, they have certainly the winning formula.
We spoke to Charles Khabouth, founder and CEO of INK Entertainment, to get an insight into his success.
Tell us a bit about your role as CEO of INK Entertainment and your day-to-day work.
As CEO, there are four items at the top of my list. I usually start my day by looking at finances and meeting with our CFO. These meetings can range anywhere from two minutes to two hours. It always depends on what's going on at each venue.
Afterward, I move on to construction matters. I review all development opportunities in both Canada and the US, and then I do a quick check-in and review with our VP of marketing and public relations team.
My day usually ends with a visit to as many venues as I can, which I take great pride in, and of course, tastings. Tastings have become a big part of my life; from seasonal menu tastings to new openings, chef hires, etc.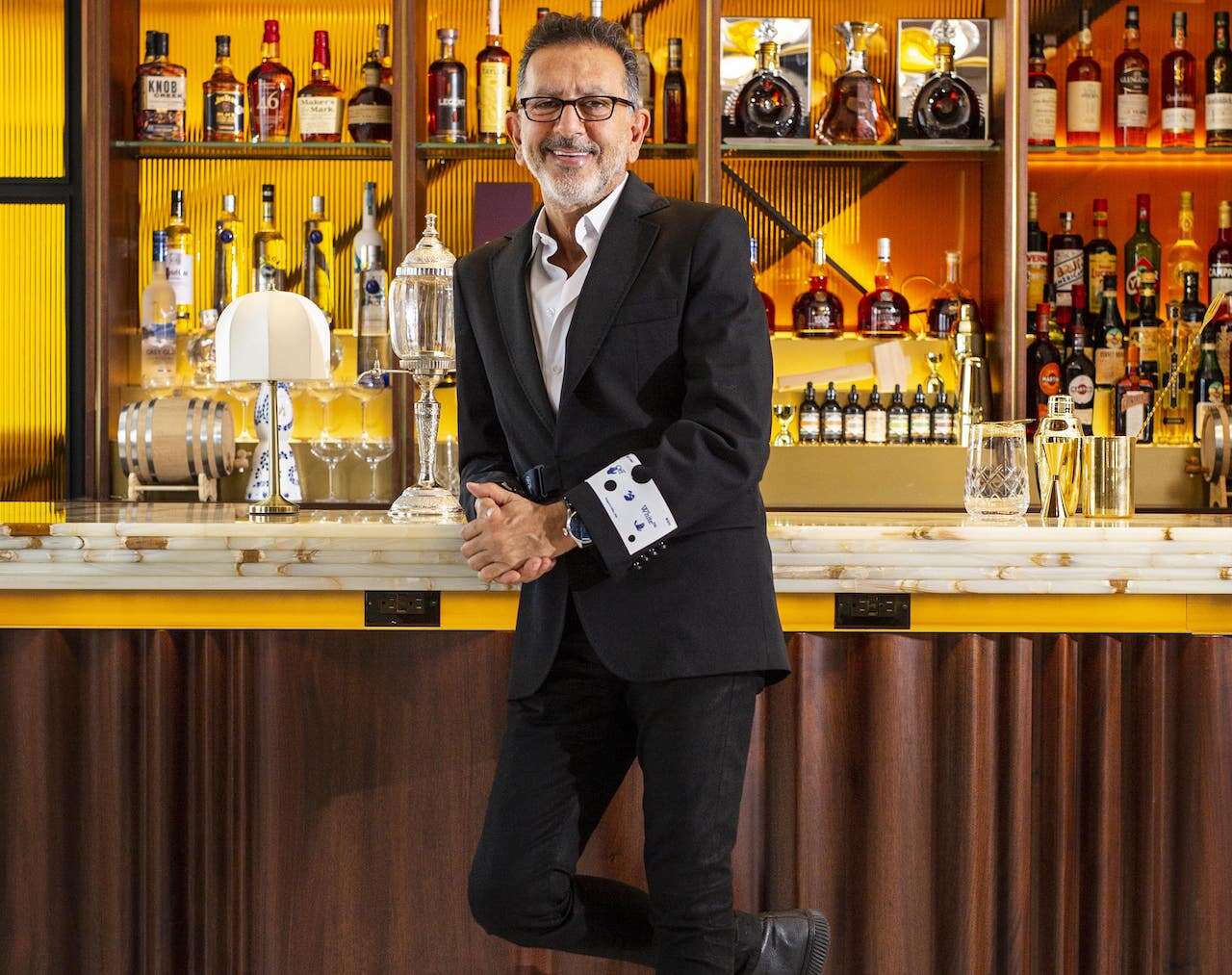 Byblos opened in 2015 to much acclaim. Tell us a bit about the ethos of the restaurant and who your typical customer is.
Byblos is not just a culinary destination; it's an immersive experience that brings together the rich heritage of the Eastern Mediterranean with the electric energy of Miami.
At Byblos, our typical customers seek a one-of-a-kind experience and appreciate the artistry of culinary creations, the allure of exotic ingredients, and the warmth of genuine hospitality.
Whether it's a local food enthusiast or an international traveler, our guests share a common desire to embrace new flavors, indulge in memorable dining experiences, and discover the stories woven into each dish.
What were the biggest challenges in getting Byblos open?
The biggest challenge for INK was expanding into Miami, in general. Any new restaurant opening in the US without an existing presence faces difficulty in attracting people and hiring staff.
With the objective of delivering exceptional service and top-tier hospitality at the forefront of all that we do, we made it a priority to assemble an outstanding staff and team before officially opening the doors to Byblos.
In doing so, we flew in and housed a lot of our own staff and team members from Toronto, which was a big and costly undertaking, but important for us to establish a strong reputation from the start.
And how does the restaurant continue to stay relevant in one of America's most competitive and fast-changing culinary scenes?
Byblos, quite simply, delivers on quality. Our commitment to excellence is reflected in our regular seasonal and sometimes monthly menu updates. We take great pride in delivering not just good, but truly excellent service.
We have also been very lucky to have a dedicated and enthusiastic staff who wholeheartedly believes in our brand and we invest a lot of time and energy in training to ensure their development and success.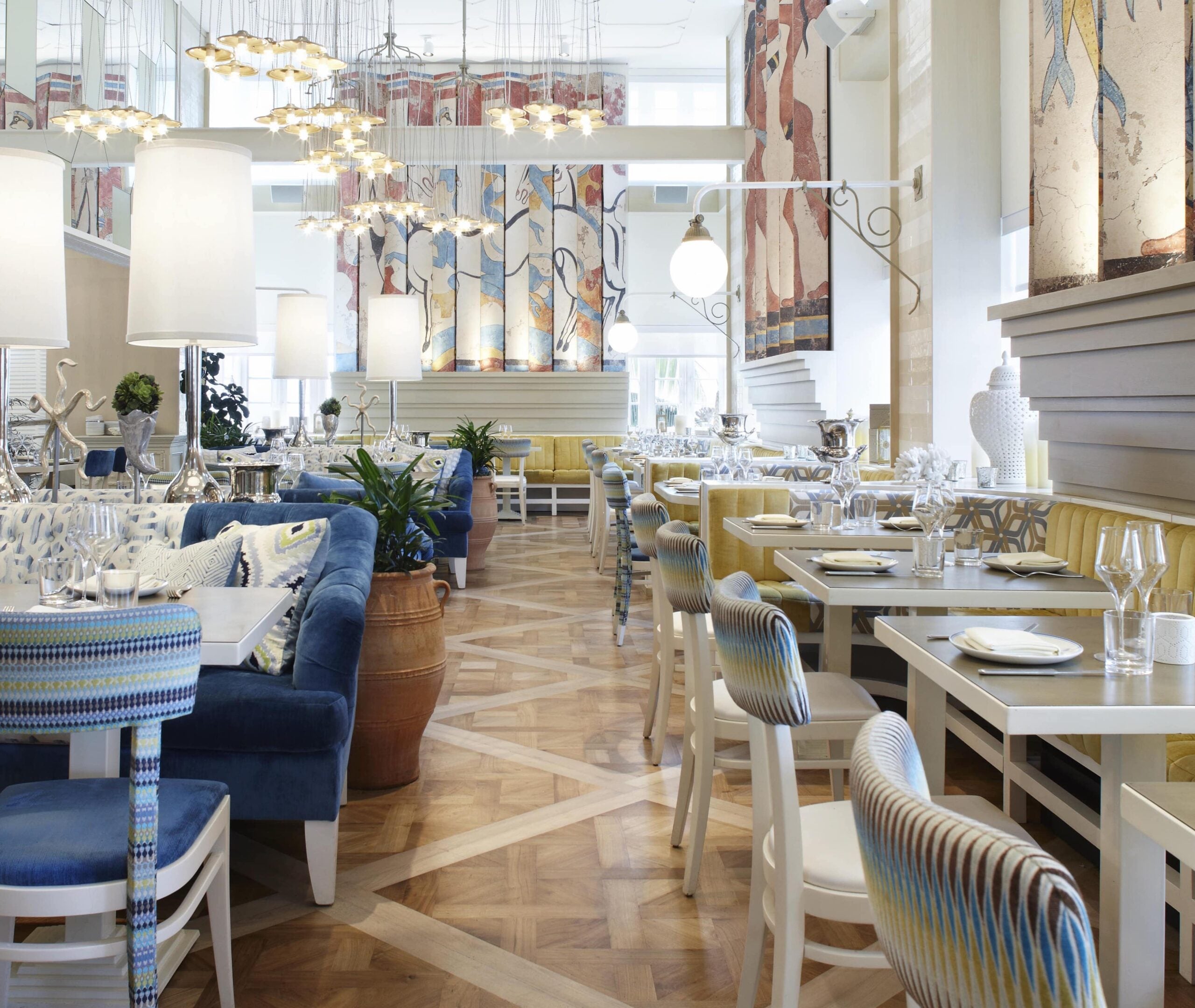 Let's talk about the pandemic. How badly did it affect the business both short and medium term?
The pandemic was bad for everyone from the very beginning. We were very lucky in Miami because reopening Byblos post-pandemic, actually drove more volume and business than before. Miami was the only city open; people were eager to enjoy that.
And how is the restaurant looking now? Would you say you have fully recovered or are there still challenges to overcome?
We have been fortunate to have fully recovered from the pandemic quite some time ago.
How do you think diner expectations have changed in the last three years, particularly post-pandemic?
I think modern diners today are looking for more than just a meal; they're seeking an experience. With rising prices and the increased cost of dining out, customers want to feel that their investment is worthwhile. We want to ensure our guest's experiences are memorable. It's also important to us to continue to maintain an approachable price point within our venues.
And Byblos is only one piece of the puzzle. Are you able to share details on the other exciting projects you have in the pipeline?
We have opened incredible concepts in Miami – Amal in Coconut Grove (Summer 2022), Sofia in the Miami Design District (November 2022), and Level 6, a Spanish rooftop aerie atop Amal (January 2023). We also just signed an LOI for a 12,000-sq-ft space in Miami, so stay tuned.