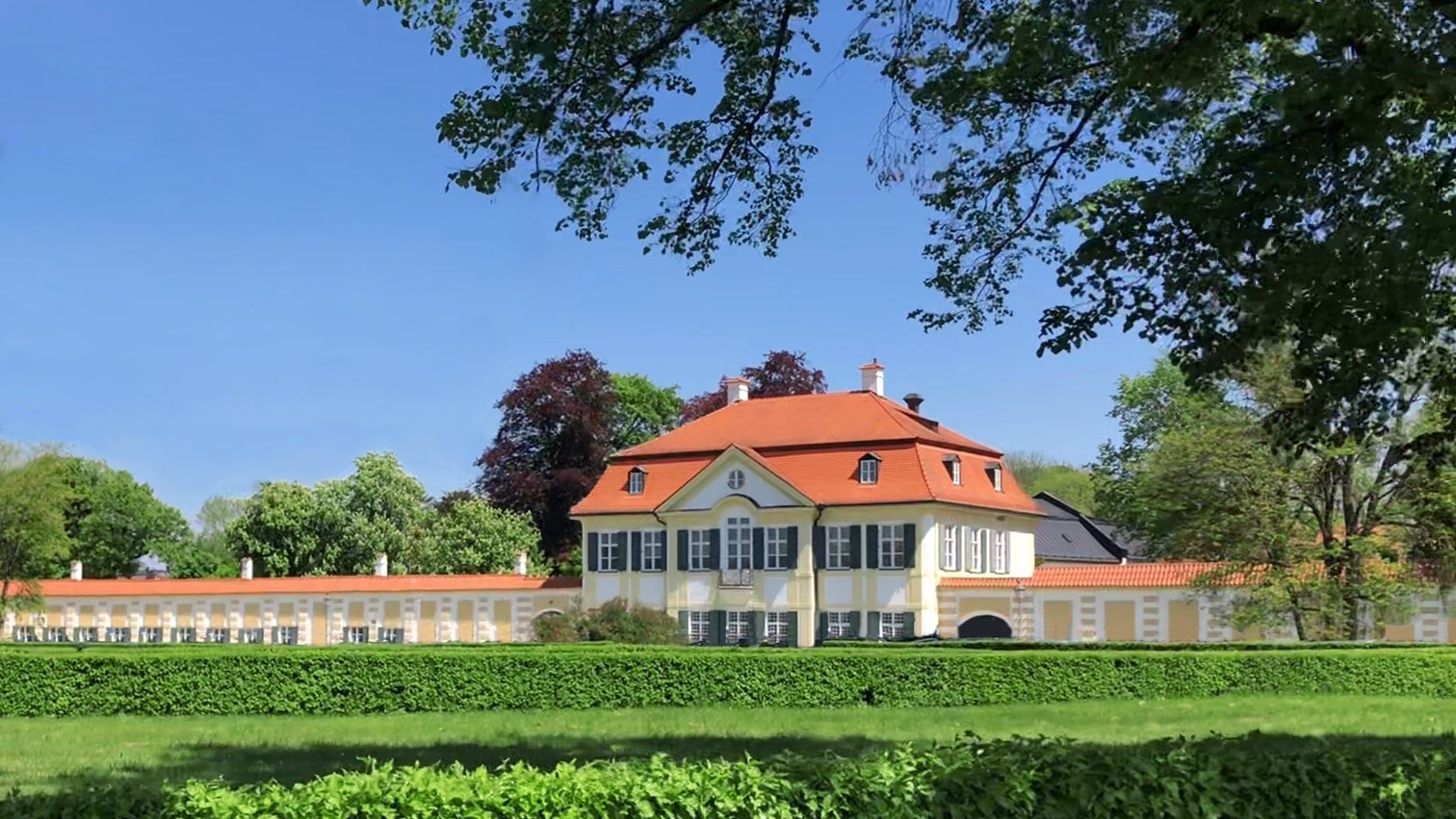 Stefan Leser joined Langham Hospitality Group in 2018 as chief executive officer and oversees all aspects of the its global portfolio of hotels, resorts and residences. Leser has over 30 years of experience in the travel and hospitality industries and, prior to Langham, held executive positions at Jumeirah International and Kuoni Travel Holding Ltd.
Langham Hospitality Group is primed for key openings in 2021, and here Leser talks about the challenges and opportunities for the hospitality industry today.
If this moment offers an opportunity for the hospitality industry to reassess, then what do you think might be the outcome of this assessment for the industry and for Langham Hospitality Group?
Now is the time for companies to act, position themselves for nimbleness, continue to engage and build/instill trust with customers and partners and come back when people can travel. We will come out of this differently. It is also a time for the industry to reset, think about how we can do things differently and use the time to upgrade and enhance assets like renovation and implement rigorous training for colleagues so they are equipped with elevated skills to do their job.
In which markets do you see the quickest recovery?
China was the first to be hit with the pandemic, and we have seen our hotels in China bounce back to pre-Covid-19 occupancy levels. Hong Kong, due to its experience with SARS, is very vigilant. The government takes action swiftly, and the people in the country are extremely careful and mindful, so strict precautionary measures have been in place right from the start.
The industry, including our hotels in China and Hong Kong, reacted quickly and came up with creative staycation packages and redefined the buffet experience, which they converted to interactive dining experiences. People still only pay a set price and can order whatever they like and eat as much as they want, but the food is only cooked and prepared when ordered and served. The food is fresh, and there is also a lot less food wastage.
Other parts of Asia [are also recovering quickly], like Singapore, which is working on a travel bubble with Hong Kong so travelers from both countries do not need to go into quarantine as long as they have a Covid-19 negative result prior to flying. The Pacific has also recovered, with New Zealand at almost Covid-19-free level, where life is pretty much back to normal.
As brands emerge and travel recovers, do you think there will be any alterations in how luxury hospitality is expressed or received?
Luxury hospitality is about being in a new world. Guests can immerse themselves in a different world, where they can be pampered and taken care of when they stay in a luxury hotel. I do not think it will be any different when travel recovers. At the moment, when people cannot travel, they go for staycations for the exact same reason, where they experience "high care" and totally submerse themselves in a different and new environment.
Do you think people have different expectations or considerations now?
People will travel longer and better, and more exclusively if they can – traveling by private jets or looking at unique accommodation where they have more space but not shared and equipped with luxury hotel services. We recently opened The Langham, Nymphenburg, Residence Munich, which is one key, exclusive residence – a spacious 9,000 sq ft with unique handcrafted artworks from the world-renowned Porzellan Manufaktur Nymphenburg in every room.
Steeped in royal Bavarian history and set in the grounds of the Porzellan Manufaktur Nymphenburg, the new residence offers luxurious comfort, privacy and unparalleled exclusivity. It has four bedrooms, seven bathrooms, three living rooms, an airy dining room, a fully equipped kitchen, fitness center, conference suite, home cinema and wine cellar.  The private sun-dappled terrace in the middle of a beautifully landscaped garden offers enough space to seat 100 guests for an exclusive outdoor event.
Guests have ample space, privacy and exclusivity, alongside the full complement of The Langham signature services in a beautiful regal setting. It is perfect for family holidays, smaller corporate meetings and incentives.
The residence will provide the services and amenities of a luxury hotel stay with the personalized touches of a private home. There will be personal butlers, private chefs and chauffeur and concierge to make any arrangements guests need. There has been great interest, and we are looking forward to introducing more exclusive, unique properties in the future.
Do you think the role of luxury has changed?
It has not changed, and people have the same high expectations of luxury. High care and great service will never be substituted and will be the core of luxury hospitality.
From a health and hygiene precautionary-measures perspective, luxury hotels have always had the highest hygiene standards but the strictest precautionary measures. In response to the current pandemic, more frequent sanitization regimes will be adhered to everywhere, and more so at the premises at luxury hotels.
What are you most excited for?
I am most excited for travel to start again. The Covid-19 pandemic will eventually fade. The economy will recover, and the hospitality industry will regain its footing, and we look forward to a thriving future.
In addition, I am really looking forward to the opening of our first hotel in southeast Asia, The Langham, Jakarta and the reopening of The Langham, Boston after a multimillion makeover.
Scheduled to open in April 2021, The Langham, Jakarta is located within the prestigious complex of District 8 at SCBD (Sudirman Central Business District) with direct access to the capital's financial district, finest shopping malls, entertainment and recreation facilities. One of the design highlights is the dramatic chandelier, complementing the iconic swirl stairs at the sky lobby on Level 62, which overlooks the skyline of the city. The hotel has 223 guest rooms and suites; and the crowning jewel, the Presidential Suite, has 336 square meters of exquisite space and an outdoor terrace.
The Langham, Jakarta also features five exceptional restaurants and bars with celebrity chef partnerships: Tom's by Tom Aikens, UK Michelin star chef; Morimoto Jakarta by the highly acclaimed Iron Chef Masaharu Morimoto from New York; T'ang Court from the renowned three-Michelin-starred Cantonese restaurant of The Langham, Hong Kong; Alice, an all-day-dining restaurant that features the signature Langham Afternoon Tea; and Artesian Rooftop Bar, from Artesian London, which has numerous accolades, including Top Best 50 Bars for five consecutive years.
[See also: The Most Anticipated Luxury Hotel Openings of 2021]
The Langham, Boston will reopen in spring 2021 after a multimillion-dollar renovation aiming to restore this iconic heritage hotel to its role as a new American classic in Boston. The renovation includes all-new guest rooms and public spaces, designed by acclaimed interior design firm Richmond International, which is also responsible for curating the hotel's art collection, which will serve as an homage to the history of Boston.
The public spaces will feature shades of green and gold, and several design nods to the building's banking history (it was the former Federal Reserve Bank of Boston). The guest rooms are New England-inspired, featuring rich fabrics and shades of blue and gray. The Langham will also feature a fully outfitted Langham Club lounge on the hotel's eighth floor, a destination bar with outdoor space and a convivial restaurant featuring a robust menu of Italian classics, ideal for celebrations big and small.
The updated hotel will also welcome a second ballroom, coming into the market in 2022, allowing for expanded wedding and event options for Bostonians looking for the ultimate celebration venue. A variety of meeting and boardroom spaces will also be available, including the famous Wyeth Room, named for the two historic paintings by N.C. Wyeth that were gifted to the hotel by the Federal Reserve Bank.
Patricia Kahn-Saunders is a communications director specializing in luxury, travel and purpose-driven brands.