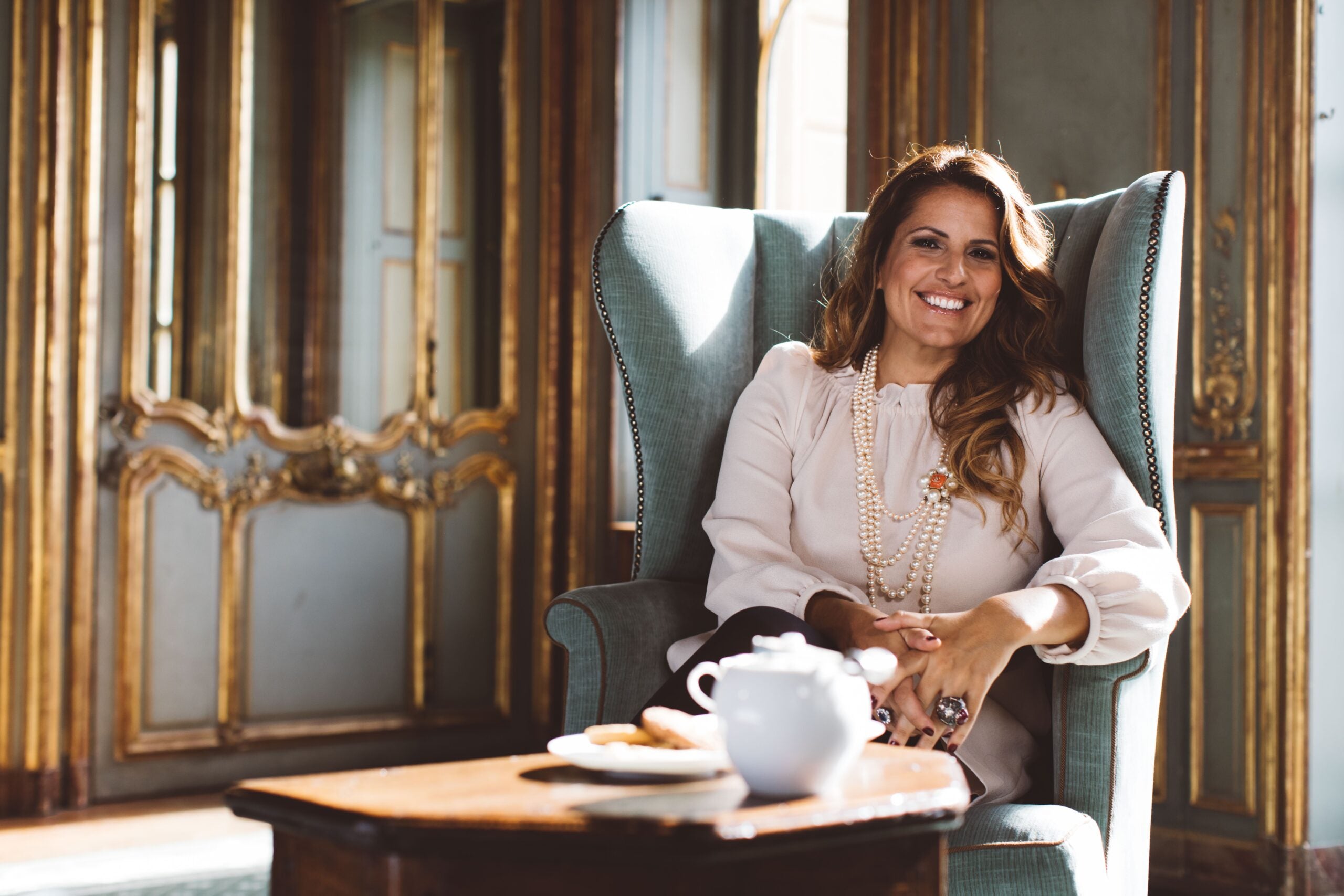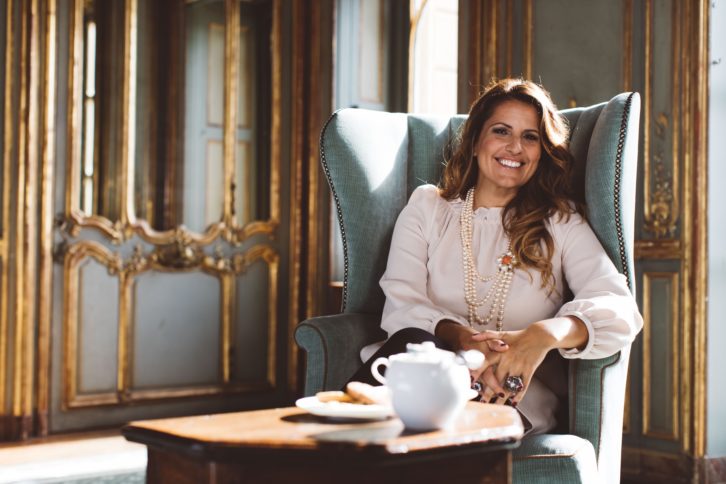 As the founder of the Diana Group, Paola Diana has made her mark on the world of luxury lifestyle with services including Nanny & Butler and Sigillus. Testament to her success, Diana was named one of London's most influential service providers for high-net-worth individuals in The Spear's 500 2019. We speak to the entrepreneur to find out what makes her lifestyle management service Sigillus stand out in particular.
What led you to set up this lifestyle management company?
I started three and a half years ago with clients from my company Nanny & Butler. Many of these clients were interested in other services. Maybe they needed to find the right school for their children to go to, or maybe they wanted to know if we could sell one of their properties through our connections. Other times, I'd have someone ask for tips on traveling in Italy because they knew I had connections there.
This is a very niche market. We're not focused on quantity; we're focused on quality. So, we are happy to create something really special for our clients. It's all about trust. In order to build a really strong relationship with our clients we need to understand their needs and do your best to predict any problems that might arise and be honest about them.
What differentiates you from other lifestyle management companies?
I think it's the size. We are very boutique and very focused on luxury. All our consultants are really experienced – they're paid more than the market rate so they stay with us. They're specialists in their areas. We have a very good network of suppliers too, so when we can't do something in-house, we have the support of that network.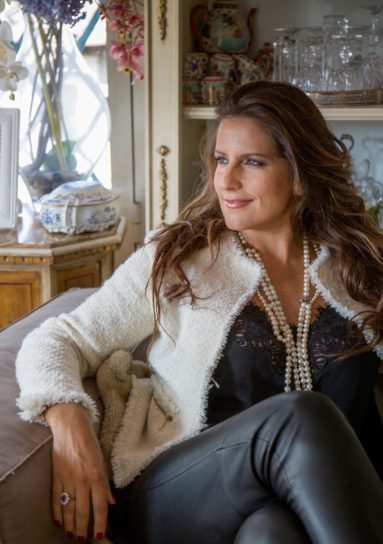 Is the service exclusively for members or can people use it as a one-off service?
We have both options. Sometimes we'll help clients from Nanny & Butler with one-off requests using our consultancy service, but if you are a member you have access to all our different services. All the extra services people need in their life, such as looking for the staff to do their housework, is a big part of what we do every day.
Luxury travel management is a part of the service Sigillus provides. How is this service different to the service provided by travel companies?
Through our partners we can provide special arrangements when using services and staying at luxury hotels. We give our clients the best travel experiences, and we provide concierge in the city they're visiting, such as reservations at the best restaurants. Everything we arrange is quite unique. We have a very good partner arranging incredible adventures, which is quite in demand now, but if someone wants to go to the Maldives we can arrange that too.
Tell me about your wellness concierge offering. What does that involve?
In terms of wellness, we can help find the best yoga teacher, the best treatments or maybe they're looking for the best wellness retreat. We help them with whatever they need. And sometimes we help on the medical side too – if they're looking for the best surgeon for a specific treatment for instance, we try to find the best of the best.
Do you have any plans for the future of Sigillus?
We want to expand in the future but this is a long term plan. I want to grow slowly and really take care of the quality. In the next five or ten years we want to have more presence in the United States and China, but generally I just want to become stronger. My main aim each day is to satisfy our clients and make them happy. Every day we try our best to provide this.