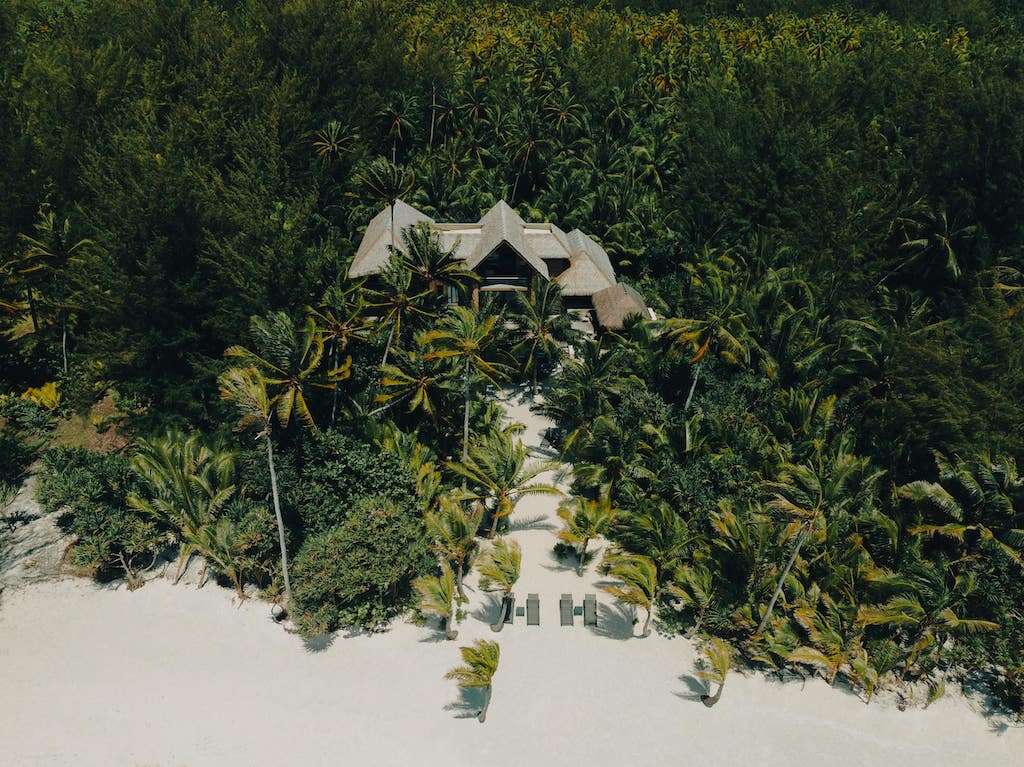 When it comes name dropping, The Brando always wins. The dream island resort is named after the island's former owner, Marlon Brando, and has welcomed the likes of Leonardo DiCaprio and Barrack Obama. They come not only for the paradisical scenery and privacy but because of The Brando's commitment to the world around it.
It is a global leader in responsible luxury, blazing a trail that many resorts have since followed. It is carbon neutral and has Platinum LEED certification (the first resort ever to earn the distinction). Today, it continues to be an example to follow.
As the biggest on the island, its Three-bedroom Villa was an obvious choice in this year's Top 100 Suites. To celebrate its inclusion, we spoke to the resort's general manager Valérie Gachon about the joys and challenges that come with the role.
Tell us a bit about your role at the hotel and your day-to-day work
My role is to welcome our guests so that they spend an unforgettable stay at The Brando while being the leader of the different departments to ensure good coordination. My role is also to train and supervise all the employees of The Brando.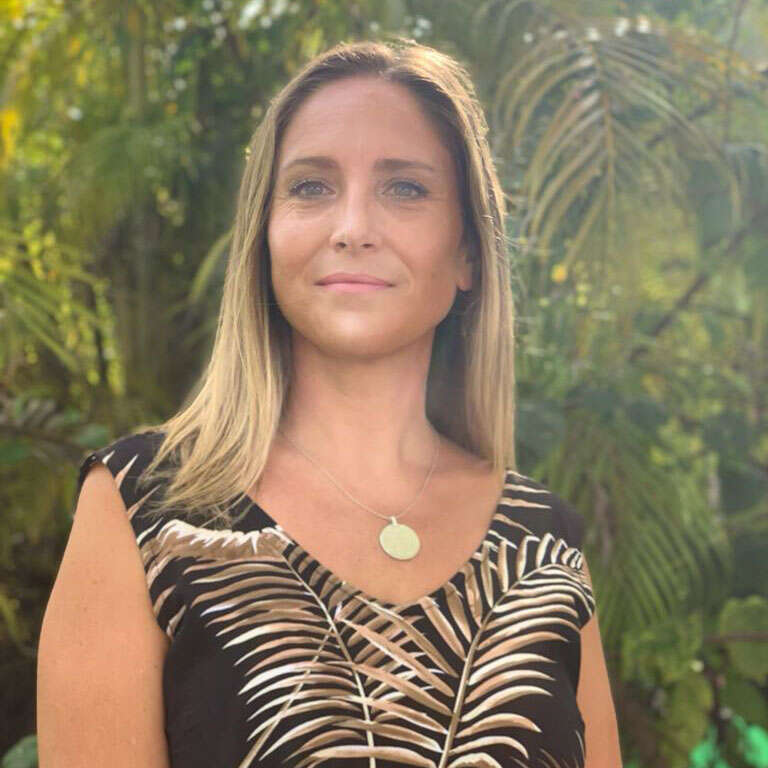 Tell us about a defining moment in your career that sticks out in your mind.
Earlier in my career, when I was the assistant executive housekeeper, my general manager at the time offered me the position of guest relations director. At that time, it was rare to be able to move from assistant executive housekeeper to a management position.
The hotel where I was working was not ready for this type of internal promotion and I had to prove my legitimacy for this position even more. Today, I pay a lot of attention to the respect of the employees, and I am the first to promote talents internally if they deserve it.
Other than the pandemic, what has been the biggest challenge in your career?
The biggest challenge of my career was to leave France with my husband and young children to come to Polynesia in 2015 when my former general manager at the Martinez Hotel in Cannes offered me to come and work with him at St. Regis in Bora Bora.
I gave my resignation and we sold everything in France to come and settle in Polynesia without knowing if we would like it here. It was a success and I stayed in Polynesia. I am now the general manager at The Brando.
What can guests expect from a typical experience at The Brando?
When our guests arrive, everything is ready for them. They can expect to be treated in an exceptional way to spend an unforgettable stay, on an unforgettable island, with a friendly team that will do everything for them.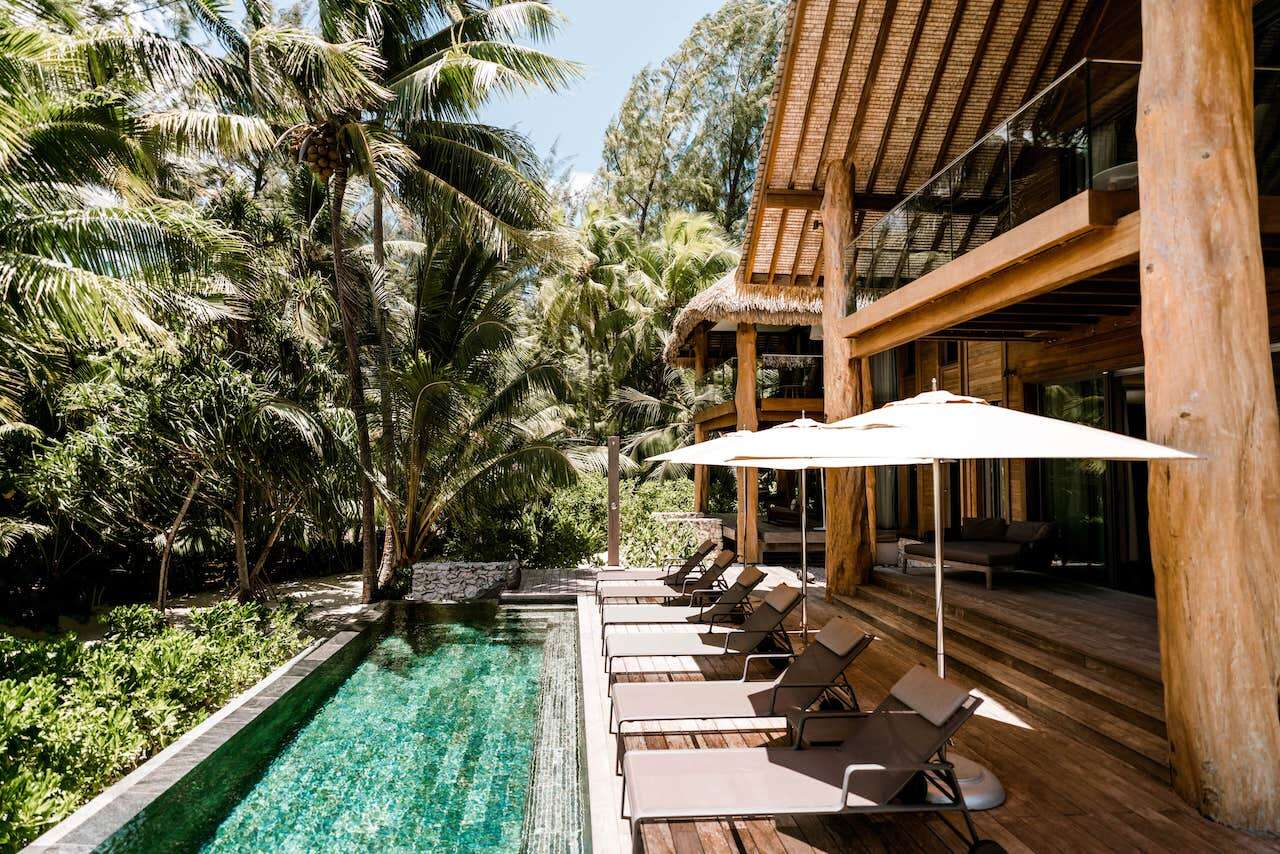 What sets The Brando apart from its competitors?
The Polynesian culture is one of the aspects that differentiates us from our competitors. Polynesian people are proud of their traditions. They are welcoming, smiling, and ambassadors of their culture who are happy to share it with visitors.
The Three-bedroom Villa features in this year's Top 100 Suites, marking it as one of the best accommodations in the world. What sets the villa apart from the other amazing accommodations on the island?
A guest wishing to spend a quiet, secluded stay in harmony with nature can do so with the Three-Bedroom Villa. All excursions can be tailored, we can arrange a departure directly from the private beach of their villa. It is possible to have a private chef and a butler who take care of everything during the stay. The guests do not even need to set foot in the hotel, because everything they need can be catered to from their villa. This villa is a private residence on a private atoll.
Sustainability is woven into the fabric of The Brando. How have the concerns of your guests changed regarding the environment?
We have more and more clients who are interested in protecting the environment. Here at The Brando, we take great care to protect our atoll. That's why we have the SWAC (we go to the deep ocean to get cool water to feed our air conditioning system).
We are working towards being entirely plastic-free and paperless. We use biodegradable products and have over 20 waste sorting categories at the resort. It is the most stringent waste management program than any public or private establishment in Polynesia. We never settle and continually increase efforts to protect Tetiaroa. We offer a Green Tour to guests to highlight these efforts; they really want to see how our hotel works.
And are there any exciting plans for the resort in the offing that you can share with our readers?
A new food and beverage concept has recently arrived at the Brando, brought to you by Michelin-starred chef Jean Imbert. New dishes are available for our guests, with a storytelling journey through the Pacific and inspired by Marlon Brando's life.
In addition, the receptionists and concierges are now one team, the guest experience makers. It really makes communication smoother as guests will no longer need to contact different employees during their stay and will only have one major point of contact.