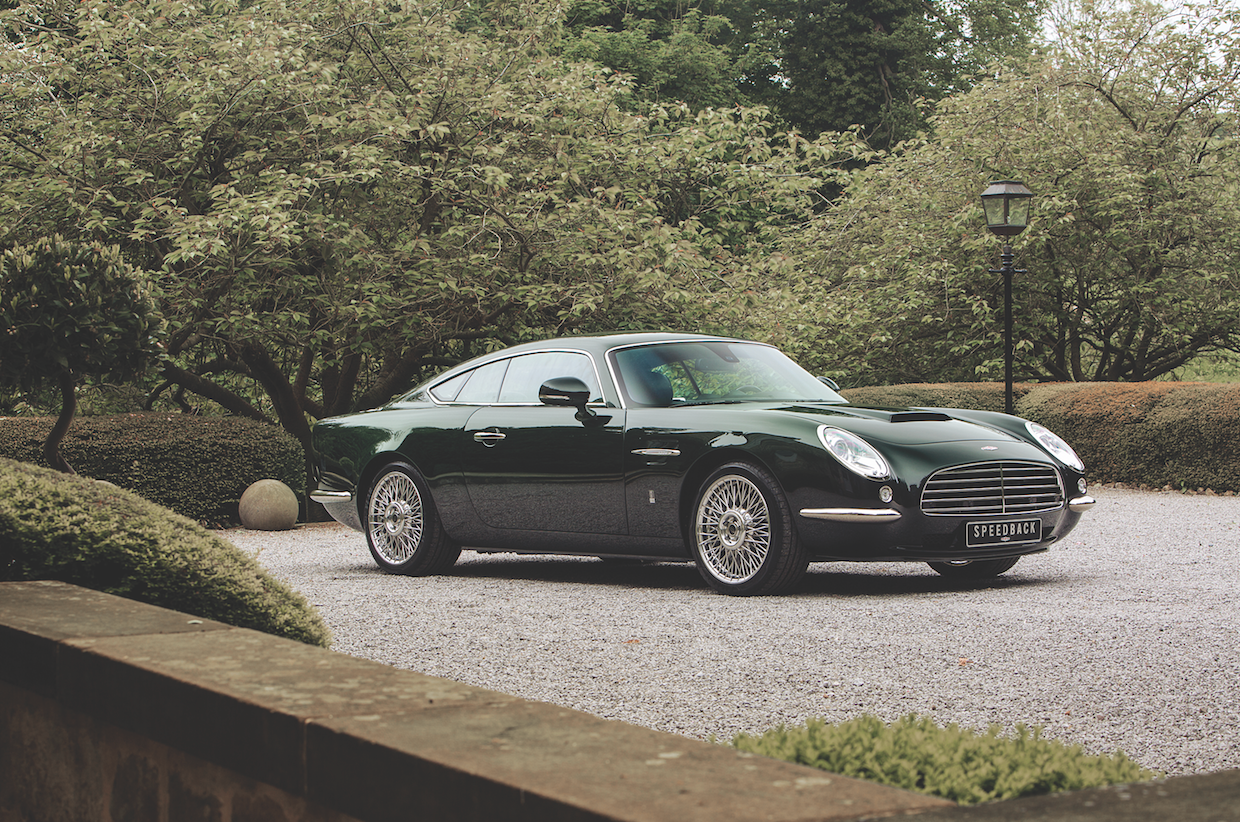 Performance-led grand tourer meets continental cruiser in the Speedback Silverstone Edition, a bespoke automobile from David Brown Automotive, a Silverstone, England-based small-batch manufacturer.
Employing the original chassis, transmission and suspension from a Jaguar XKR, Brown Automotive then custom-builds the aluminum body to house the 601 hp, 5.0 liter supercharged V8 vehicle.
With its sleek, extended side skirts, enlarged side vents and prolonged hood, the Speedback could easily find its way into a James Bond film. In fact, 007 drove the XKR in Die Another Day, and the Aston Martin DB5 — an inspiration for the Speedback's body design — appeared in Goldfinger.
A tribute to the GT racers of yore, this vehicle is purpose-built to travel long distances — hence the two-seater passenger configuration with a custom-fitted, made-to-measure luggage set in place of rear seats — and handles the occasional country road with ease.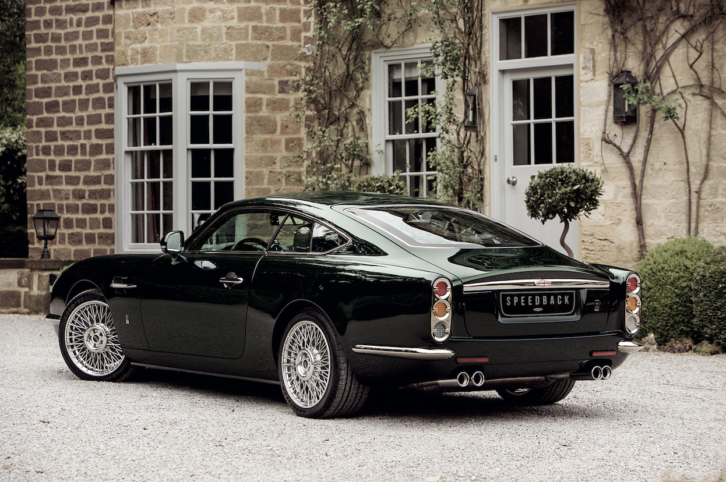 Oozing vintage glamour and charisma, each Speedback requires 8,000 hours over nine months to construct, including the eight weeks the company needs to paint the exterior. (As a point of comparison, a Rolls-Royce Ghost takes roughly 450 hours to assemble.) Brogued and embroidered leathers as well as open-pore, scorched-wood veneers decorate the plush interior of the Speedback, while jet-inspired exhaust tips amplify the race-tuned engine.
To fully engross the buyer and seduce younger generations, the company employs an interactive online customer portal. From the moment a car is ordered, the future owner can view photos, videos and a personalized blog with continuous updates. It's worth noting that the Speedback isn't currently homologated for North America, and there is a near year-long waiting list. It is limited to 10 production cars.
Price: From $771,000