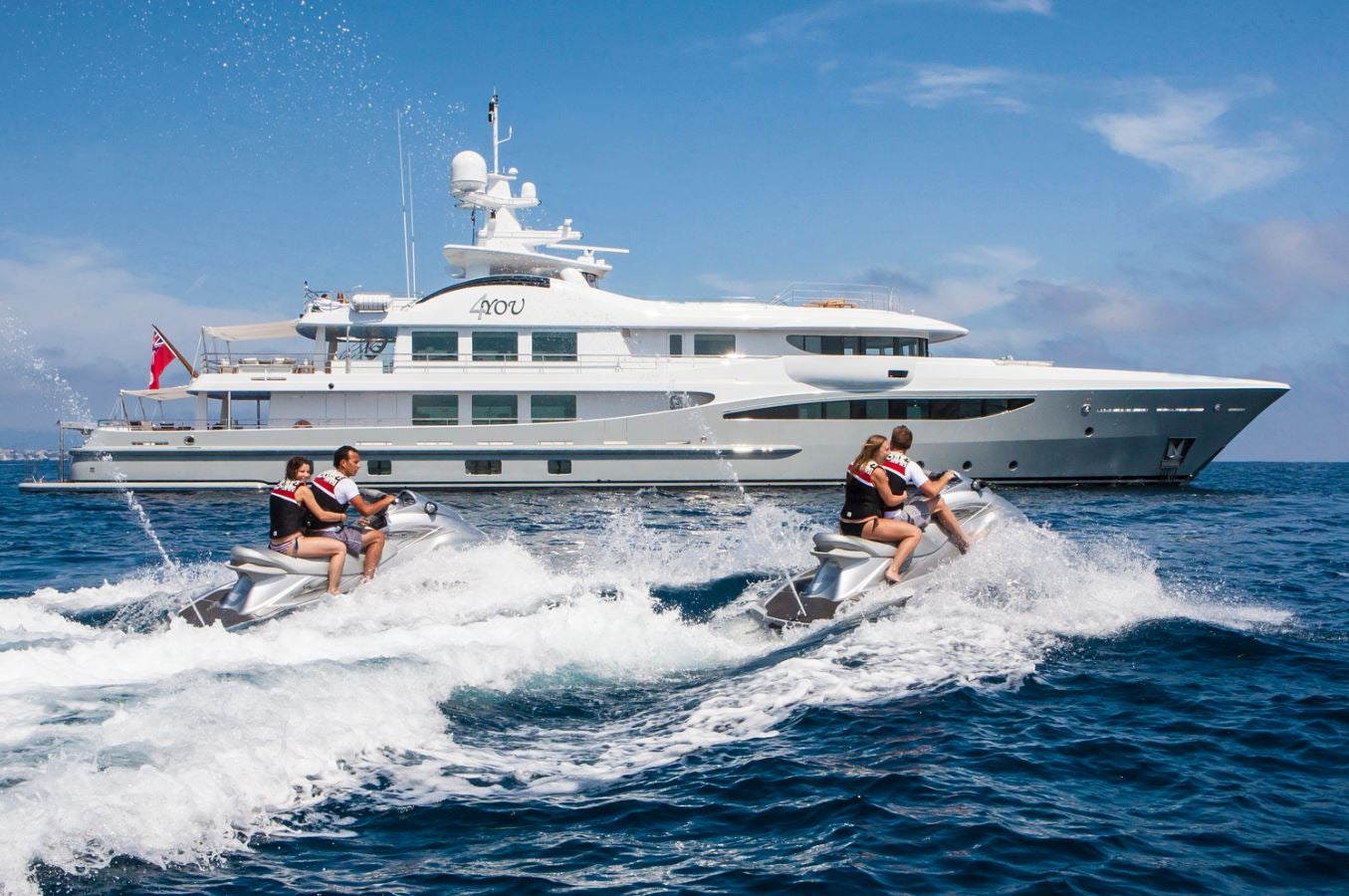 The international yacht charter network Ocean Independence has announced the launch of an innovative new online platform and first-time guide to chartering superyachts, drawing on the team's marine expertise. Taking the name My First Superyacht, this guide promises to inform as well as inspire HNW individuals who are looking into chartering a superyacht for the very first time.
The new online guide is an interactive platform that showcases a range of exciting itineraries in extraordinary locations and the superyachts you can take there. The guide offers advice on planning, yacht etiquette and all the other practicalities involved.
Ideal for any travelers who are looking for their next adventure and have a desire to take to the waves, the online guide gives users an insight into the world of yachting, from family trips to setting out to remote and glamorous destinations.
Sales and marketing director Toby Maclaurin at Ocean Independence explains: "Understanding the sheer scope of possibilities can be overwhelming for first time charterers. As the world's wealthiest look to make the most of their precious down time, chartering a yacht offers an unmatched opportunity to curate unforgettable experiences with family and friends. We want to help demystify the charter process, show what is possible and match clients to their perfect superyacht experience."
Through this platform, the experienced charter brokers at Ocean Independence will even offer their own personal recommendations and insider information, proving the level of freedom and exclusivity a superyacht charter can provide.
oceanindependence.com/myfirstsuperyacht