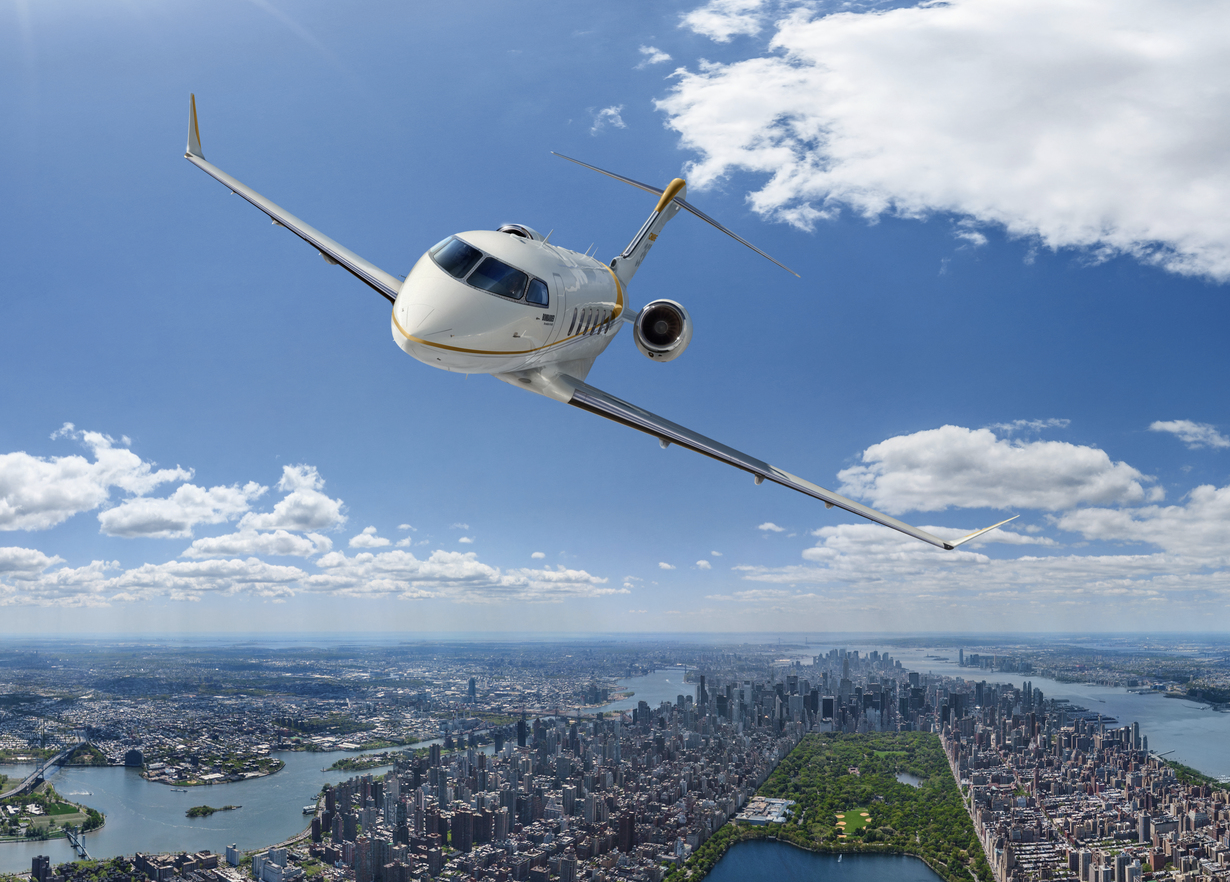 The uncontrolled global spread of the coronavirus Covid-19 has sent the commercial aviation industry into lockdown. Outright bans and travel restrictions have put a hold on movement across the world.
For those who absolutely need air travel, private aviation offers the safety, security and reliability that the commercial industry cannot. As a result, private jet companies have reported a huge increase in enquiries from new clients, up to 400% in some cases.
There are numerous ways to access and not all will be right for you. Here, we take a look at private jet charter memberships that offer a lower-cost entry into the market.
by Dave Higdon
The relatively new option of charter memberships evolved from efforts to attract more users to private aviation at an easier, lower-cost entry. For the less than frequent flyer, enrolling in a charter-membership program arguably provides the best value for entry; it doesn't require a large, upfront investment or an ongoing, long-term financial commitment like fractional-share or aircraft-leasing programs. With a charter membership, users purchase a membership and pay annual dues, usually for a minimum of one year. Members enjoy access to buying flight time on the company's fleet as needed, but only pay for hours used — at a very favorable rate too.
Wheels up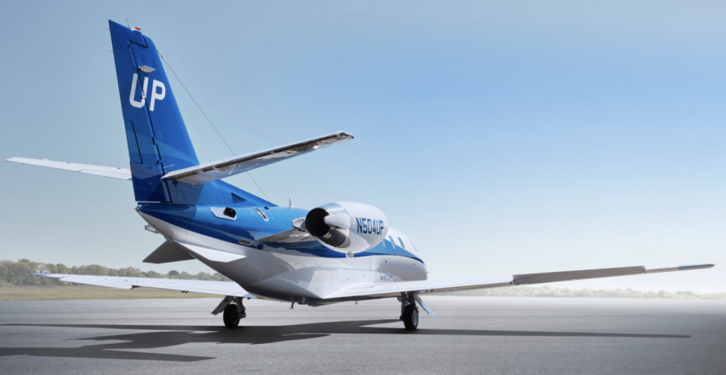 You need an aircraft, but you also want some variety in aircraft choice. Sometimes you need speed, sometimes runway flexibility. And you want none of the hassles of making individual charter bookings. Entrepreneurs Kenny Dichter and Bill Allard had you in mind when they founded Wheels Up in 2013 as a membership company. Wheels Up started with two eight-passenger aircraft models: the Beechcraft King Air 350i twin turboprop and the Cessna Citation Excel/XLS.
Today, Wheels Up gives members access to more than 300 aircraft. Wheels Up guarantees availability with as little as 24 hours notice via phone or the members-only app. It also offers ground-side services competitive with straight charter companies, including catering, private car service and access to sporting events and concerts through its Wheels Down program. There are three levels of membership: Connect, Core and Business. Core and Business memberships are both tailored to fulfill the needs of frequent travelers, and the company bases its aircraft in various parts of the country for easy access. wheelsup.com
Magellan Jets
Need something consistent and predictable, yet personable and comfortable? Magellan Jets offers more than one way to become a member. Its Elevate membership starts with a risk-free, 30-day satisfaction guarantee underpinned with simple, straightforward pricing: There are no peak-day charges, no fuel surcharges and no aircraft-interchange fees. The result is consistent, aircraft-specific pricing 365 days a year.
Magellan Jets' dizzying array of available aircraft spans the range and size spectrum from a 500-plus-mile-range, very light jet, Eclipse, to the long-range Gulfstream G650 large-cabin jet and Dassault Falcons. The company even offers a Sikorsky S-76 executive helicopter. Magellan prides itself on its personalized service, which shines on board through gourmet catering and a jet pre-stocked with your preferred beverage brands, including champagne or your favorite Scotch whisky. magellanjets.com
This story is adapted from a story that originally appeared in the Winter 2019 issue of Elite Traveler.