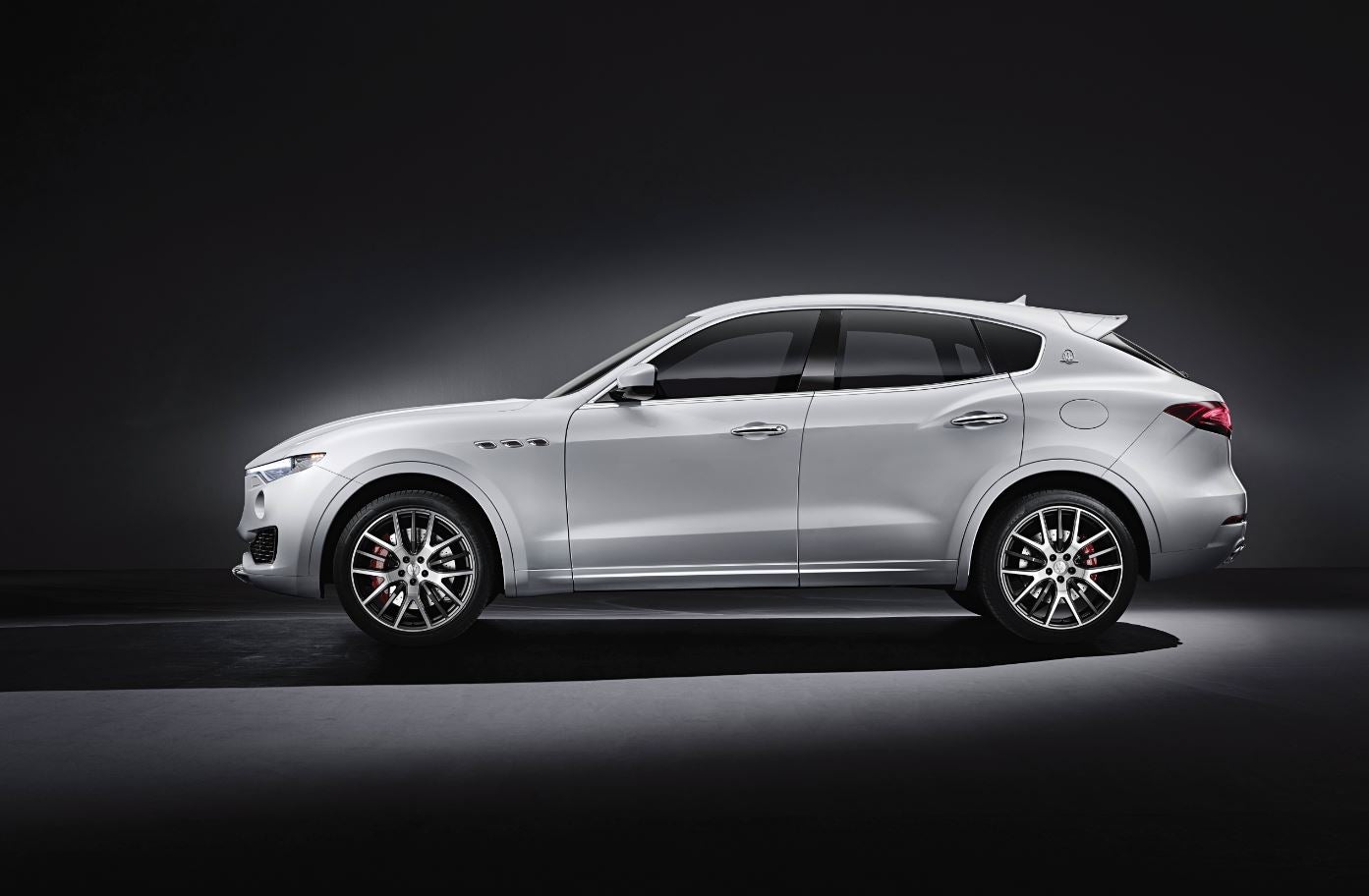 By Angus Frazer
This story originally appeared in the July/August 2017 issue of Elite Traveler.
From the timeless to the technologically fantastic, we have selected the very best in automobile innovation. Highlighting the classic cars that created a legend, alongside the latest offerings on the road that will turn heads, our rundown of top cars is sure to inspire those in the market for a new ride.
Maserati
ITALY, 1914
In 1914 four brothers from the Maserati family, Alfieri, Bindo, Ettore and Ernesto, set up a company manufacturing spark plugs and later began making road cars. In 1933, one of the world's greatest drivers, Tazio Nuvolari, secured fame for the company with race wins at the wheel of its 8CM, a feat repeated by Juan Manuel Fangio in a Maserati 250F during the 1950s. Over the years the ownership of Maserati changed hands on numerous occasions, and the company endured many a turbulent storm. Today, it is controlled by Fiat Chrysler and offers five models, all carrying the famous trident badge, designed in 1920 by a fifth Maserati brother, Mario. maserati.com
A6GCS Berlinetta CLASSIC
Many people believe that the A6GCS Berlinetta is not just the most beautiful Maserati ever built, but the most beautiful car ever built, period. The judges of the annual Goodwood Festival of Speed Cartier Style et Luxe Concours d'Elegance in England certainly thought so, awarding a 1951 example of the stunning, low-slung two-seater the prestigious top prize in 2014. Designed by Pininfarina, the A6GCS features a 170bhp 2.0-liter straight-six engine, and was built to compete in the World Sportscar Championship.
Levante MODERN
Maserati may have turned up somewhat late to the SUV party in 2016, but it did so in considerable style with its classically handsome, five-door, five-seat all-wheel drive turbocharged diesel Levante. Customers can upgrade the Levante's sumptuous, high-technology cabin further thanks to a collaboration between Maserati and one of the world's leading designers, Ermenegildo Zegna, resulting in an interior combination of fine leather and natural fiber Zegna Mulberry Silk. In addition, Maserati has recently added a second model to the range, the Levante S, which is powered by 424hp 3.0-liter twin turbocharged petrol V6 and priced from $91,000.