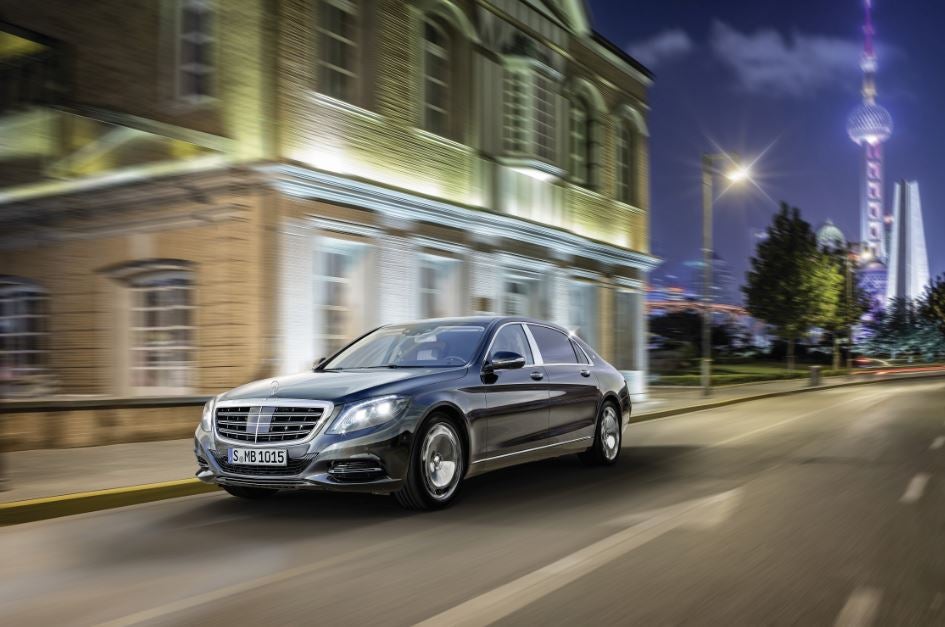 By Angus Frazer
This story originally appeared in the July/August 2017 issue of Elite Traveler.
From the timeless to the technologically fantastic, we have selected the very best in automobile innovation. Highlighting the classic cars that created a legend, alongside the latest offerings on the road that will turn heads, our rundown of top cars is sure to inspire those in the market for a new ride.
Mercedes-Benz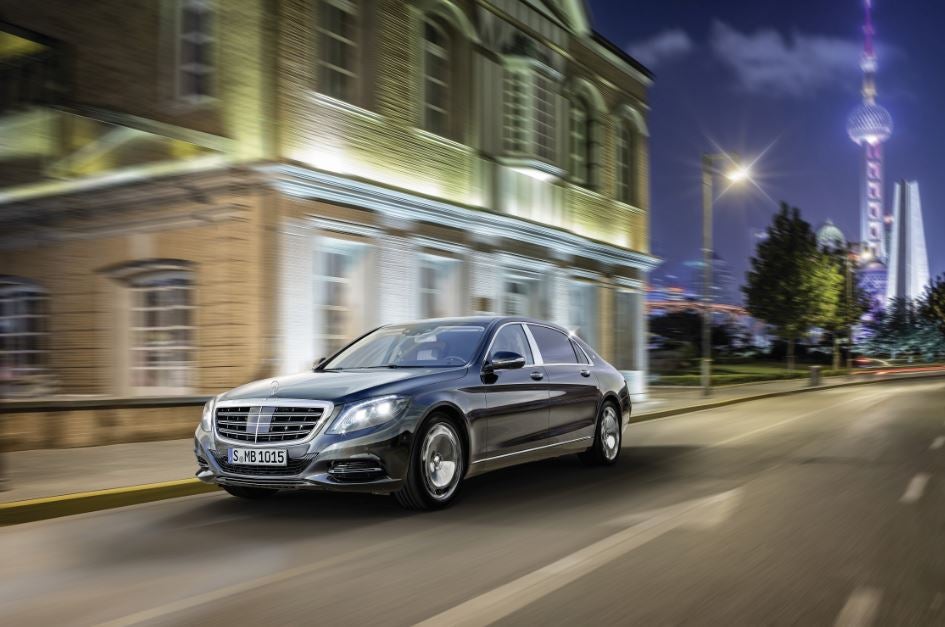 GERMANY, 1886
By comparison with Mercedes-Benz, most car companies are mere infants, for its history can be traced all the way back to 1886 when engineer Karl Benz invented the world's very first car. The first Mercedes car went on sale in 1901. Today the company produces no less than 17 model ranges of car, from the compact A-Class to the ultra-high performance AMG GT. Mercedes-Benz also manufactures vans, trucks and buses and owns Smart, a sub brand that manufacturers the Smart for two, Smart for two cabrio and Smart for four city cars. mercedes-benz.com
300 SLR 'Uhlenhaut Coupe' CLASSIC
British racing driver Sir Stirling Moss may never have won the Formula 1 World Championship, but in 1955 he conducted what is regarded as one of the greatest drives of all time—winning the grueling 992-mile Italian Mille Miglia road race at the wheel of a Mercedes-Benz 300 SLR roadster at an average speed of 98mph. The following year, two coupe versions of the eight-cylinder 302bhp car were produced. They were never raced but the company's chief tester Rudolf Uhlenhaut commuted to work in one. Given the 300 SLR's maximum speed of 180mph, he was presumably always home in time for dinner.
Maybach S600 MODERN
Designed to win over customers from Bentley and Rolls-Royce, the stretched Mercedes-Maybach S600 (pictured above) is the most luxurious model to carry the German company's three-pointed star. The driving, of course, is best left to the chauffeur. While you may feel the exceptional power of the 6.0-liter V12 engine as you recline in the ultra sumptuous, exceedingly roomy rear compartment, you won't hear it, so exceptionally hushed is the car's interior. The S600 even comes with its own ionized air Agarwood fragrance piped in, and is offered with optional rear fold out tables plus a refrigerated compartment large enough to hold three bottles of champagne.