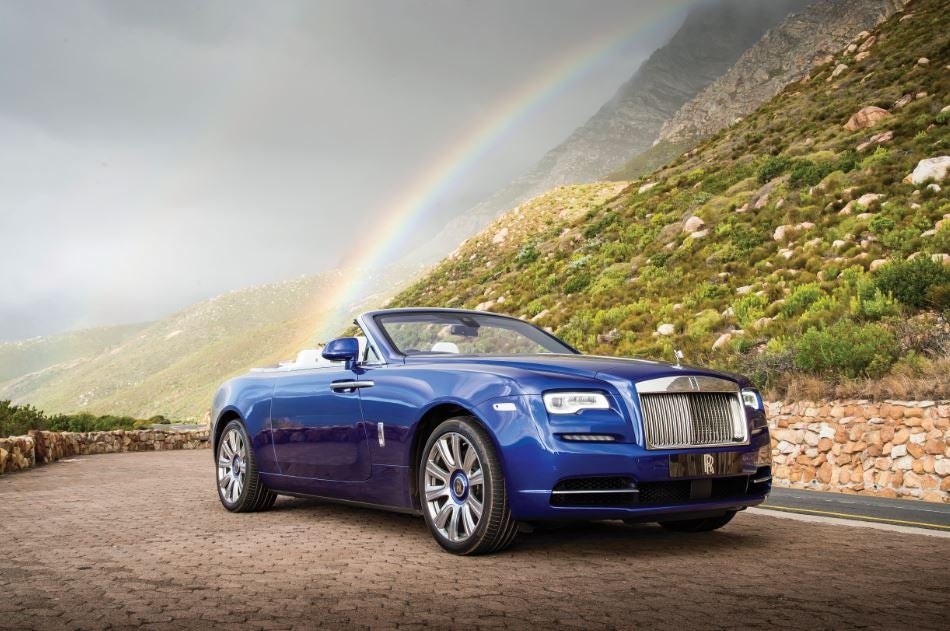 By Angus Frazer
This story originally appeared in the July/August 2017 issue of Elite Traveler.
From the timeless to the technologically fantastic, we have selected the very best in automobile innovation. Highlighting the classic cars that created a legend, alongside the latest offerings on the road that will turn heads, our rundown of top cars is sure to inspire those in the market for a new ride.
Rolls-Royce Motor Cars
ENGLAND, 1904
Sometimes the best of things start over a good meal, and that was the case in May 1904, when a car dealer by the name of Charles Rolls and an engineer called Henry Royce met for lunch. Later, the pair formed Rolls-Royce Limited and began a company that would go on to be regarded as the epitome of automotive style and luxury, with its products finding appeal with royalty and rock stars alike. The company survived hard times in the 1970s, and today Rolls-Royce Motor Cars flourishes under BMW ownership, producing four models at its state-of-the-art headquarters at Goodwood, England. rolls-roycemotorcars.com
Silver Ghost CLASSIC
In 1913 Henry Royce was no doubt delighted to have the company's Silver Ghost model hailed as 'The Best Car in the World.' Critics were won over by the superb comfort and faultless reliability demonstrated by the Silver Ghost on the 1913 Alpine Trial, which as the name suggests, subjected competitors to exceptionally demanding mountain terrain. Sadly, Charles Rolls never received the accolades, having perished in a flying accident in 1910. The Silver Ghost remained in production in various guises for 20 years. Even the communist revolutionary Vladimir Lenin succumbed to its bourgeoisie charms, and had one fitted with tank-style tracks to deal with the Russian winter.
Dawn MODERN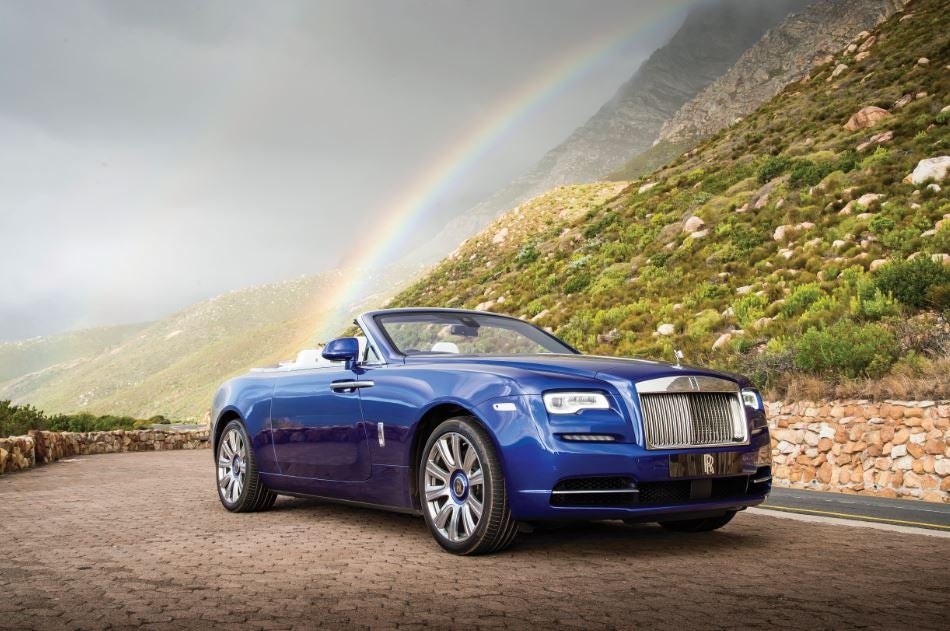 Here's a car that is certainly worth setting your alarm clock early for on a summer's morning so that you can enjoy being behind the wheel on empty roads. Critics have been almost as gushing about the Rolls-Royce Dawn as they were about its illustrious Silver Ghost predecessor. The seductively styled four-door drophead coupe, as Rolls-Royce refers to it, is powered by a silky smooth but enormously responsive 6.6-liter, twin-turbocharged V12. Advanced air suspension smooths out every bump in the road, yet the chassis also serves up a fun and engaging drive. Recently an even more stunning Andalusian White Dawn Inspired by Fashion edition has been added to the range.