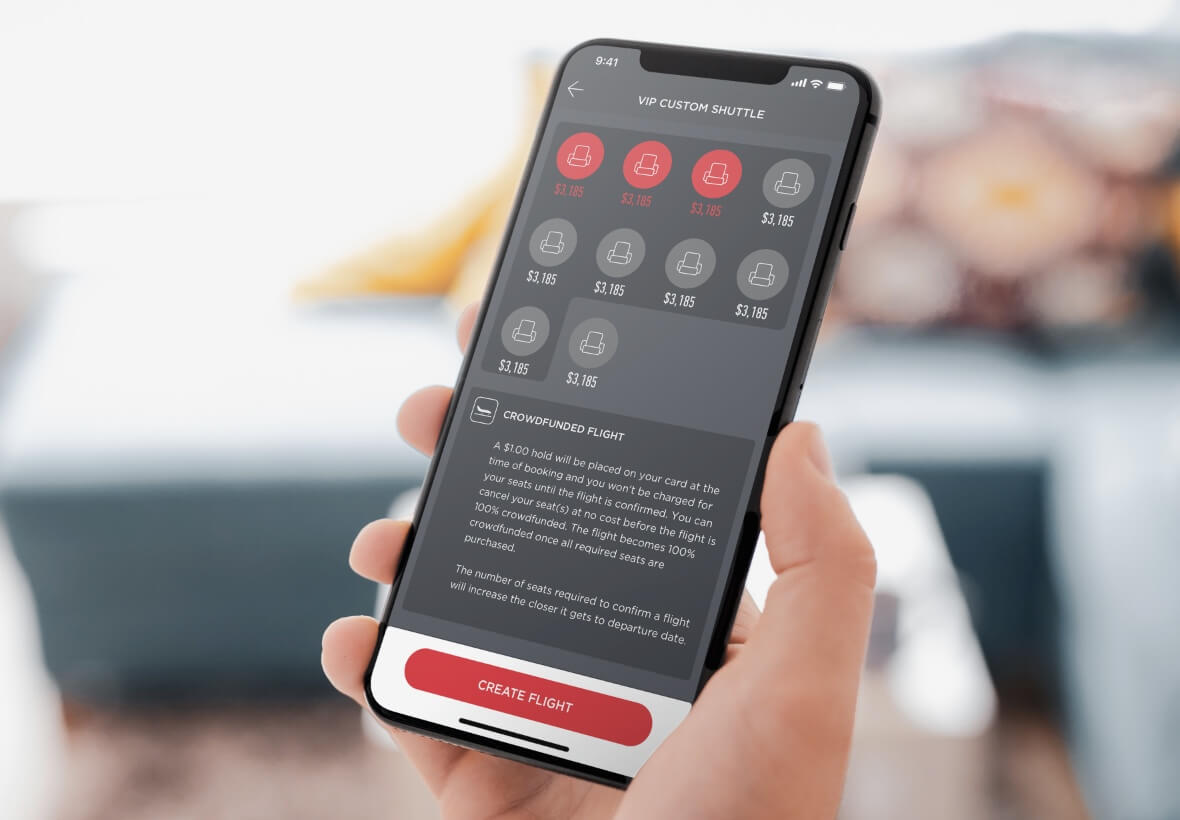 Private jet company XO is offering a helping hand to VIPs flocking to Hollywood for the Oscars and other awards ceremonies this season with the launch of The Red Carpet Express.
Awards season is one of the busiest times of the year for private aviation services in the US as A-list celebrities jet in from across the globe. This new service from XO will offer on-demand private jets to entertainment-orientated travelers flying between New York and Los Angeles. Red Carpet Express flyers will enjoy all the benefits of XO membership, including its state-of-the-art on-demand app and 24/7 access to its aviation advisors.
Once aboard, jet-setters will be handed an iPad pre-loaded with award-winning films to get them in the mood. They will also enjoy specialty themed cocktails including "The Hollywood Martini" and "The Red Carpet".
"We are thrilled to be launching the Red Carpet Express, an entirely new concept that extends the spirit of awards season to the on-board experience," said Ron Silverman, the chief commercial officer of XO.
"It's an example of how XO is continually innovating private aviation from end-to-end, creating intimate and thoughtful experiences for our members."
XO, which was launched by Vista Global last summer, gives members access to more than 1,500 private jets around the world for whatever their needs may be. Flights can be instantly booked through the XO app or online.
XO has given private-jet customers more flexibility than before with a variety of on-demand options. Members have the unique ability to offset the cost of a charter by sharing the seats they do not need with other members or booking empty seats on flights already scheduled.
For more information on how to fly with XO, please call +1-888-803-5996 or visit https://flyxo.com/