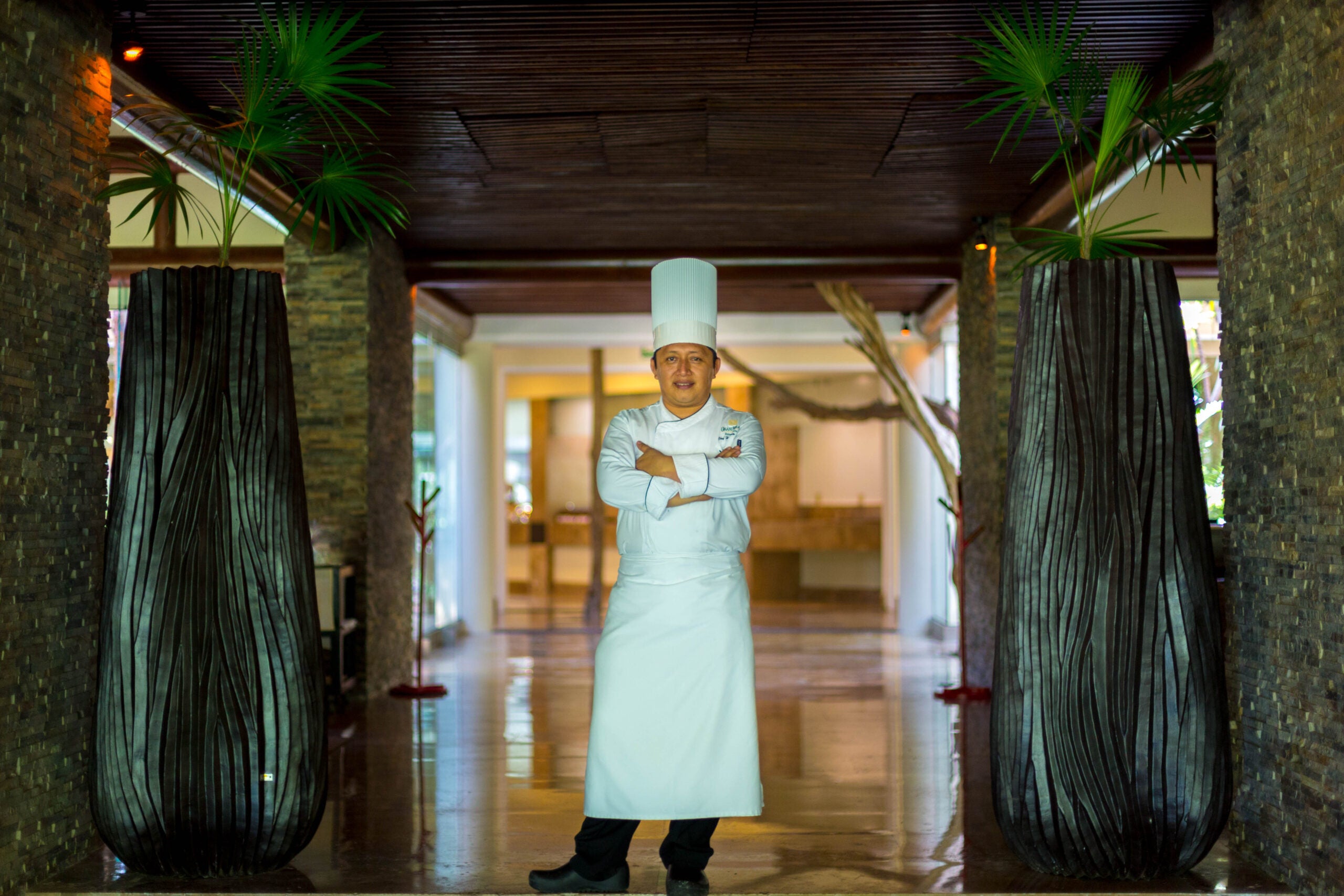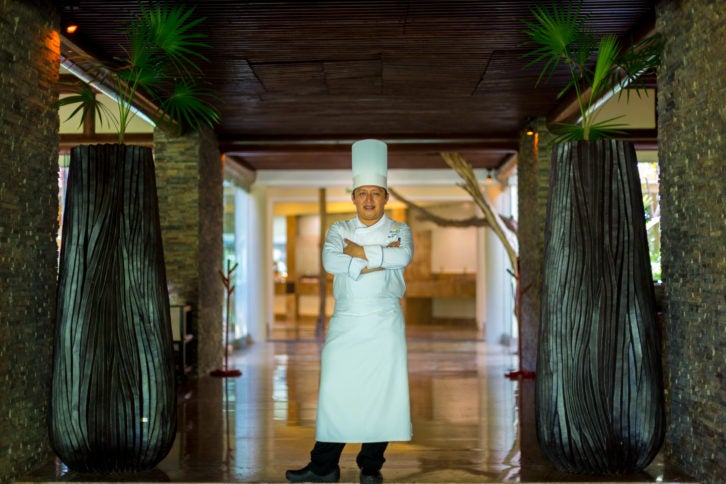 Ahead of the Best of Mexico's Culinary Traditions event at Grand Velas Riviera Maya, the resort has announced which chefs will be making an appearance and introducing guests to the authentic flavors of Mexico. Taking place from October 10th to 14th 2018 the culinary showcase will see the arrival of five of the country's leading chefs.
The accomplished chef Reyna Mendoza will be showcasing the traditional dishes of Oaxaca, Ricardo Muñoz Zurita will be sharing the knowledge he gathered in authoring an encyclopedia on Mexican cuisine, David Cetina will be cooking up Yucatecan cuisine, Joel Ornelas is going to give insight into his contemporary interpretations of traditional recipes and Pablo Salas will be creating the dishes of his internationally acclaimed restaurant Toluca.
These talented chefs will team up with chefs Humberto May Tamay and Laura Avalos of the resort's Mayan restaurant, Chaka, serving a seven-course tasting menu with beer and mescal pairings.
This is the fourth consecutive year the culinary event has been hosted to provide guests with a memorable dining experience in the company of the nation's most revered chefs. Past appearances have been from the first Mexican chef to receive a Michelin star, Carlos Gaytan; the executive chef of Nerua Guggenheim Bibao, Josean Alija; and the TV chef Zahie Tellez, among many others.
The Best of Mexico's Culinary Traditions Riviera Maya will be included in a stay for guests coming to the resort at this time. With 22 Diamonds by AAA, the resort is a culinary hotspot on the Riviera Maya – this gastronomic event elevates that experience.
Images: Humberto May Tamay; Ricardo Muñoz Zurita