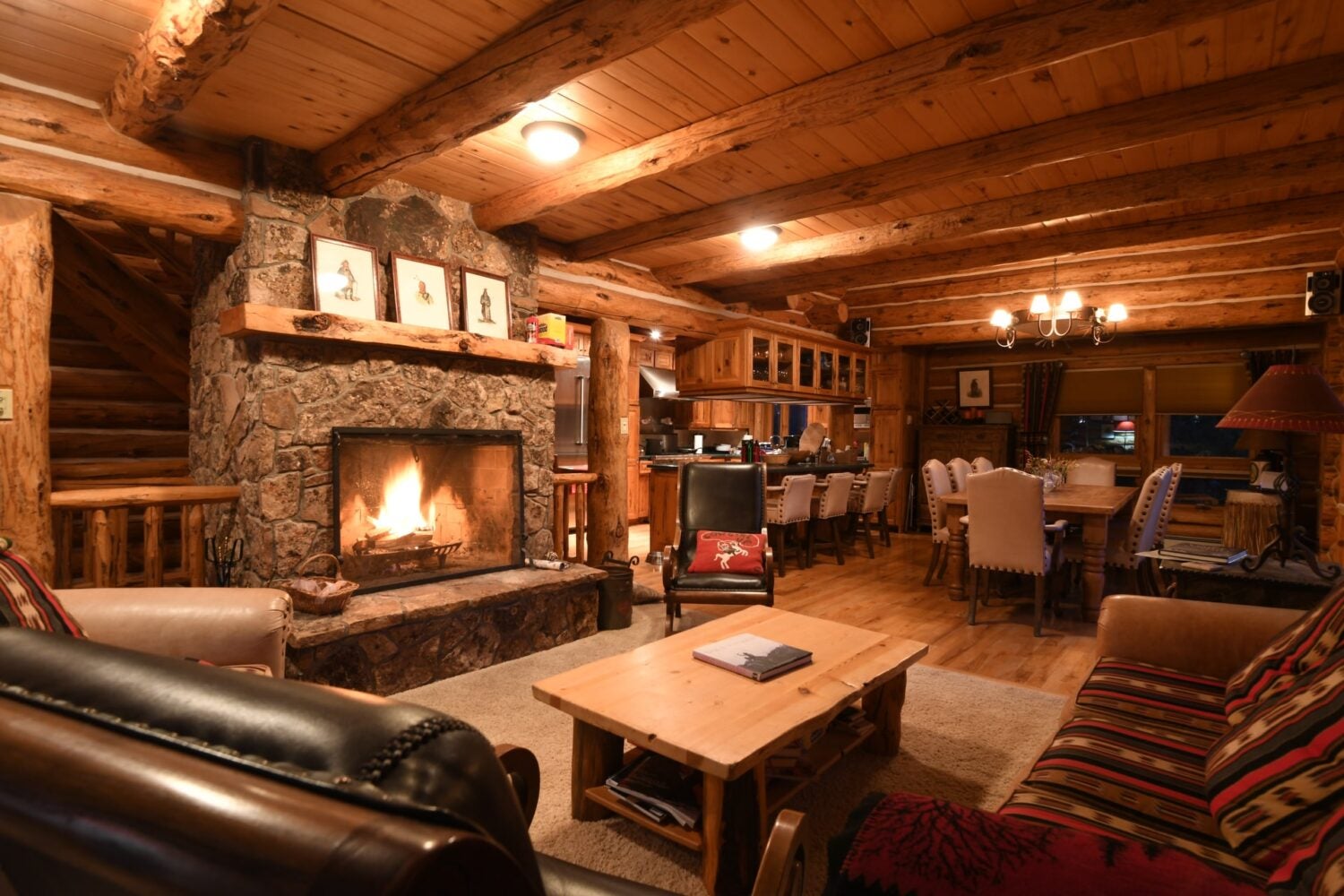 For something a little different, consider Cimarron Mountain Club. It is a members' club in Colorado situated on 1,750 private acres in the San Juan Mountains between Telluride and Crested Butte.
There are only 13 family memberships available, and at the time of this Elite Traveler issue going to print, there were seven memberships still up for grabs. Members have access to an unbelievable landscape: There's more skiable terrain than Aspen Mountain and a whole host of outdoor adventures such as ice fishing, snowshoeing, rock climbing and mountain biking. And as the area is accessible only to members, you're not likely to see another soul except for the onsite guides who can accompany you.
[See also: All of our Americas property listings]
Members have the option of building a chalet on their own 35-acre parcel of land or can leave it untouched and, utilizing the club's facilities, stay in one of the cozy cabins or yurts when visiting. Each member also becomes a partner in stewardship and preservation to ensure the longevity of the area and to guarantee that it remains in the same condition for years to come.
Price: From $2.82m
Contact KristoferNoel, general manager, knoel@cimarronmountainclub.com, +1 603 361 3599, cimarroncolorado.com