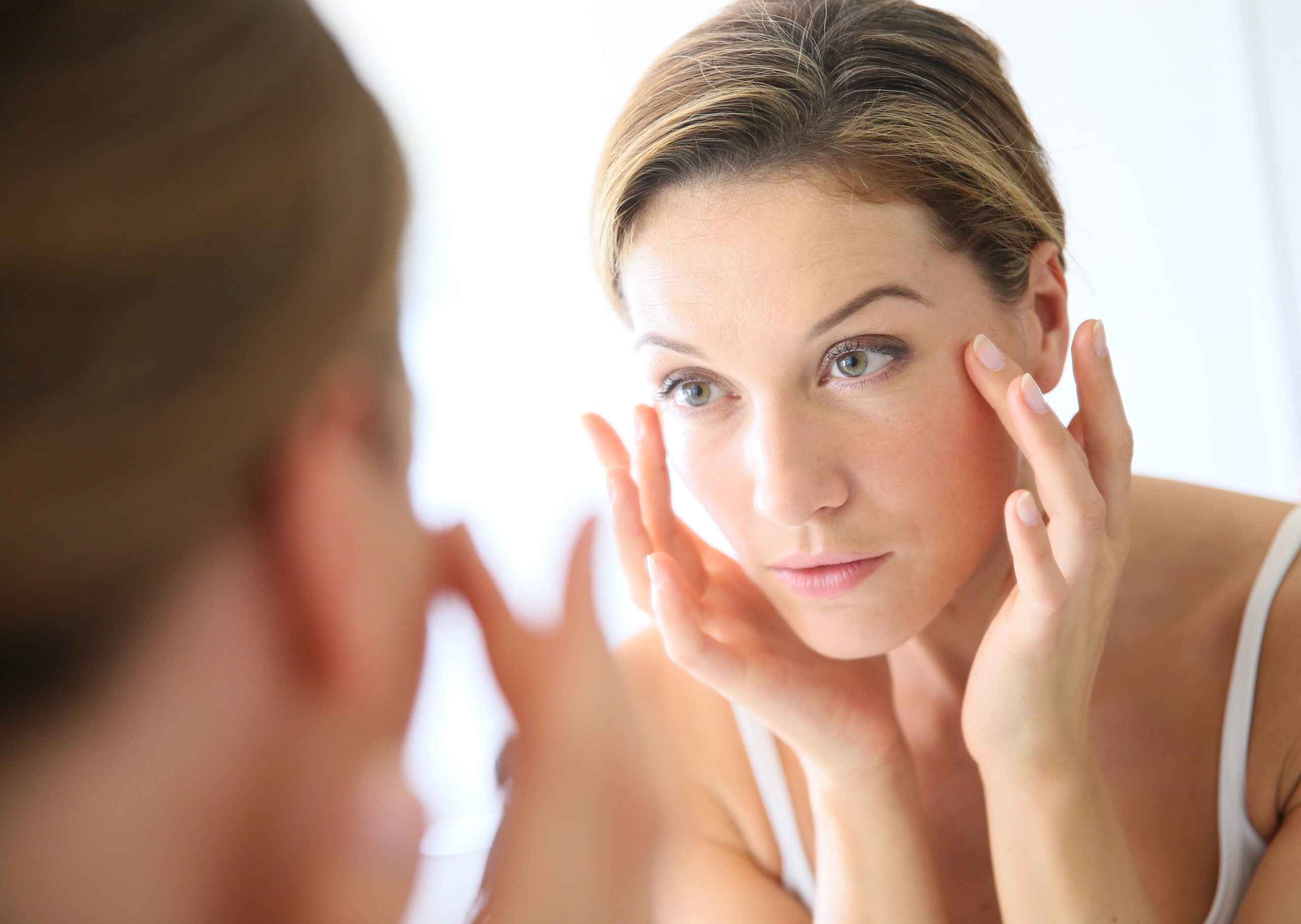 By Vivian Kelly
Aging is an inevitable process. After the age of 20, skin produces about 1% less collagen each year. By the age of 40, your skin's lymphatic system slows down leaving you with puffy, lack lustre skin, as well as, a significant lose of elasticity.
With an abundance of products, treatments and tips on how to keep your skin youthful and wrinkle-free it can be overwhelming to decide what actually works.
But while aging is natural, there are things you can do to prevent unnecessary, premature aging. We teamed up with Dr Maryam Zamani, Consultant Facial Aesthetics and Oculoplastic Surgeon at the Cadogan Clinic to tell us everything there is to know about keeping your skin rejuvenated and looking young.
Apply Sunscreen Regularly
Wearing a broad spectrum sunscreen which contains UVA and UVB protection and SPF 30 or more daily is one of the most important things you can do to prevent and minimize damage from UV light and most importantly, skin cancer.
Apply liberally, not forgetting the ears, chest or hands. Don't forget to use a lip balm with added SPF too! Try Zelen's Daily Defence Sunscreen SPF 30 available at Net-A-Porter.
Antioxidants
Whether you eat them, or put them on the skin, antioxidants are naturally occurring substances which limit the production of free radicals that can damage the skin cells.
Opt for skin care products containing antioxidants such as Vitamins C and E, lycopene, resveratrol, green tea and grape seed, which can help reduce the signs of aging.
Furthermore, combining antioxidants with stem cells can help boost your skin's collagen. Dr. Levy Switzerland Booster Serum is made exclusively with ArganCDV, the first plant-derived stem cell extract scientifically proven to boost the vitality of stem cells, the skin's natural wrinkle fighting cells.  This supercharged ingredient combined with nine other nourishing ingredients, helps to rejuvenate the skin's own unique regenerating system.
Exfoliate Twice a Week
Regular exfoliation twice a week, smooths and buffs away dull, damaged skin bringing fresh youthful skin to the surface.  It can help fade age spots, refine fine lines and stimulate collagen and elastic production too.
Make sure to exfoliate your neck, chest and hands as well. These areas are often overlooked making them more prone to the effects aging. We love Bamford's luxurious Botanic Sugar Polish.
Don't Neglect Your Lips
Lips start to show signs of aging just like the skin. Keep them moisturized at all times by keeping a lip balm in your bag and desk drawer.  Choose one that has antioxidant Vitamin E (We love Jo Malone's Vitamin E Lip Conditioner) to protect and soothe, and peptides to hydrate and boost volume and collagen repair.
Eat Healthy to Boost Complexion
Nutrition plays a huge part in anti-aging, Vitamin C especially which is found in citrus fruits, red peppers and green veg is full of antioxidants which helps combat the effects of sun exposure and boosts collagen.
Omega 3 fatty acids found in nuts and oily fish are 'good fats' which help maintain skin cell structure and keep you looking youthful.
Use Retinols
Choose a skin care product containing retinoids (Vitamin A derivatives) which helps to increase collagen production and cell turnover whilst minimizing pores, brightening skin and improving the appearance of age spots and wrinkles.
Natura Bissé's Diamond Life Infusion Rentinol Eye Serum is infused with darutoside and collagen amino acids to help diminish and prevent fine lines while improving skin regeneration.
What other anti-aging tips work for you? Tweet us @elite_traveler