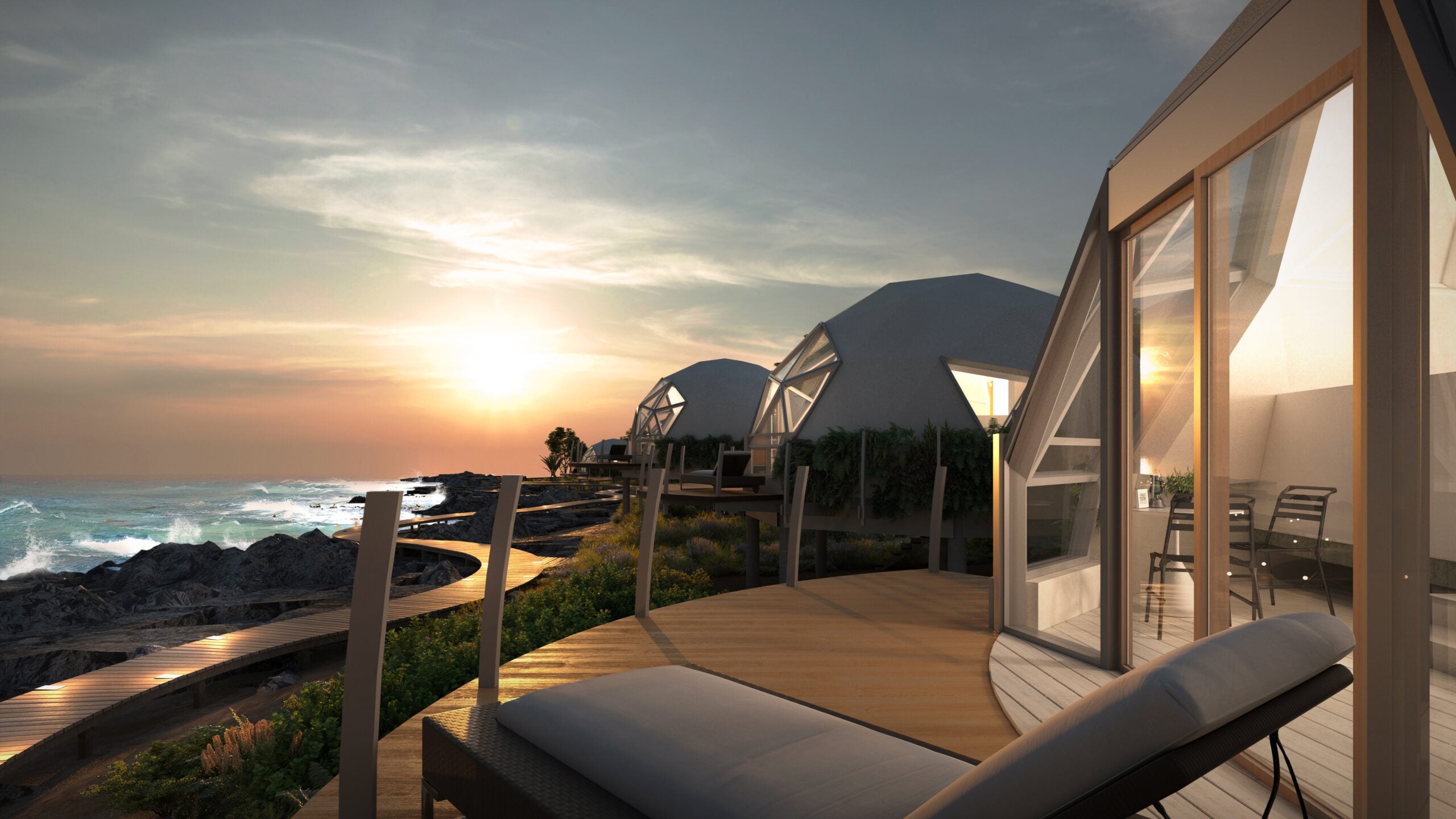 As world travelers become more in-tune with wellness, developers and hoteliers aim to create unique experiences for those trading burgers and fries for green juice and CBD-infused beverages. There's no time more crucial than now for busy travelers to have the option to detox, unplug and reset during their precious yearly vacation time.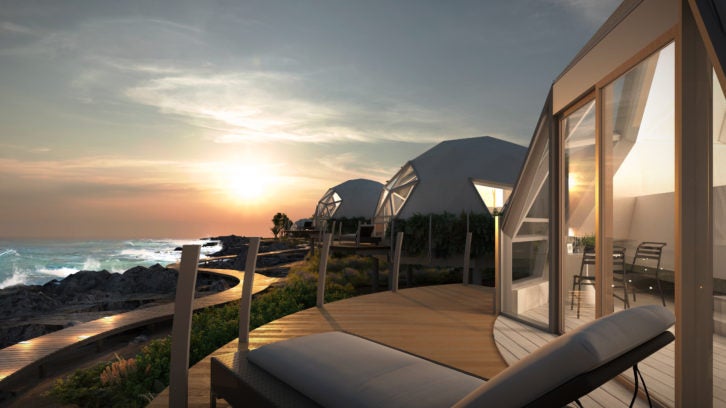 Founders of Revive Cayman, Kim and Ashleigh Lund, have revealed plans to build an eight-acre destination spa, which they are calling a 'healing retreat' on the former Mariner's Cove complex in Grand Cayman, set to open in December 2020. As of now, the resort will be called Revive Destination Spa & Healing Resort. HjS Architecture will help develop the project.
Whether you're recovering from an illness, seek a restorative weekend with friends and family or simply want to detox from the daily stressors of life, the waterfront resort will have everything from a yoga pavilion and meditation center to a medical center and vegan restaurant serving healthy, nourishing foods. The Lunds are planning for the resort to be entirely solar powered.
Guest cottages will be in the form of dome-shaped bungalows for a unique experience that transcends that of your classic resort. Here, programming and amenities will focus on energy healthy, naturopathic practices and increasing your sense of wellbeing.
"The resort will be all natural and organic with sustainable growing and solar powered facilities. We will have walking trails and greenhouses throughout the property, as well as a spa that celebrates the sea and the surrounding ironshore," said Ashleigh Lund to Cayman Compass.
The project is the first of its kind in the Cayman Islands and aims to attract a new type of traveler to the chain of Caribbean islands.
For more information, visit visitcaymanislands.com