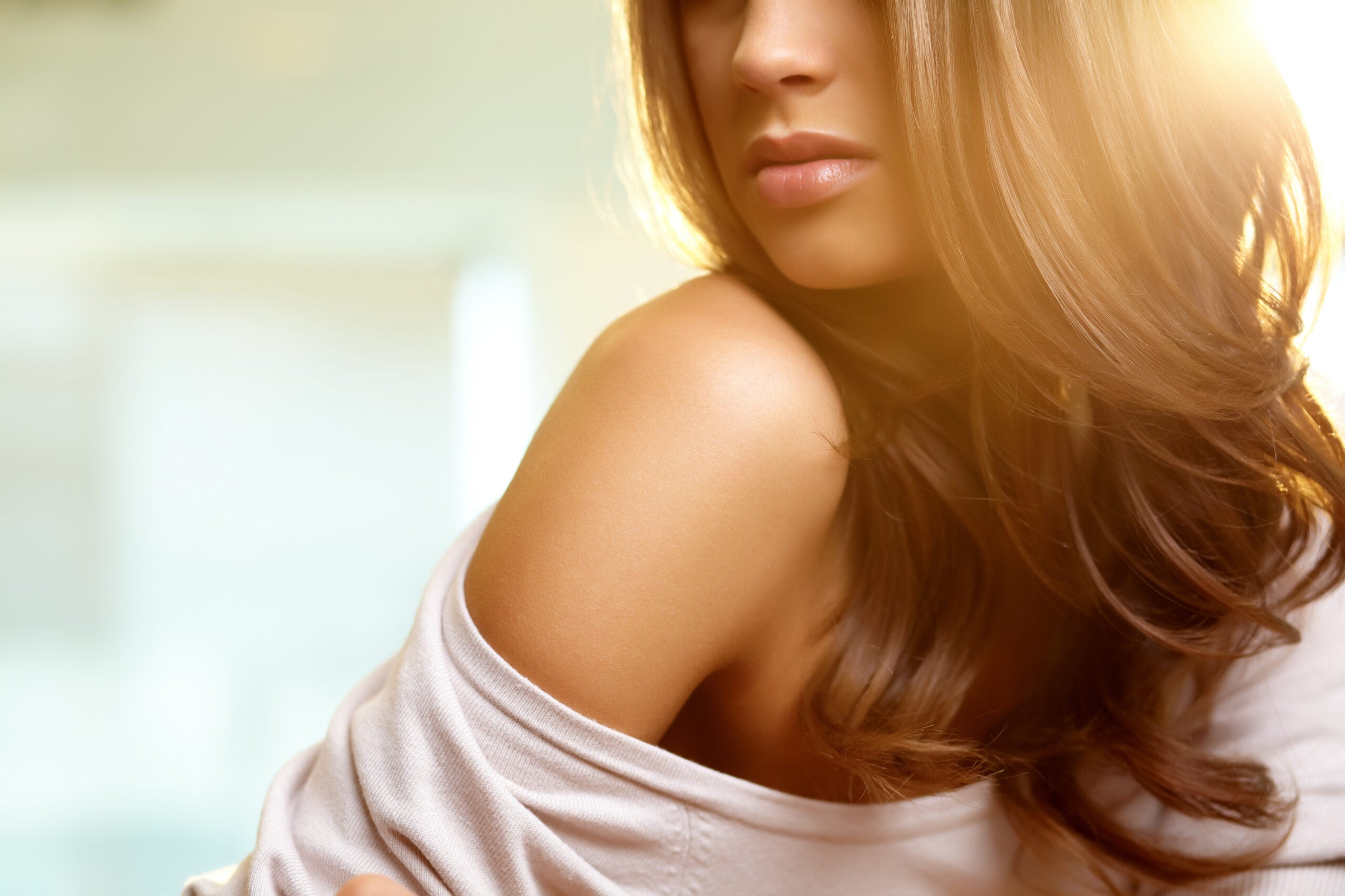 By Vivian Kelly
While we love the glitz and glamour of city life, many of us know living in a city comes with its downfalls – one of those being pollution.
City pollution is a sure-fire way to induce premature aging, not just of the skin, but of our hair too. The shaft of the hair (i.e. the visible part) is 'dead', however, the part found in the hair follicle is very much alive, hence, why pollution can have such a detrimental effect on hair vitality.
Session hair stylist, represented by Premier Hair and Makeup, Tracie Cant says, 'Many people aren't aware of the effects pollution can have on the health of your hair. As city dwellers, we are confronted with the day to day immersion in a highly polluted atmosphere. This can have adverse effects, causing dehydration and possible long term damage on your hair.'
Toxic air pollutants, whether it'd be smoke, dust, smog or fumes all have a negative influence on the health of our hair, which is why taking the right steps to nurture and care for your locks will go a long way in saving them from unnecessary damage.
Although there's no escape from pollution, there are things you can do to prevent damage and protect your hair. Here are some tips to adopt to ensure your tresses remain nourished and moisturized.
Cleanse:
Contrary to popular believe, washing your hair regularly with a gentle, everyday shampoo may actually do some good for city hair. Tracie recommends cleansing your locks each evening as this will help reduce the possibility of a toxic build up on the hair surface, and will also ensure that you're not breathing in dangerous toxins when you sleep.
'Cleansing your hair with a hydrating shampoo, like Windle & Moodie's Nourishing Shampoo and Conditioner will remove unwanted toxic residue and promote and restore moisture deep within the hair cuticle'.
Protect:
She continues, 'I would also utilise a protection spray in the morning. This will create a protective barrier and will also prevent moisture loss, keeping the hair hydrated throughout the day'. We love Rodin's Luxury Hair Oil. Apricot oil makes up the base of this product, which is high in nourishing oleic and linoleic fatty acids that will help to hydrate the hair and scalp.
If you're outdoors often, it's wise to invest in a UV defence spray. Our favourite, Philip Kingsley's Damage Defence Conditioning Spray, guards against the sun damaging effects of UV rays as well as heated styling tools.
Style:
Damaged hair from pollution results in dull, frizzy hair. As well as uncontrollable locks, new research suggests that pollution can cause oxidative stress, which can lead to prematurely gray hair.
To keep your tresses tamed 'use the calming mineral plates from Cloud Nine straightening tools,' says Tracie. The straightener's temperature control feature also allows you to choose five different temperatures so you can manage the heat exposed to your hair.
'For added hydration, prep the hair prior to straightening with Cloud Nine's Magical Potion. This is an anti-aging and super hydrating product'.
City life can be demanding on the health of our hair, but it doesn't need to be damaging. With the correct care and product choice, your hair will stay beautiful and healthy all year long.
Have more questions for Tracie? Tweet her @traciecant