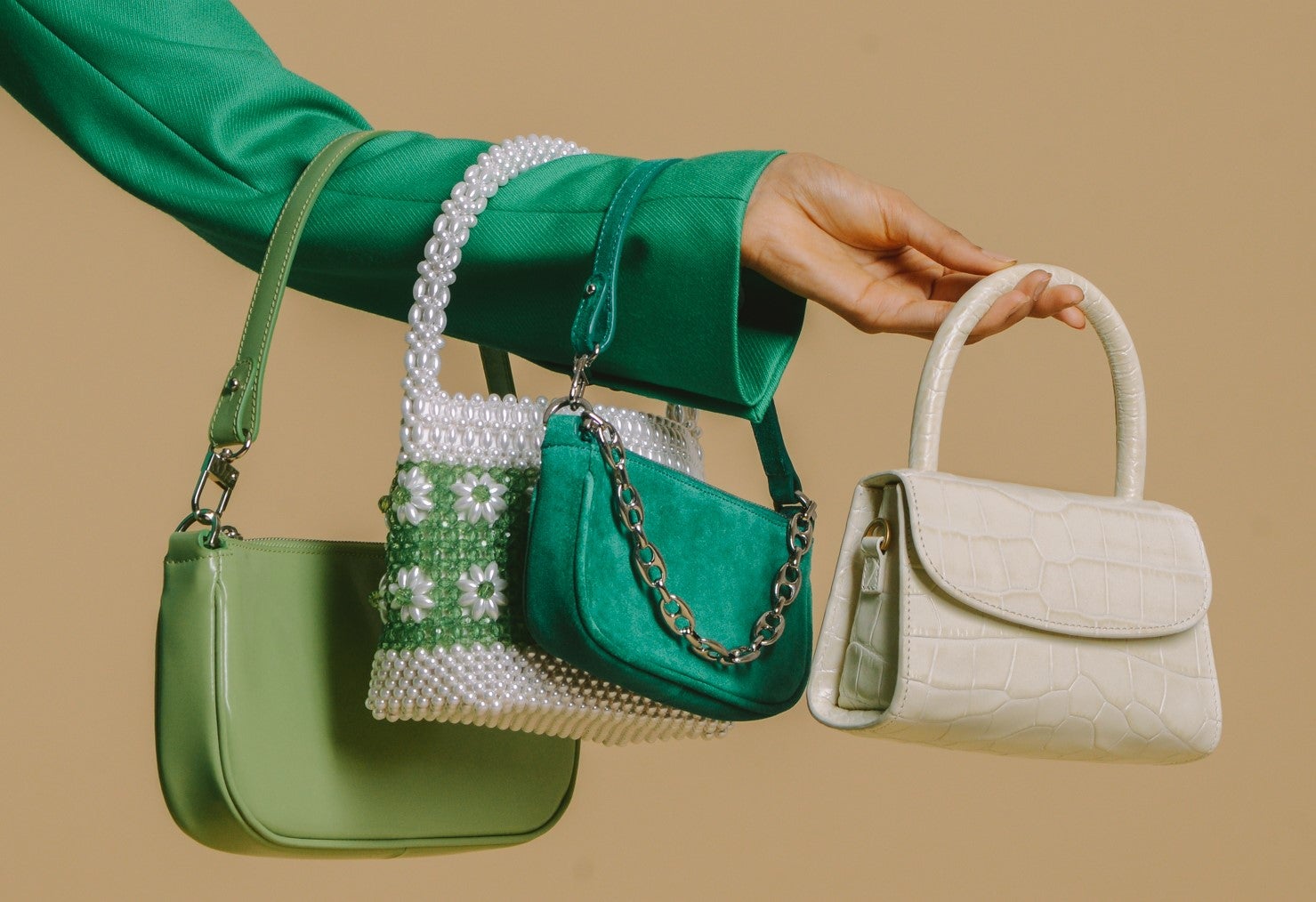 Rites, the fashion platform for good, is encouraging people to shop considerately this Christmas with the announcement of its upcoming virtual charity auction, Designers Against Inequality. Taking place on December 12, the one-day event will feature an exclusive range of designer items from the world's leading luxury brands.
Currently over 50 designers have donated items to the auction, including the likes of Balenciaga, Gucci, Saint Laurent, Shrimps, Stella Macartney and more, with attendees given the exclusive opportunity to browse an expertly curated selection of new designer items from the comfort of their home.
Due to the canceling of many in-person fundraising events, 2020 has been challenging for charitable organizations with many facing a funding crisis, making virtual initiatives like Designers Against Inequality more vital than ever.
All of the proceeds raised from the auction will be donated directly to the Stephen Lawrence Charitable Trust, which works to ensure that young people from disadvantaged backgrounds receive the education, training and support they need to reach their potential. Research has shown that in the UK, Black graduates are around twice as likely to be unemployed as white graduates, while less than 7% of board members of FTSE 100 companies come from Black, Asian or minority ethnic backgrounds.
[See also: Elite Traveler's Holiday Gift Guide]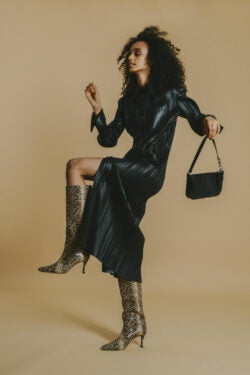 Founded on the premise that inequality must be tackled in all its forms, the Stephen Lawrence Trust works directly with organizations across the UK to create more inclusive cultures, as well as empowering communities to tackle disadvantage and discrimination for long term, sustainable change.
Usually, Rites acts as a shopping platform to buy and sell pre-loved designer items with a portion of each sale being donated to charity. This not only raises funds for worthwhile causes but also minimizes the significant environmental impact of the fashion industry. Unlike the usual Rites shopping experience, the items available at the Designers Against Inequality auction will be new and donated directly by the designers.
Rites co-founder Meg O'Hara commented: "We wanted to ensure charities continue to receive the support they need through lockdown and the fashion industry has really come out in support of this cause. We've been completely overwhelmed by the generosity shown during a time that has been hard for a lot of people."
Designers Against Inequality launches on Rites.co on Saturday December 12, 10am GMT/5am EST. Sign up online for exclusive pre-launch preview.
[See also: Luxury Fashion Pieces Championing Sustainable Fashion]