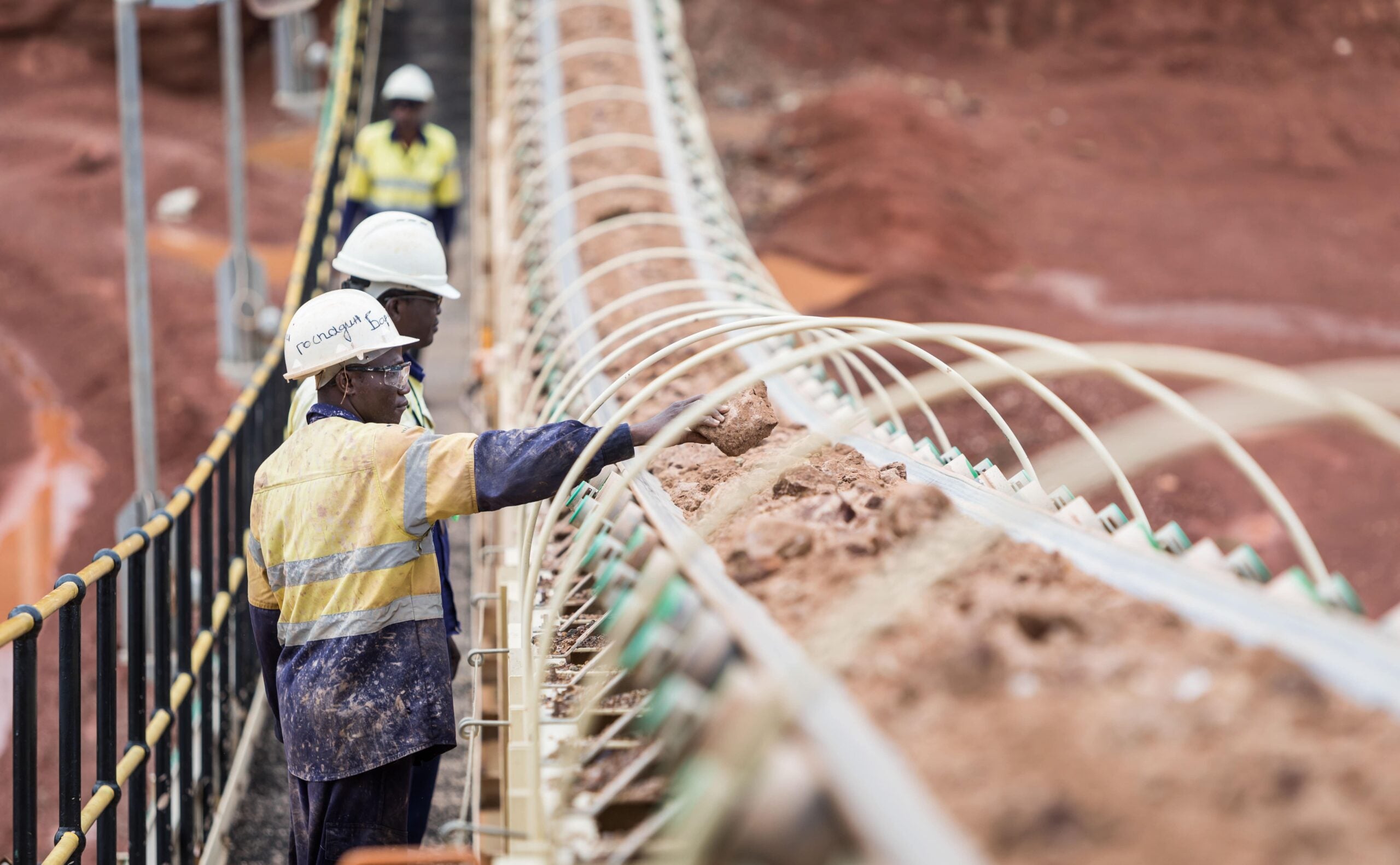 UK-based luxury jewelry designer Boodles has revealed a steadfast commitment to only using Single Mine Origin (SMO) gold in all of its pieces in a move toward more environmentally and socially conscious sourcing and production.
Despite an industry-wide push for greater supply chain traceability for all jewelry, a vast majority of the gold used in high-end pieces cannot be fully traced back to its origins, putting the ethics of its procurement in doubt.
Sourced at the Yanfolila gold mine in Mali, all SMO gold has an auditable chain of supply, from the mine where it was sourced to delivery at the Boodles workshop, with every gram of gold documented and accounted for. SMO certification also ensures that every individual involved in the procurement is paid a just wage under secure employment and works in a safe, conflict-free environment, thereby actively helping to prevent the trade of illegal gold mining.
[See also: The Sustainable Jewelry Brands You Need to Know]
In addition to its own strict criteria, SMO gold must also be mined in accordance with the World Gold Council's Responsible Gold Mining Principles, which seek to ensure that environmental responsibility is at the core of all precious-metal procurement, prevent industry corruption and protect the health and safety of all those in the supply chain.
With each purchase, Boodles customers can scan a QR code that will direct them to details on the source of the metal used in their jewelry as well as insight into the impact each purchase has had via environmental and community projects. Throughout the first half of 2021, Boodles is focused on repairing and maintaining the infrastructure in the communities surrounding the gold mine.
"This is a very important step forward, both for Boodles and for our clients," says Jody Wainwright, Boodles's director. "We are delighted to be one of the pioneers in the jewelry industry, using SMO gold for all of our jewelry designs."
Boodles has paired with Betts Metals to supply the gold, thereby increasing the traceability of its supply chain and further instilling customer confidence in the source, ethics and impact of its jewelry purchase.