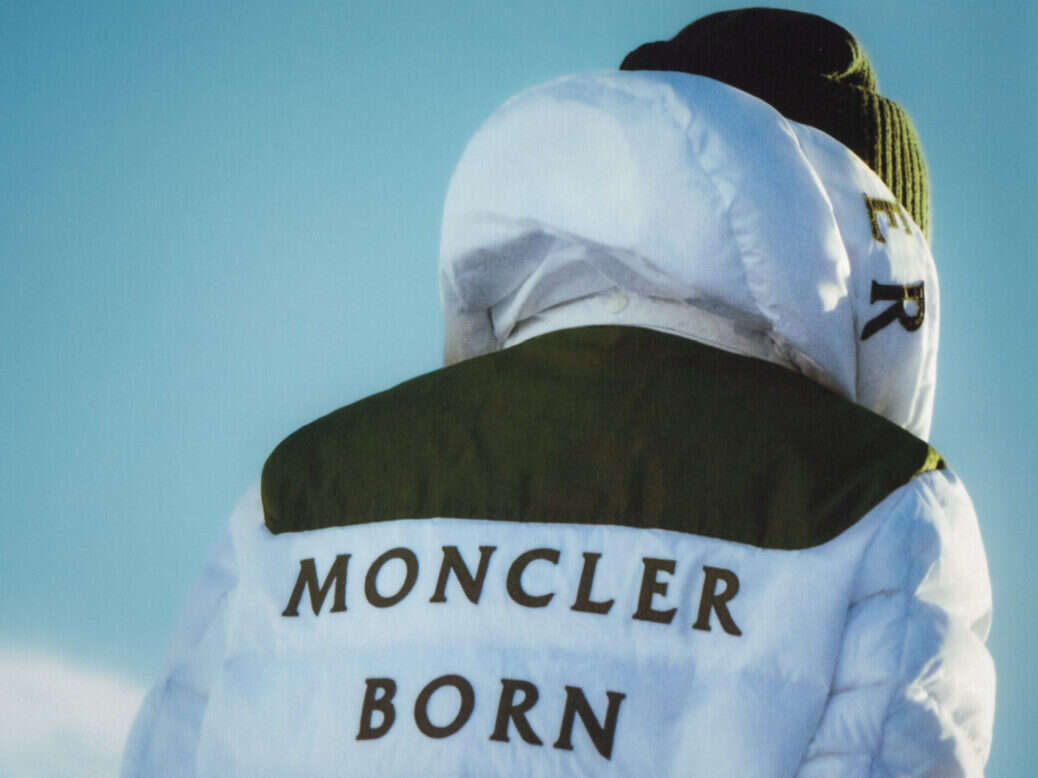 Time is running out for luxury fashion labels to cut ties with cruel practices, with Moncler among the latest to commit to a fur-free future. The pledge sees the luxe skiwear company join the likes of the Kering group (which includes Gucci, Balenciaga, Saint Laurent and Bottega Veneta) and more recently Dolce & Gabbana in their moves to remove animal fur from future collections.
Working closely with Italian animal rights organization LAV, Moncler will cease the sourcing of fur from this year, with its Fall/Winter 2023 collection cemented as its last ever to include real animal furs.
"This decision is consistent with Moncler's ongoing commitment to responsible business practices and builds on the brand's constructive and long-term engagement with the Italian animal rights organization LAV as a representative of the Fur Free Alliance," the brand said in a statement last week.
[See also: The Best US Ski Resort Hotels to Check Into this Winter]
The announcement comes alongside the launch of Moncler's second Born to Protect collection, which showcases low-impact fabrics and textiles in a full range of ready-to-wear men's, women's and children's clothes and accessories. The responsible fabrics include recycled nylon and polyester, organic cotton, recovered materials from past collections and ZQ certified merino wool.
The new Born to Protect collection will also feature a number of Moncler's signature puffer coats and gilets, all of which will be filled with fully traceable down that is a by-product from the food industry, and certified according to the Down Integrity System and Traceability (DIST) protocol.
Adorning the exterior of each piece is the Born to Protect insignia, with the signature Monduck motif featuring the playful comic strip which lines the interior of each jacket.
[See also: Iconic Fashion Accessories of the 21st Century]
Moncler's conscious ethos is also being extended to its packaging, which will now feature low impact materials: Gift boxes and bags will be constructed from a mixture of recycled and responsibly sourced paper, bag handles will be in organic cotton, and garment bags will be made of recycled plastic bottles.
Accompanying the new collection is a short film featuring archival footage of dramatic snow-capped mountain scenery, in homage to Moncler's alpine beginnings and dedication to protecting this natural landscape in its future.
Moncler's newest announcements are the latest steps in its wider Sustainability Plan, which is centered on five main pillars: climate action, circular economy, fair sourcing, enhancing diversity and giving back to local communities. Specific goals within the plan include moving to 100% renewable energy at all sites by 2025, recycling 80% of nylon scraps by 2023 and protecting 100,000 people in need from the cold by 2023.