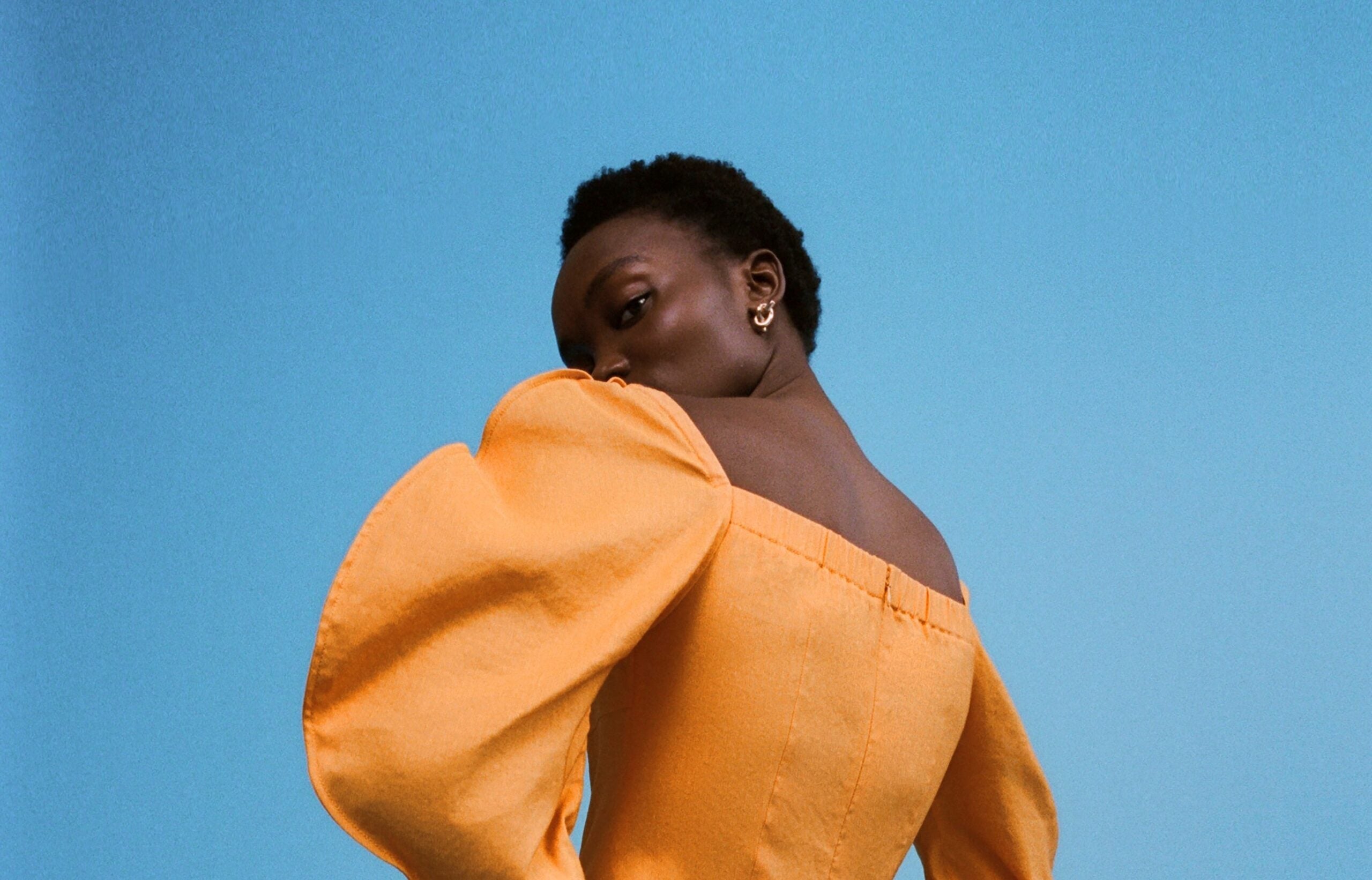 You'd be forgiven for not knowing if your favorite luxury fashion brand had strong sustainability credentials. Sustainable practices are not something that many labels shout about, often because they leave a lot to be desired.
It's no secret that fashion has a long way to go when it comes to the environment, and the UN estimates that the industry is responsible for 10% of global greenhouse emissions alone. But changes are afoot, and a number of eco-conscious brands are leading the way, proving that neither style nor luxury needs to be compromised when opting to shop sustainably.
We have selected our top luxury sustainable fashion brands, all of which are committed to making a lasting change, from the dyes they use right down to the packaging they send you your new sweater in. 
[See also: Valentines Day 2021: Eco-Conscious Luxury Gifts For Her]
Gabriela Hearst
Garbriela Hearst's eponymous New York-based label is built upon three principles: timelessness, uncompromising quality and sustainability. Designing luxury ready-to-wear pieces for both men and women, the Uruguayan former model's brand draws on influences from two places she loves: her family's Latin American ranch where she grew up and her new home of New York City. From flawless tailoring to sophisticated gowns and hand-knitted sweaters, Hearst prides herself in the impeccable yet ethical construction of her clothing. Materials are of exceptional quality but also sustainable, such as wool straight from her own ranch and recycled cashmere. It's not only her clothes that take their environmental credentials seriously; both Hearst's New York and London stores are constructed using sustainable materials, and in 2019 she debuted her new collection at Fashion Week with the first carbon-neutral fashion show. 
Maggie Marilyn 
Maggie Marilyn is one of those ultra-cool womenswear brands that fashionistas have known and loved for some time but is only now starting to get the mainstream recognition it deserves. Launched in 2016, the Kiwi brand opened its first brick-and-mortar store in Auckland at the end of last year but has been bringing her clothes to a global audience via the finest department stores and online retailers (including Neiman Marcus, Harvey Nichols and Farfetch). Inspired by her rural upbringing on New Zealand's coast, the luxury sustainable fashion brand's founder, Maggie Hewitt, set about building a label that empowered people,  championed transparency and ensured the environment was at the forefront of every decision. And she's stayed true to her word, right down to the carbon-neutral packaging she ships her orders in. Moreover, the brand will only work with suppliers who have the highest ethical and environmental standards.
Mandkhai
Mandkhai Jargalsaikhan is the Mongolian designer behind her namesake knitwear brand, which aims to challenge current perceptions of cashmere (less twinset and pearls, more contemporary dresses and sweaters). The designer, who studied fashion in London, is passionate about helping people make a more informed choice about the quality of the cashmere they buy, and Mandkhai is leading the way with "goat to garment" transparency. Its apparel is 100% made in Mongolia, and it only uses the wool of free-roaming cashmere goats, which is coveted for its high quality. Each garment is carefully crafted in the brand's own factory, and all dyes are eco-certified to the highest standard.
Mother of Pearl
This contemporary London-based brand believes in creating beautiful clothes without compromising on ethics. Mother of Pearl's mantra is "classic but never boring," and you can expect a very wearable mix of bold silhouettes, feminine detailing and interesting prints. The brand's creative director, Amy Powney, has made a name for herself in the industry as a leader in luxury sustainable fashion. In 2017, the label was the recipient of the hotly contested BFC/Vogue Designer Fashion Fund, which enabled it to launch its No Frills sustainable capsule collection made from organic and natural materials with a meticulously transparent supply chain (Amy herself went to the Alpaca farm in Peru, where it sources its wool). Since then, Powney and her team haven't looked back and have been on a mission to create a truly eco- and socially conscious brand.
Rejina Pyo
Born in Korea and based in London, Rejina Pyo has an eponymous label that doesn't adhere to fashion fads. Instead, she focuses on longevity, creating unique, timeless pieces that don't date after a season. It's this, along with her contrasting color palettes, that make her a favorite among fashion influencers and editors alike. The Central Saint Martin's graduate and her team are committed to using more sustainable fibers such as certified organic cotton and recycled cashmere while decreasing their use of more environmentally taxing materials like virgin polyester. 
Stella Jean 
Italian womenswear designer Stella Jean attracted the attention of none other than Giorgio Armani when he invited her to present her spring 2014 collection at his traditional show space, the Armani Teatro, during Milan Fashion Week (the first womenswear name to present there). Jean's mantra is "multiculturalism applied to ethical fashion," and inspired by her own Italian-Haitian heritage, her collections fuse classical Italian tailoring with stylistic elements from different cultures. Each season sees the label collaborate with female artisans from so-called developing countries. Past collections have brought the designer to Ghana, Peru, Haiti and Syria, to name a few. The results? Beautifully bold and unique pieces with a purpose. Jean's approach not only provides employment opportunities but also helps to preserve traditional craftsmanship.
Stella McCartney 
Of course, no list of luxury sustainable fashion brands would be complete without Stella McCartney. Loved by celebrities and royals alike (McCartney designed Megan Markle's wedding reception dress), the brand is as famous for its sharp tailoring as it is for its eco-conscious practices. From day one of launching her label in 2001, long before "sustainability" became an industry buzzword, McCartney never wavered from her commitment to sustainable, cruelty-free fashion. The label, which measures its impact diligently, doesn't use fur or leather and utilizes environmentally friendly materials such as re-engineered cashmere, organic cotton and recycled synthetics. Originally exclusively a womenswear brand, McCartney launched her first kidswear collection in 2010, followed by a menswear line in 2017.