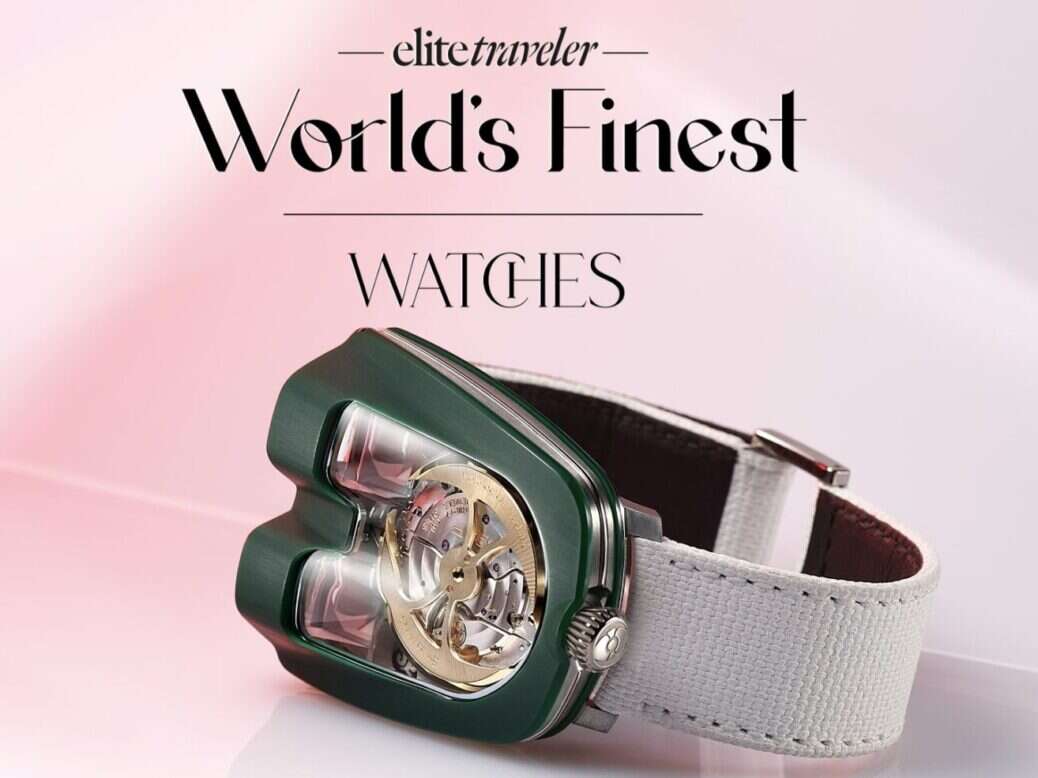 As the watch-collecting and watch-loving community continues to grow, top brands spread their wings as well, offering creativity, innovation, precision and art to their newest timepieces. For the seventh consecutive year, we tackle the challenge of finding the best watches in the world as unveiled that year.
For 2023, so many changes are occurring in watchmaking that the quest for the best was no easy task. This year, watches are slimming down in thickness and in diameter, a return to vintage and elegance is quietly taking place, and there is a renewed emphasis on the tiniest of details.
Some watch brands continue to offer three-dimensional space-like timepieces, while others go to extremes with art, architecture and gem setting.
Click here to see the full list of Top Watches 2023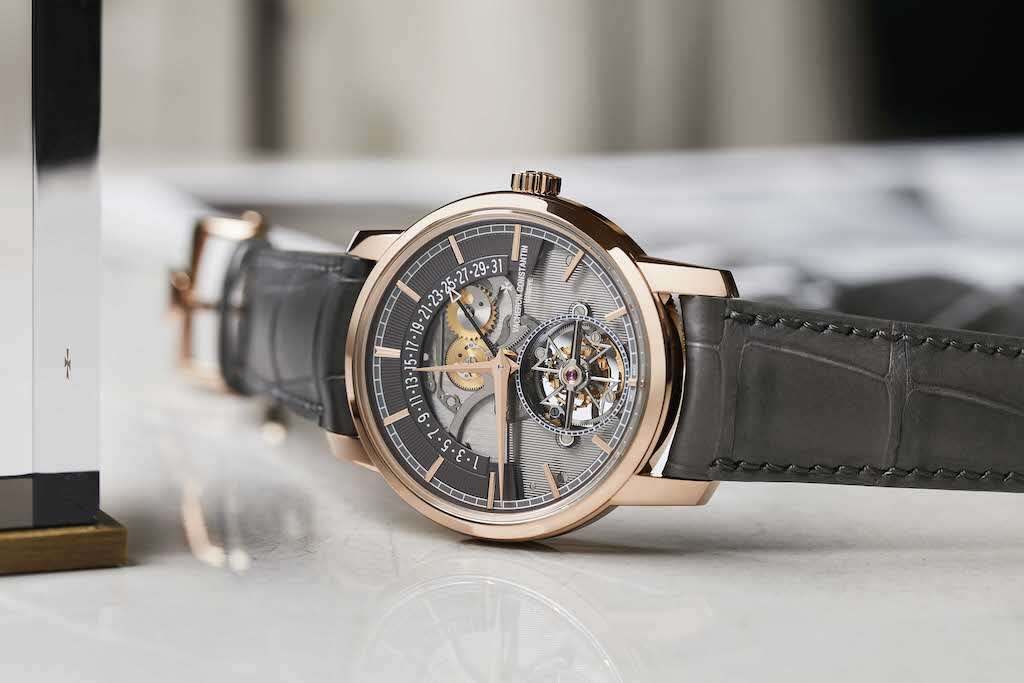 The top watch list was formed, changed, formed again. Finally, we were able to select 50 top watches that meet our criteria and that we hope delight and enchant you, our discerning readers.
As always, our criteria this year note that any watch included must have been introduced in 2023 or late 2022 (after our previous year's Top Watches issue was published). All watches have to retail for no less than $10,000, and watches with just a new dial color or a different material of an existing watch would not be considered.
In the ensuing pages, you will find some of the best watches that represent an array of watchmaking feats.
All our selections were made prior to the unveiling of unique watches being auctioned in November with proceeds going to raise funds for research on Duchenne Muscular Dystrophy; thus, none of those Only Watch timepieces are in this feature.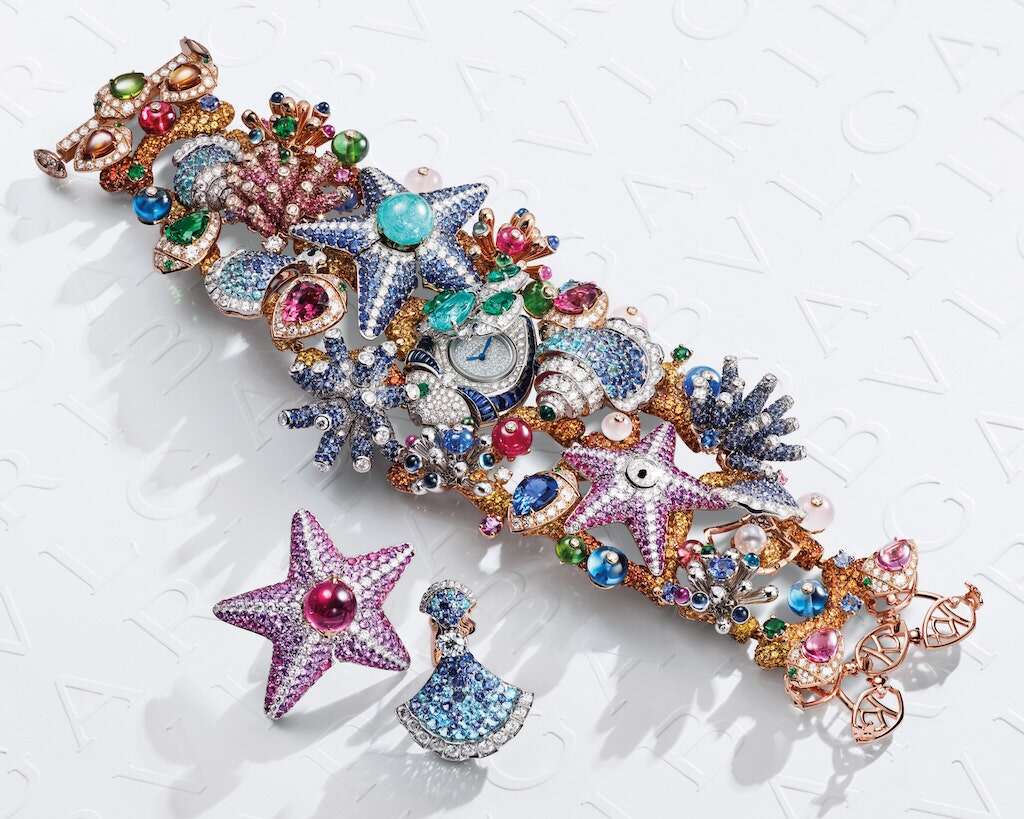 Top Watches by Elite Traveler World's Finest
To mark the launch of this year's Top 50 Watches, Elite Traveler has launched a dedicated World's Finest database, joining Top Suites, Top Restaurants and Top Jets. This new database contains the key details of over 500 timepieces from more than 80 of the world's leading watchmakers.
Top Watches will help you find your next timepiece through 19 distinct filters, allowing you to narrow down your search according to brand, retail price, case size and movement among others.
The Top 50 Watches will live on the Top Watches database under the Awards tab, allowing users to filter for the very latest and greatest timepieces in the world. Each watch has its own profile, complete with a description written by watch editor Roberta Naas and its key details.
This article appears in the 12 Sep 2023 issue of the New Statesman, Fall 2023