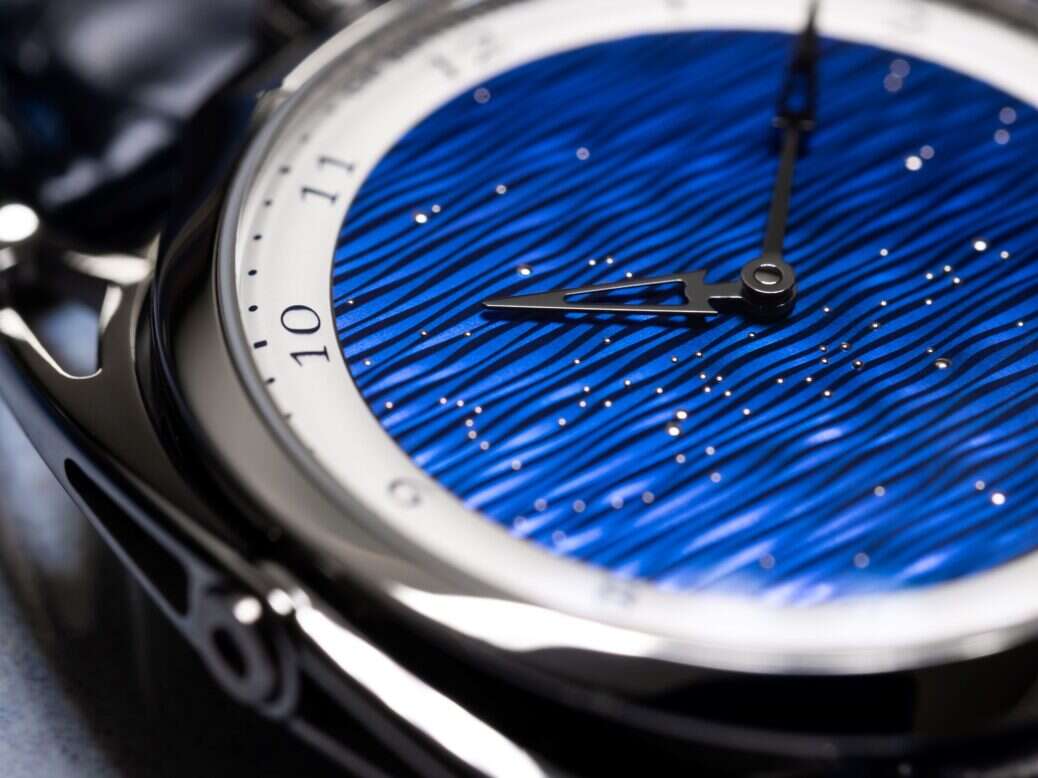 De Bethune has declared it is entering a new era in its watchmaking history as the luxury watch house introduces DB28xs Starry Seas, its latest watch to enter the market.
Measuring 39mm, the DB28xs Starry Seas features a smaller dial than previously used by the brand, while the creation of the timepiece drew inspiration from Wabi-Sabi, the Japanese philosophy that centers around the acceptance and appreciation of transience and imperfection, a common theme in Japanese art.
"It is the culture and understanding of techniques and objects that enable the birth of such a project," said Denis Flageollet, master watchmaker and founder of De Bethune.
[See also: The Most Influential Watch Brands in the World]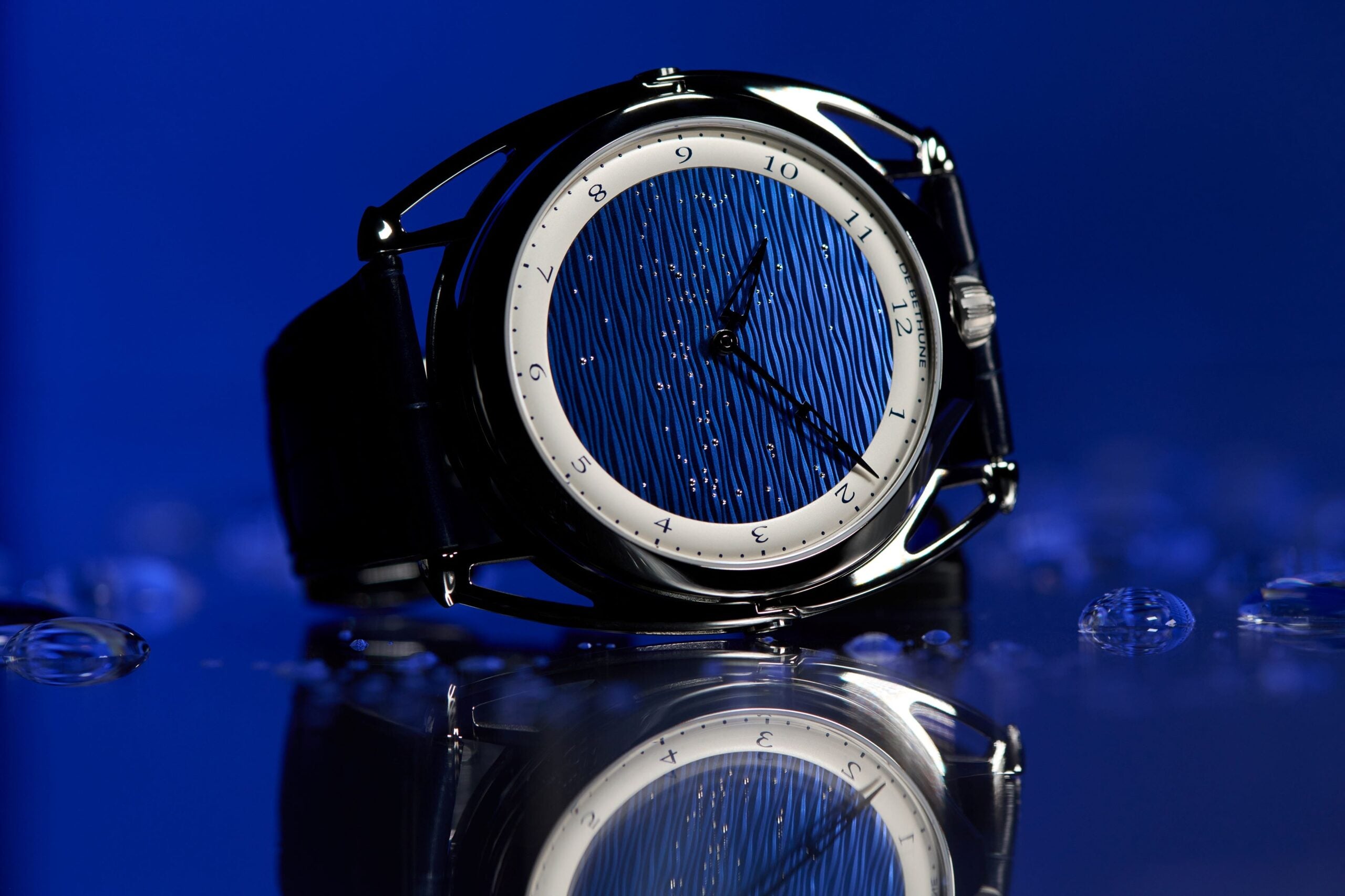 "For the creation of the DB28xs Starry Seas, the creative process that impelled me evokes the Japanese spirit of Wabi-Sabi, a Japanese concept that is virtually an art form and aims to bring individuals, objects and the environment into harmony."
The creative process behind the DB28xs Starry Seas also turned to the Age of Enlightenment for inspiration, drawing upon the micro-mechanics behind the instruments of the period's clocks for a more refined final appearance to befit a smaller watch.
Other features of the luxury watch include a hand-wound movement and a special dial execution. Akin to other watches within the De Bethune DB collection, such as the DB28GS Grand Bleu, the dial is the foremost impression of the watch.
[See also: Omega Marks 60 Years of James Bond with New Watches]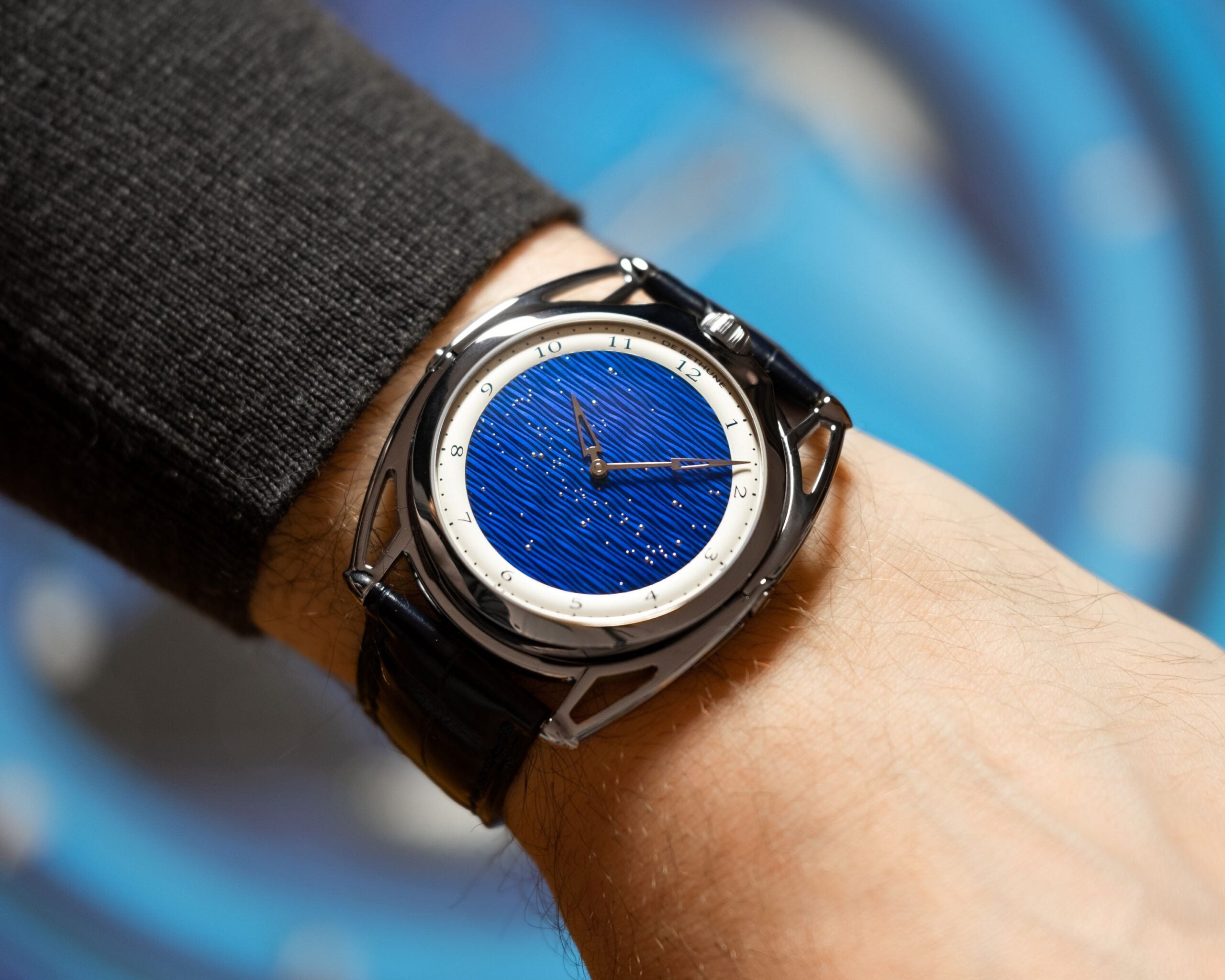 For the DB28xs Starry Seas, the dial is composed of blued grade 5 titanium that has been surfaced with a random guilloche, which De Bethune asserts is a world first. The blued titanium and the guilloche mirrors that of a starry sky, which the watch's name pays homage to.
"While design is constantly experimenting, it appears that, despite the development of industrial technology, this subtle link between humankind and nature traditionally expressed in art, literature and craftmanship remains alive and well," Flageollet concluded.
[See also: Behind the Scenes with Vacheron Constantin]