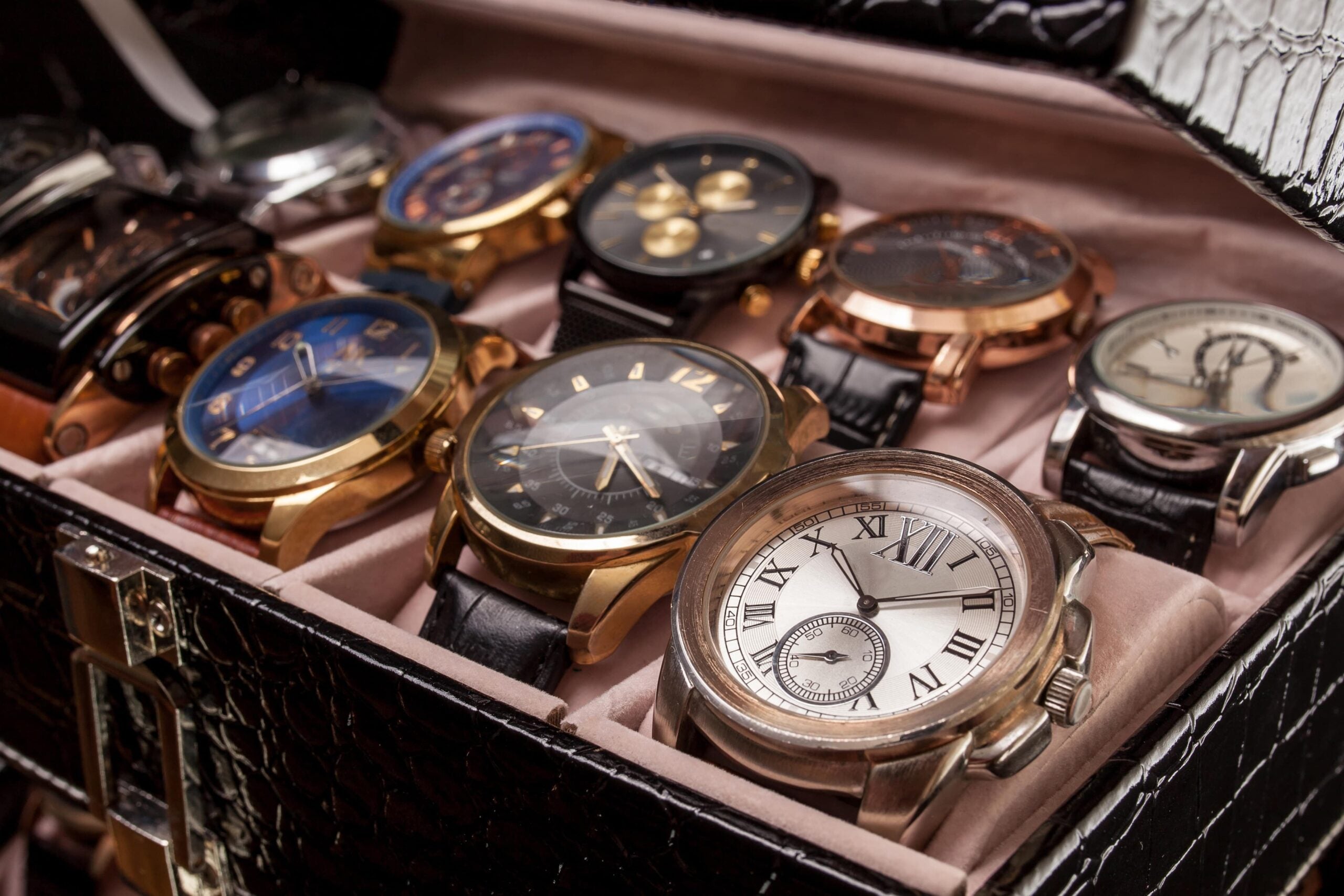 Over the past year, the luxury watch industry, both new and pre-owned, has seen a huge growth in interest, which has only continued into 2021.
Alexandre Ghotbi, Phillips' head of watches for Continental Europe and the Middle East, has seen this rising demand firsthand. In Spring 2020, it pushed back its May auction, unsure of whether there would be appetite for it.
"When the pandemic started, we all went under lockdown in March wondering if we would still have a job," Ghotbi says. "And very rapidly, we saw that our clients were calling us. They had time and they wanted to talk watches." So seeing that the market was there, they went ahead with two large auctions that summer, and both saw every lot sold.
In May 2019, he says, they had around 1,000 attendees at its summer auction. Next year, that number increased to 1,200. "In May 2021, we had over 2,000," says Ghotbi.
This rising demand has driven up prices across the board. Analysis of the Phillips watch auction data shows that the average price per lot has gone up by over a third in Geneva, and over half in Hong Kong.
[See also: The Most Expensive Watches Ever Sold at Auction]
In the Geneva May 2021 auction, the average price across the 233 lots was almost $180,000, an increase of 34.4% from the same auction in 2019. Similarly, in Hong Kong, the average price across 311 lots was almost $80,000, an increase of 55% on two years before. In 2020, Phillips sold 15 watches for over $1m, compared to just 12 watches in 2019.
In the three auctions held so far in 2021, Phillips sold every single watch on offer, for a total of $68m. The Geneva Watch Auction XIII in May saw the Patek Philippe "Eurasia" dial from 1953 break records for the highest price ever for a Patek Phillipe wristwatch with enamel cloisonné dial at $7.8m.
[See also: The Most Inflential Luxury Watch Brands in the World]
For Phillips, the major transition of 2020 was its online auctions. While the format is not new explains Ghotbi, as the option to bid online has been available for years, replicating the entire experience online, including client interactions and condition reports, has been an adjustment.
But the easy access to the auctions saw increased popularity. In 2020, Phillips' watch auctions saw the number of online participants increase by 50% compared to 2019, and 95% of its watches received online bids compared to 87% in 2019. 
In total, the value of watches sold to online bidders was $44m in 2020, more than double the total seen in 2019.
These trends go beyond just the auction houses. Maximilian Büsser of MB&F watches says that for the first time, it has seen the more classic "Legacy Machines" watches overtake its Horological Machines.
Büsser says MB&F has seen an "incredible rise" in orders since summer 2020, which has only accelerated in 2021 with every month busier than the last.
"We have received a minimum of four orders per piece produced and the majority of pieces delivered are presold," Büsser says. "If the sales continue at this rate, there will not be one MB&F left at retail level in 14 months."
Ghotbi says that the pandemic hasn't created the demand for watches, merely given enthusiasts the time and access to invest in pieces. "A lot of collectors are now putting watches in the same category as artwork," he says. "They realize that watches are more than just a time-counting device, but a true work of genius craftsmanship and art."
[See also: The Best Timepieces at the Only Watch 2021 Auction]